A new book, authored by popular author and novelist Lester Siddhartha Orie, has been released on July 26.  Titled, Conversations with an atheist: How man created God, how Jesus became a Buddhist atheist, of atoms, atman and James Bond Paperback, the book can ordered through Amazon. The author writes in the introduction:
"Atheism explains why when your child gets sick in the middle of the night you don't head for the church or call your priest, but you call the ambulance and race off to the hospital because you know the solution to your troubles is not to be found in blind religious faith but in the practical science of the doctors' hands; and which is why all the high priests of today are urging their followers to take the Covid vaccine and not depend on the holy Word.

It tells you that earliest man invented god because he didn't understand the science behind the rising of the sun in the east and its setting in the west; why it rained; what caused lightning and thunder; This book tells the world with shambolic insouciance that religion is a farce and god is a myth invented by primitive man and made in his image and likeness.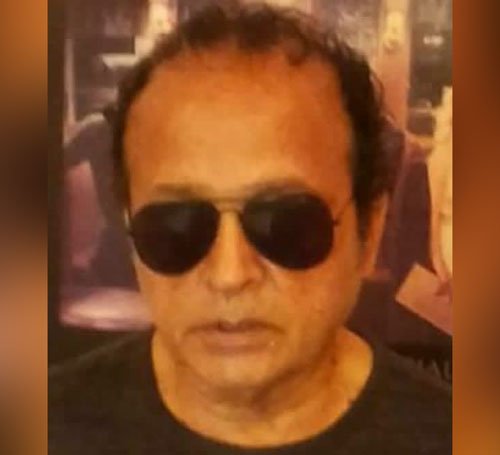 It asks if Seeta in Hinduism was kidnapped by Ravana or did she elope with him and wonders who was the father of Seeta's sons: Rama or Ravana?

When Jesus talked about his father, could it have been the Lord Buddha he was referring to and which is why he disappeared to India?

Was The New Testament just a plagiarised rehash of Buddhism's "Old Teachings" of 500 years earlier?

And Is the tomb of Rozabal in the Kashmir that of Jesus who was age 120 when he died there? The answers are inside".The book can be ordered from Amazon.