In America, it seems that African Americans can only reach Presidential heights with 50% Caucasian white and brown blood. i.e. of European and Indian extraction.
President Obama and Kamala Harris were cultivated and grown with Caucasian cultures and narratives as compared to negro narratives.
Both Presidential leaders only know their Caucasian side of their families. These two ' Black ' leaders do not have the same historical African / Negro narratives such as African American like Jesse Jackson [Baptist Minister] who was involved in the Civil Rights Movements in America and came from ancestors of slaves in America.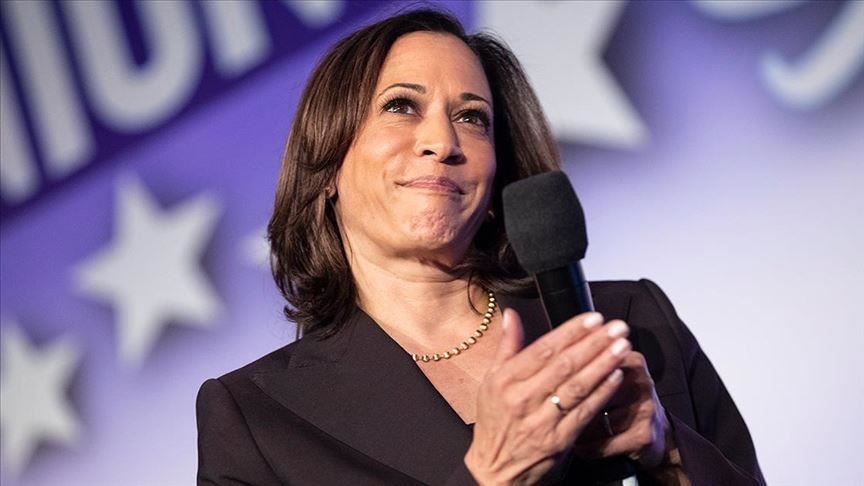 Therefore, the questions one must ask why African Americans and White Americans are attracted to hybrid Blacks? Why is it that as stated that ' True ' Afro Americans are unable to attract Whites votes? The answer is because White People like believing voting for 50% Caucasian which has a kind of civility within White Norms. Does Kamala Harris know what is Callaloo, Ackee or Chapati and Samosa. Does Kamala wash after she poo-poo?
Did Kamla ever visited Jamaica and identify with her Jamaican father's Rastafari Roots as she did in her visit to India with her Brahmin socialists roots eating Naan Roti the many times she visited her mother's family in India?
President Obama who I voted for two times grew up in Hawaii and became 'Black ' in Chicago to run for Congress.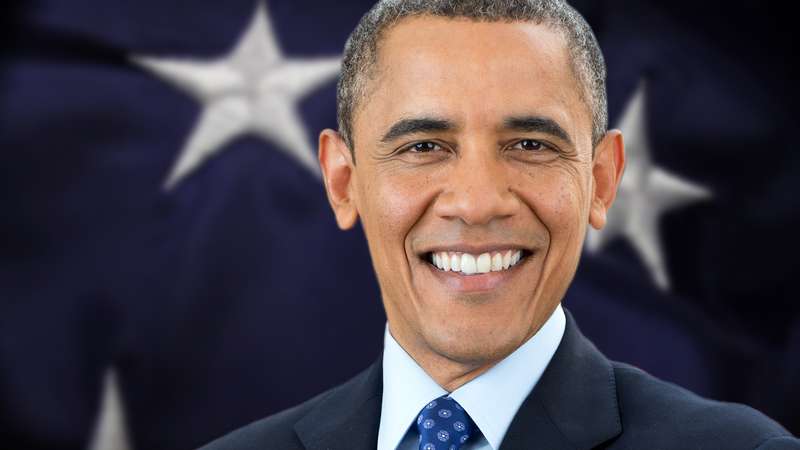 Both Obama and Kamala demonstrated that to win elections ethnic politics is the way to go. As Biden said ' if you did not vote democrat you're not Black'. The problem is this; voting Black / African – in Trinidad, Guyana and America are NOT considered 'Racists' by Africans, or Indian and White socialists but, when White and Indian vote race to protect their interests they are labeled racists.
Kamala Harris was a rising attractive political star during the time of Obama's Presidency and she was mostly 'sold' as an Indian. I supported her until she allied with Socialism and Muslims that are anti-Prime Minister Modi in India. My political support for her declined and I voted for the first time for Republican President Donald Trump who had a strong relationship with India and by extension to Indians.
Had the Democratic Party been in power at the time Granger was President in Guyana he would not have wanted to give up the seat of the Presidency after the March 2, 2020 elections which the PNC government lost.
The American Congressional Black Caucus that Granger sought help from would have influenced the results and the probability is Irfan Ali would have been in the opposition.
Indians must not be fooled that because someone has a percentage of their DNA automatically that person is their 'Messiah' Race is defined by social constructs, not science so Kamala will always be African American. This does not mean she cannot embrace Indian roots.
Will Biden and Kamala become anti-Indian? I do not think so.
Is the African American race problem likely to be resolved? Let's see. Will American Muslims get their comfort zone under Biden / Harris?