Dave West Indian Imports is deeply committed to the communities he conducts business in Guyana and the US. The company has had a stellar reputation in giving back. Philanthropy has long been a part of its culture with an interest in improving the lives of the communities they serve. The company identifies with good projects. It places a high value on social responsibility. The company CEO, Mr. Dave Narine, feel those earning a profit from businesses should be giving something back to make the world a better place. Many organizations have been benefiting from his charities.
Thus, the company he founded has sponsored countless cultural, religious, educational, and sporting (cricket) activities in Guyana and the USA. Even when politicians visit New York from Guyana, the company assists with refreshments and hall rentals costs. The company also sponsors social media platforms to inform the diaspora about happenings in their homeland. The company is unique in consistently sponsoring programs and activities. And his contributions make a big impact on local communities.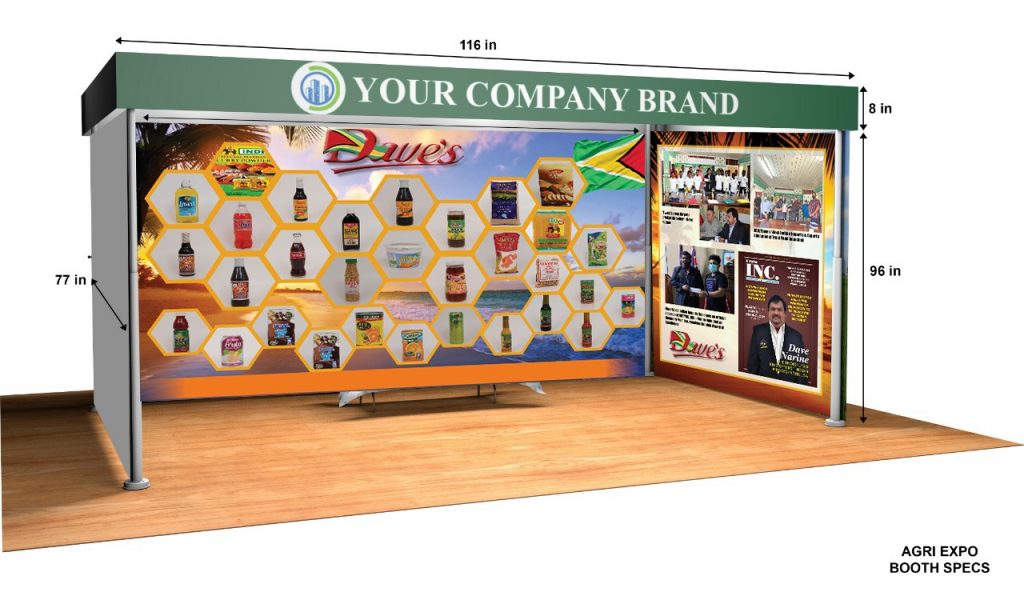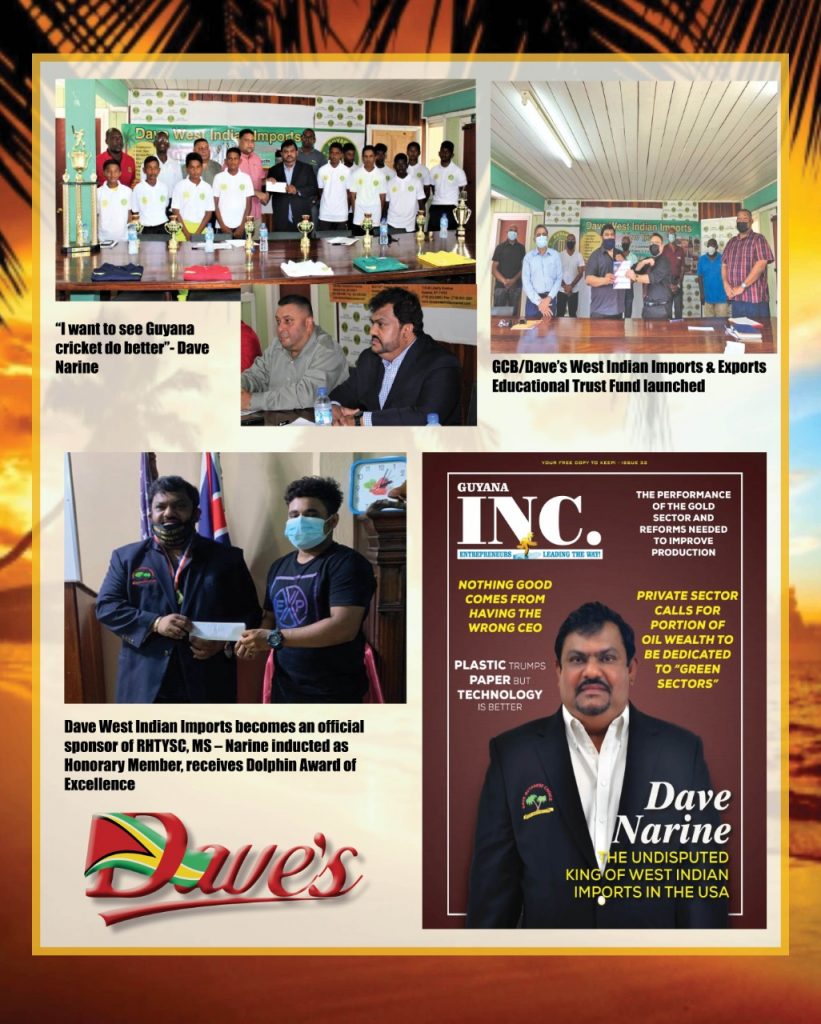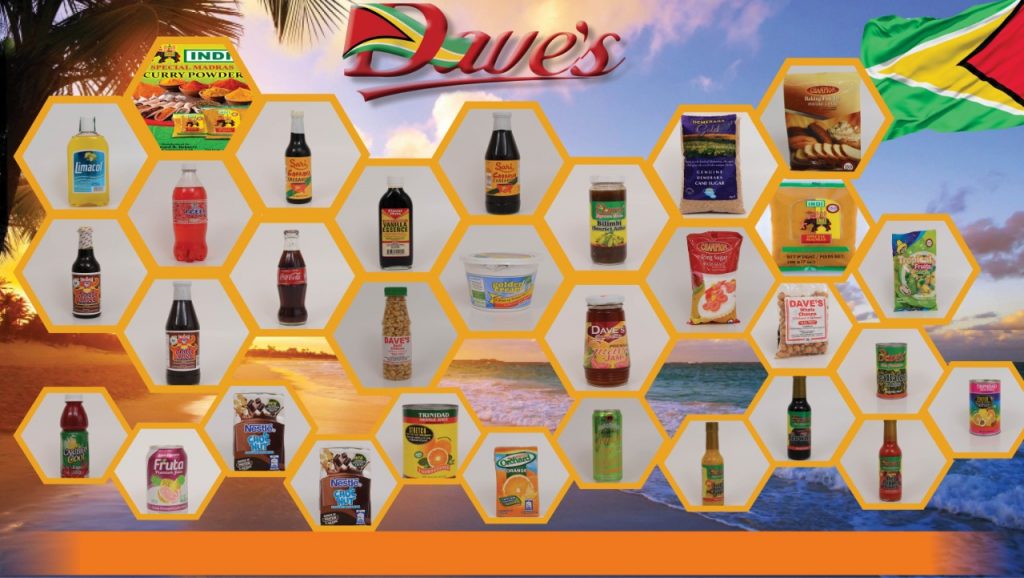 Giving back is good for business. When you give back in the community, word gets around. People associate the positive virtues of giving. Dave gives to charity and worthy events for all the right reasons. It helps his business standpoint. Stores and customers take notice and patronize Dave West Indian products, causing his business to grow. Dave West Indian is gradually expanding to other locations besides being a wholesaler in Queens.
Thank you Dave and your company and family members for being kind and generous to the West Indian community.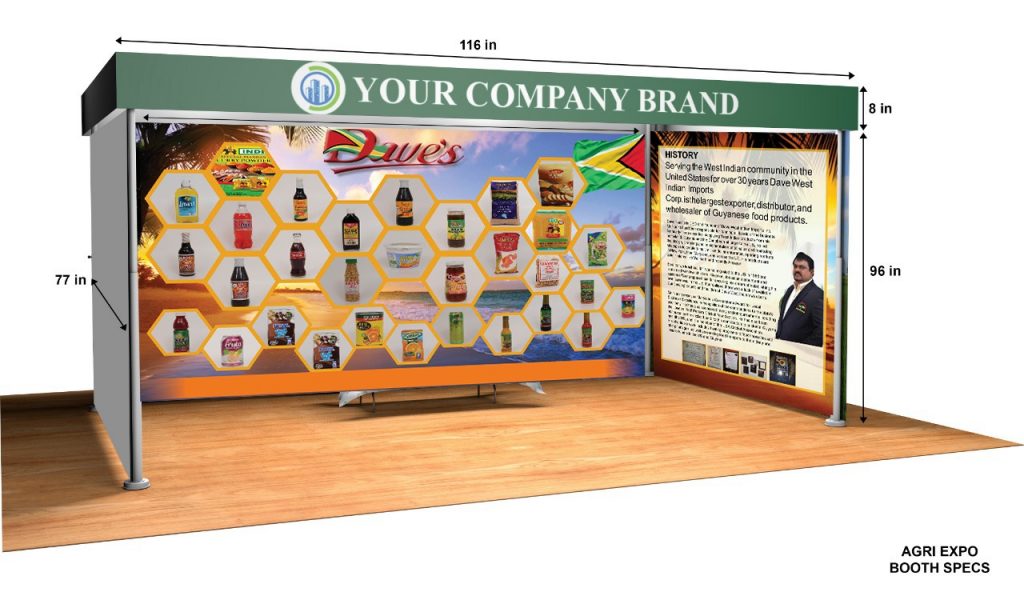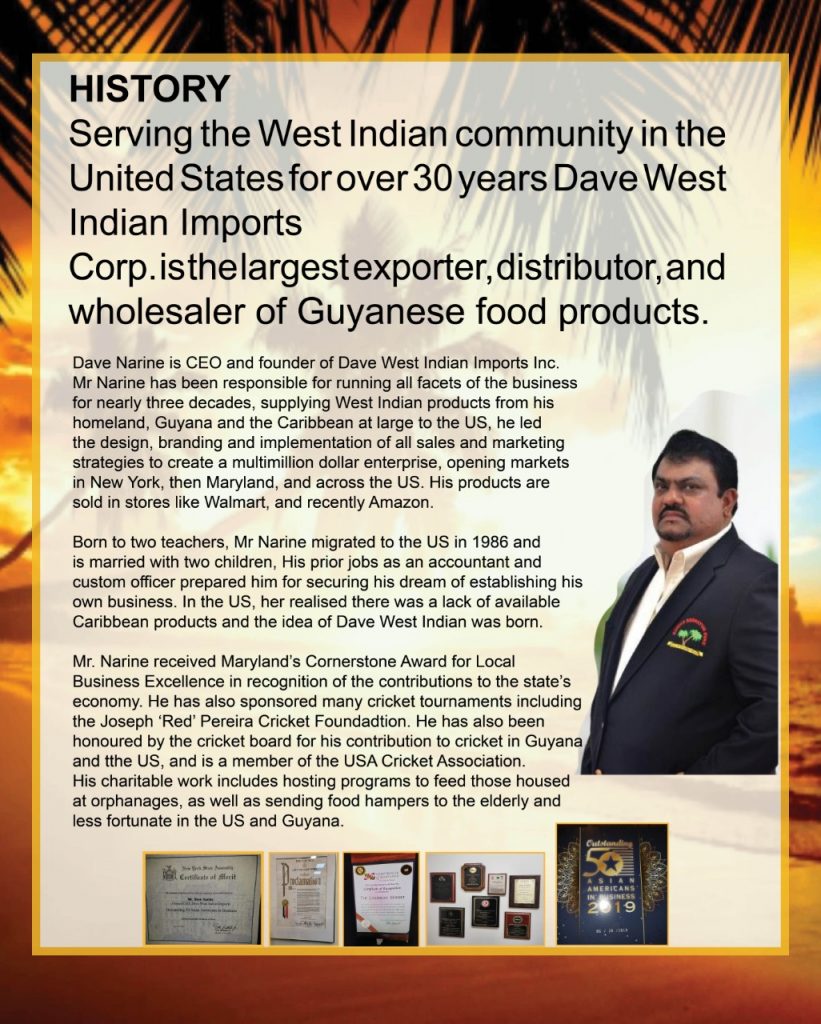 Several other businesses are supporting local communities and I commend all of them. More businesses should focus on giving back.
By Vishnu Bisram