Dr. Hinds in his article "Rejecting the PPP's Twisted Narrative" on 12/ 15/ 2019 is playing the typical blame game-which ethnic based party did more wrong by twisting around the PPP leaders and laying less blame on the PNC leaders. This blame game is more reasons why Guyana need to be partitioned to stop ethnic rivalry from continuing.
Dr. Hinds has to admit the Original Political Sin started with the PNC Party. The PNC had a coalition government with the PNC / UF and in the end dumped its partner and made the PNC government solely African by rigging elections.
Dr. Hinds can blame PPP party leaders for lots of wrong, but cannot balance PNC wrong with PPP as though it's even Steven. The PPP Indian-base party never rigged elections, disrespected the Constitutions and made Guyana into a donkey economy which cause mass exodus of Guyanese to North America and several countries where many Guyanese are forced to survive by engaging prostitution.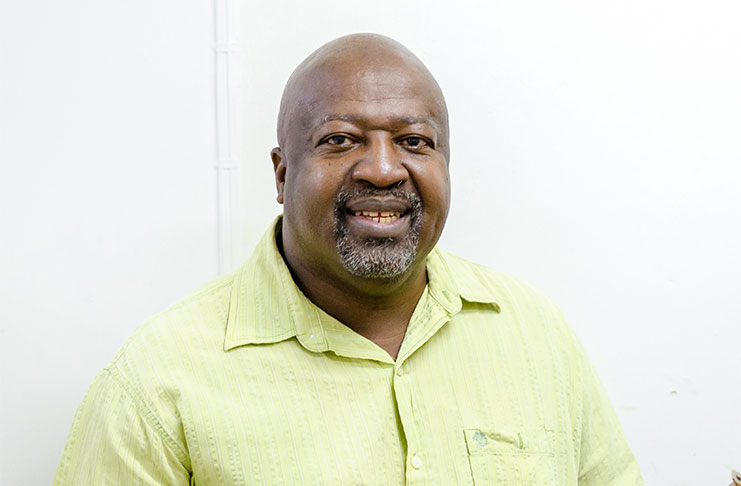 This attempt to balance the blame is not justifiable. The WPA had Indians who never promoted Indian interests and fears. However, today these WPA Indians and Africans are in the PNC camp. It's true that the PPP work within the same apparatus of the PNC institutions, but the PPP did more harm to Indians with its communist ideology and even to this day. Had Jagan not continued on the communist road and sought partition of Guyana, the race questions would have come to rest. The Buxton Fineman gang was not freedom fighters but blatant killers and the 400 members remain questionable and the state had every right to get rid of them.
Under Burnham's PNC rule the State not only killed Rodney, but encouraged state crime against Indians for 28 years. Where is the balance here Dr. Hinds?
Let's approach this balance blame game with some honesty. The African population supported the PNC and enjoyed a privileged position in Guyana's history. Why continue this ethnic blame game?
Guyana has enough resources for all regionally: oil, gas and agricultural land. Let's divide Guyana now and stop this five-year election trauma!! Presently, who is to blame for Guyana's constitutional crisis? Who is committing the crimes and how many Indians are getting killed by the day with the PNC / WPA government's blessing?
May I ask Dr. Hinds who claimed he was a revolutionary against the PNC – African Government what rational basis is he using to support a man like Granger who destroyed Guyana under Burhnam, beat up the oppositions, and will not respects the laws of Guyana. I suspect Dr. Hinds your loyalty to the PNC is ethnic base.