Reference is made a letter in Guyana papers "Order of Democracy awards" (Aug 3) by one Shamshun Mohamed. Like the author, I too am very disappointed that there was an announcement of the honor some months ago, but the government has not honored anyone as yet. I hope the government does not backpedal and make similar mistakes when it was in office pre-May 2015. It will pay dearly for its mistakes and faux pas with elections less than four years away. Voters don't forget broken promises.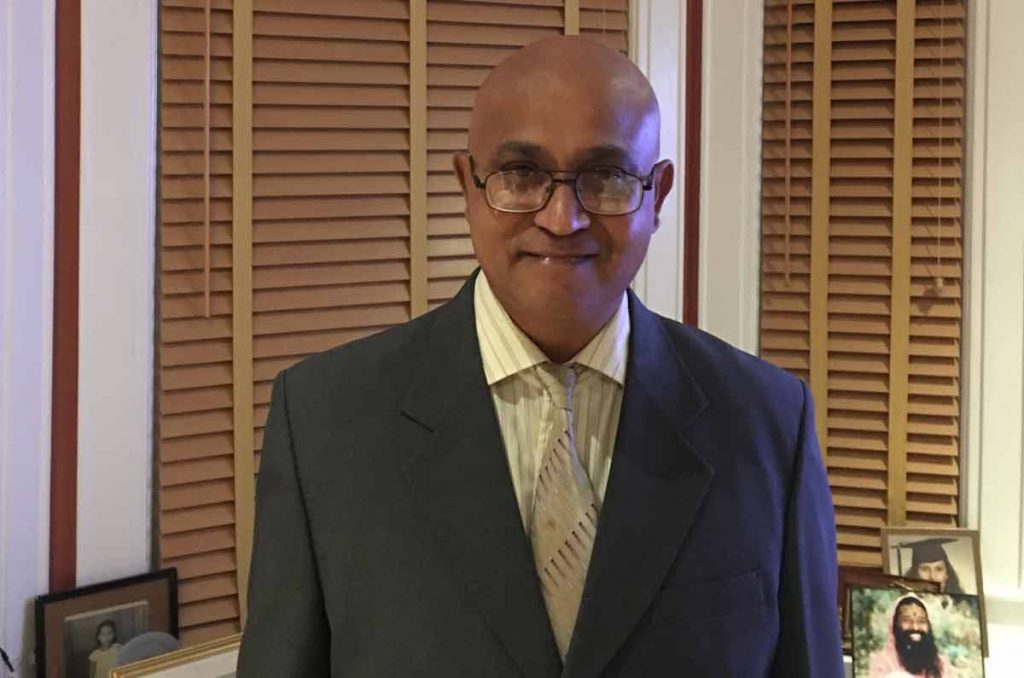 Several individuals are qualified for Guyana's 'Order of Democracy' medal. The popular writers and political analysts Freddie Kissoon and Dr. Vishnu Bisram, among others, come to mind. The duo deserves the OD not only for their work during the five months election saga but for consistently championing democracy decades earlier. They also qualify for the highest journalist and freedom award of the country for decades of service to nation. No one has written more than the two in the mass media since the free press was restored in mid 1980s. And no one has written more on the five months attempted electoral fraud of 2020.
In addition to writing in the media almost daily during the five months period, Dr. Bisram was working behind the scenes lobbying diplomats and foreign governments (including Members of the Trump Administration and Members of Congress) to up the ante (pressure) on the Granger government to accept the outcome of the March elections. I was in close touch with Dr. Bisram during those five months. His role, among that of others, was critical in influencing Gecom to make the right declaration. I cannot divulge details that would compromise confidentiality. But I can assure readers that Dr. Bisram worked quietly and confidentially convincing key figures (who possessed tremendous influence) in getting Gecom to make the right declaration, justly awarding the government to the PPP. Would there have been a President Irfaan Ali and a PPP government without his and the input of others? One cannot say definitively what the 2020 outcome would have been had Dr. Bisram not been intimately involved in that five months struggle.
Like Freddie, Dr. Bisram ought to be justly honored for his contribution that led to the swearing in of Irfaan Ali as President and Bharrat Jagdeo as VP, not only with the "Order of Democracy" but other encomiums and rewards as well. Freddie and Bisram deserve Order of Democracy.