The proprietor and guests of Sleepin hotel were arrested as per news reports on March 15. There was a clear violation of the laws and of enforcement of Covid rules by the police and army ranks who raided the hotel. Something was amiss about the raids, certainly not the first one. It borders on harassment and intimidation, not to mention violation of the laws.
In perusing through the laws of Guyana on licensing for hotels and for restaurants and bars operating within those premises, Cap 88:22, Part 4, Sec 21 (3), hotels are permitted 24 hours operations and services (travelers) to guests of the hotels. As stated in the Official Gazette (Feb 26, 2021), a document signed by the Hon. Minister of Health Dr. Frank Anthony, hotels are granted 24 hours operations, and by extension to provide 24 hours of services to guests. A hotel is not simply a restaurant and bar and can't be equated with either or both.
One cannot deny guests food and drinks – that is an essential service of hotels, besides lodging. Off course, as stated in the gazette, hotels and all businesses are mandated to enforce wearing of masks, social distancing, hand washing station, sanitizing stations, and other health safety protocols. The Ministry of Tourism (police department) is responsible for enforcing Covid protocols and rules. Enforcement of rules can't apply to providing service at a hotel; they apply to protocols like masking.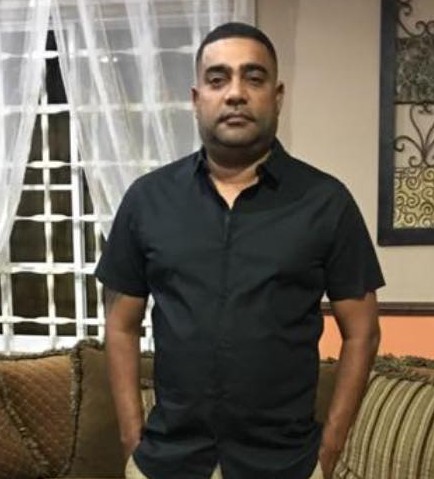 Follow the gazette. Heavily armed ranks, dressed in military fatigues and AK 47s, descended on the premises of Sleepin hotel. There was joint services operation. Roads were blocked off. There were no warnings. Guests and travelers were simply rounded up and herded and taken to police lock up. The very Covid protocols that ranks came to enforce were violated by themselves. gear in joint services. Who sent the ranks there and why? Was the PM's office informed? Do the ranks or their supervisor know the laws and rules?
Based on the laws of Guyana, during a raid, the police or ranks could only arrest a guest or those present in a hotel if he or she refused to provide name and address or if the police believe that guest was untruthful of name and address (suspected of providing false information).
It would seem to that the police violated the laws when they raided Sleepin hotel last weekend. The hotel was providing legitimate service to guests and travelers. No one was legitimately charged for violating protocols or rules. The police arrested and charged hotel proprietor, Mr. Bacchus. He was not defiant and he did not provide false information on his identity or address. Mr. Bacchus lived at the hotel and is well known in the public domain. Clearly, he was wrongly arrested. Also, guests had a legitimate right to be at hotel and if not defiant and or not violating Covid rules and regulations, the police lacked power to quiz them and or to make arrests. The state must make amends.
There was wrongful detention. Bacchus and others were humiliated. Should Mr. Bacchus seek compensation?
Yours truly
Vishnu Bisram