Planning and organizing for the May 19021 agriculture conference in Guyana is moving apace. So says Minister of Agriculture Zulfikar Mustapha. The conference will take place at the Arthur Chung Conference Centre (ACCC). So far twenty international companies have signaled their interest in participating in the conference. It will be declared open by President Irfaan Ali. There was a launch last week at Agri Investment forum and Expo. The President and the Minister of Agriculture addressed the gathering.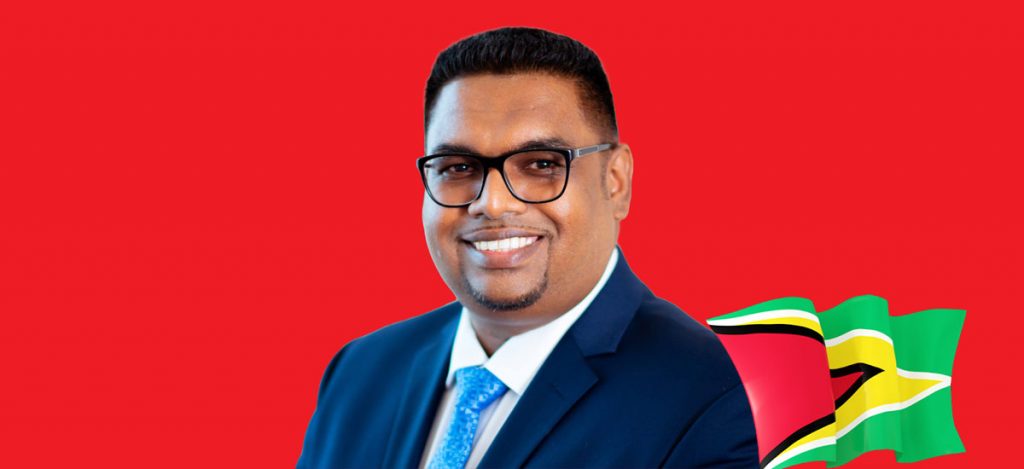 The President said the event will also see the participation of key stakeholders travelling from as far as the United Arab Emirates (UAE).
"In the UAE we have been able to secure in attendance at this forum, four of the largest buyers and distributors of food and agriculture products. They will be coming here to be part of the expo to look at the opportunities," he noted.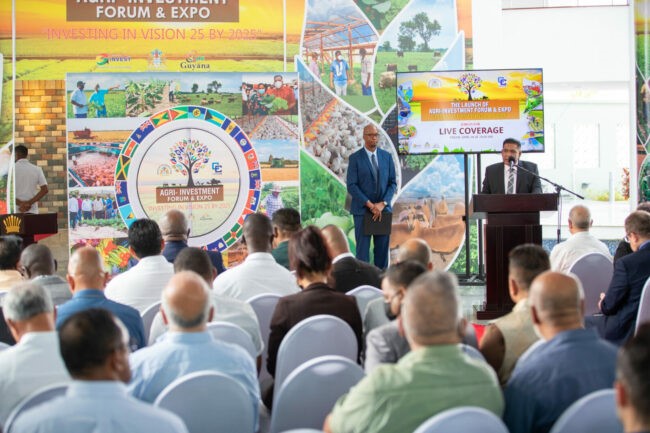 The president said the renowned entrepreneurs are known for their investments in the agriculture potential of countries. He said they usually put money into projects and derive the product as an output. "What are they targeting? Coffee, cocoa, spices, sugarcane, these are some of the target areas that they are looking at and they are all confirmed."
Minister of Agriculture Mustapha also addressed the gathering.
Indian High Commissioner to Guyana, Dr. K. J Srinivasa said India will provide technical assistance for the agriculture expo. Support will also be provided through the European Union (EU) to Guyana.
By Dr. Vishnu Bisram