Media reports note that India has achieved its ambitious target of crossing $400 billion exports in a financial year thru mid March 2022. This was reported on Wednesday March 23 in several publications, with 9 days remaining in the current financial year 2021-22.

With this achievement, the reports states, India has reached a key milestone in its journey towards becoming 'aatmanirbhar' (self-reliance).This is the first time ever for India that exports have crossed the $400 billion-mark. The previous best was $331.02 billion that was achieved in financial year 2018-19.
India added around $25.19 billion worth exports in the month of March so far and projected to finish at about $410 billion by the end of this fiscal year.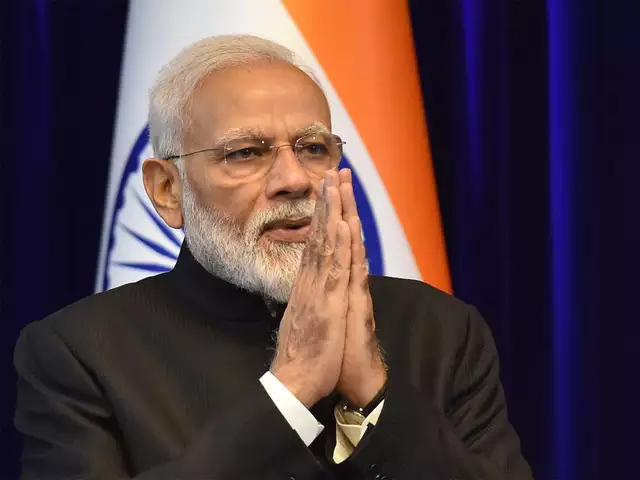 According to data released by the Ministry of Commerce & Industry on March 14, India's merchandise exports for the period April-February 2021-22 stood at $374.81 billion as against $256.55 billion during the period April-February 2020-21, registering a growth of 46.09 per cent.
India achieved this historic milestone despite all adversities including Covid-19 pandemic and Russia-Ukraine war. As a government official commented, "if this was a movie it would be called a Make in India blockbuster".
The official added that closer interaction with states and districts, engagement with exporters, faster resolution of their issues, actively engaging with different export promotion councils, industry associations and other stakeholders have helped in reaching this milestone.
Prime Minister Narendra Modi hailed the country's success via a tweet and said that this is a key milestone in India's 'Aatmanirbhar Bharat' journey.
By Vishnu Bisram