India declared one-day mourning following the passing of UAE President HH Sheikh Khalifa Bin Zayed. The High Commissioner of India to Guyana, Dr. KJ Srinivasa, issued a press release to that effect quoting remarks from Indian political leaders. The Indian flag flew at half-mast in the High Commission of India in Guyana and other missions in the Caribbean and elsewhere. The Hon'ble Indian PM Narendra Modi & the Hon'ble External Affairs Minister Dr S Jaishankar offered their condolences to the family and people of UAE. This writer recently visited UAE including Abu Dhabi. The late ruler transformed his emirate into a modern city-state with the highest standard of living and quality of life.
The release from the HC notes that Indian PM Narendra Modi, in his condolence message, stated that "I am deeply saddened to know about the passing away of HH Sheikh Khalifa bin Zayed. He was a great statesman and visionary leader under whom India-UAE relations prospered. The heartfelt condolences of the people of India are with the people of UAE. May his soul rest in peace."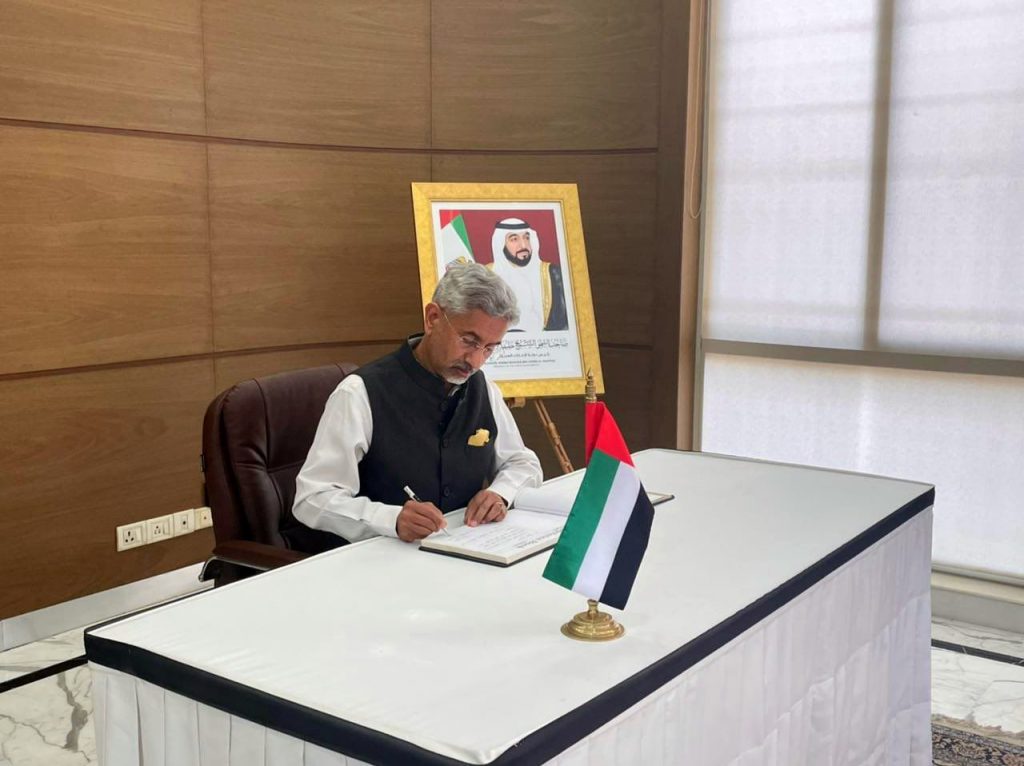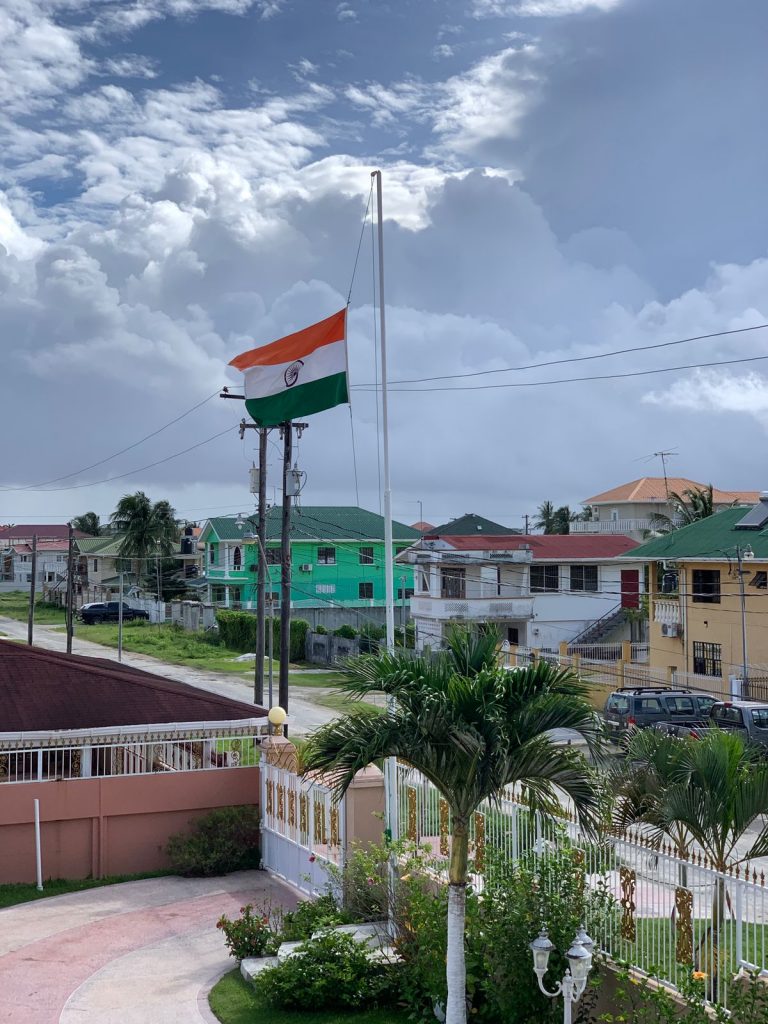 On the accession of the new President, PM Modi stated, "My best wishes to the Ruler of Abu Dhabi H.H. Sheikh Mohamed bin Zayed Al Nahyan on being elected as the new President of the UAE. I am confident that under his dynamic and visionary leadership, our Comprehensive Strategic Partnership will continue to deepen."
Indian External Affairs Minister conveyed his condolences, "We deeply mourn the passing away of His Highness Sheikh Khalifa bin Zayed Al Nahyan, President of the UAE. He will be remembered as a leader who modernized and empowered the United Arab Emirates. This laid the foundation of the transformation of the India-UAE relationship."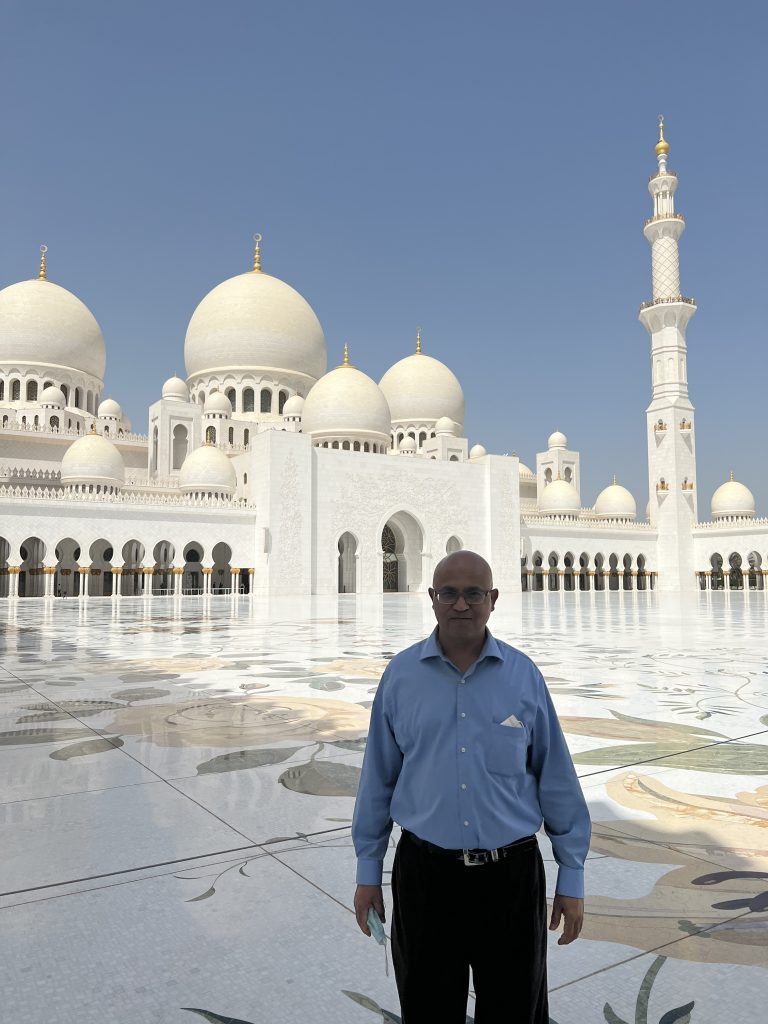 India's Vice President Hon'ble Venkaiah Naidu reached UAE to pay respect to HH Sheikh Khalifa Bin Zayed Al Nahyan.
By Vishnu Bisram