Indian Arrival was observed all over Trinidad and Tobago on Monday, May 30 with religious services, cultural programs, skits and re-enactments of the first landing of Indian indentured labourers on May 30, 1845. Programs were held in several parts of the country. Meals were served and hampers were distributed to the less fortunate. Indians account for nearly 40% of the population of T&T.
Some 148,000 Indians came to Trinidad to work on varied types of agricultural plantations. Recruitment of labourers ended in March 1917 and indentureship was abolished on January 1, 1920. Commemorative activities were held in March 2017 and in 2021 (delayed by a year because of Covid). Indian Arrival has been a holiday in T&T since 1995. Indian Arrival has been observed over the last one hundred years. Petitions for a holiday in recognition of the Indian contribution to the nation were ignored until 1995, the 150th anniversary of Indian arrival.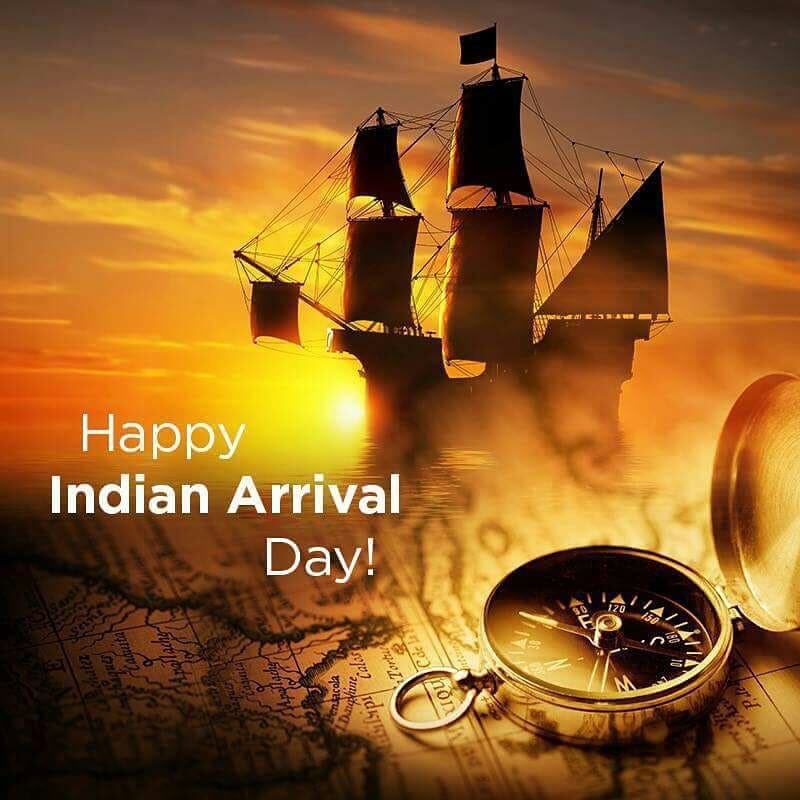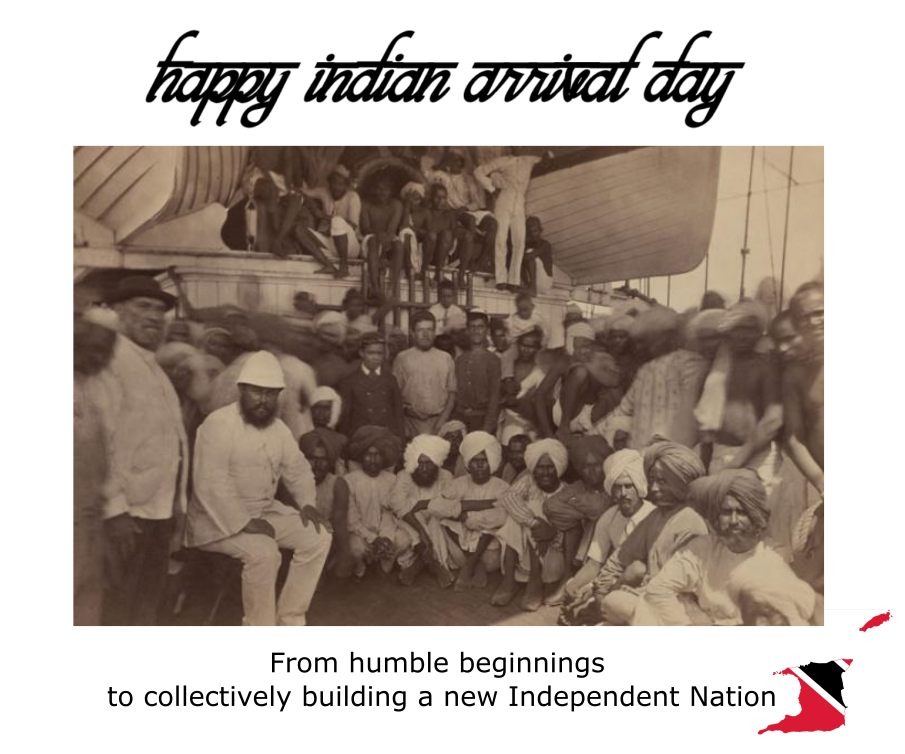 This year marks the 177th anniversary of Indian arrival. It is a day to connect with the Indian diaspora throughout the Caribbean and worldwide. The first set of Indians arrived in Caribbean territories in May and June. Almost every territory (English, Dutch, French) commemorates Indian Arrival. The Indians were brought by the then colonial government to rescue the dying agricultural economy of Trinidad following the end of slavery by the British Parliament in 1834. Indians resuscitated the T&T and other economies.
The commemorative activities in T&T reminded the nation of the horrific experience of the indentured labourers on board the ship as well as their experience in T&T. As many commented, the Indians experienced trauma, dislocation, and anguish as they crossed the Kala Paani (dark water).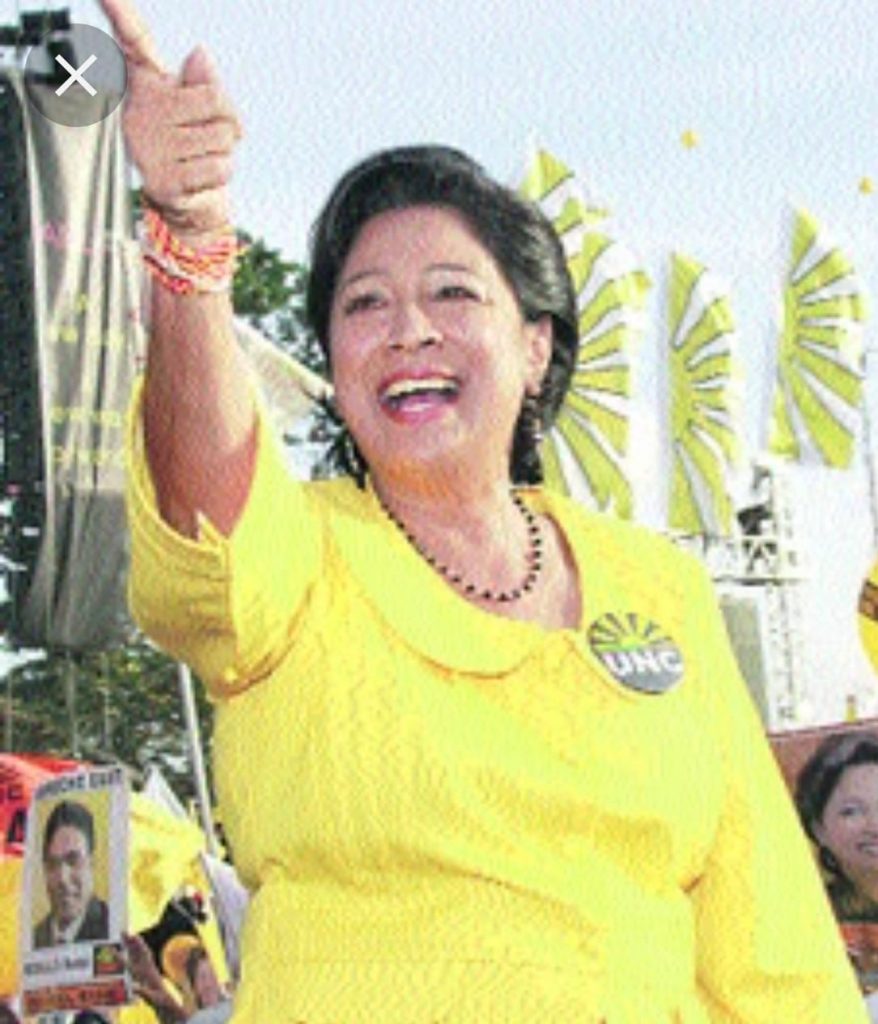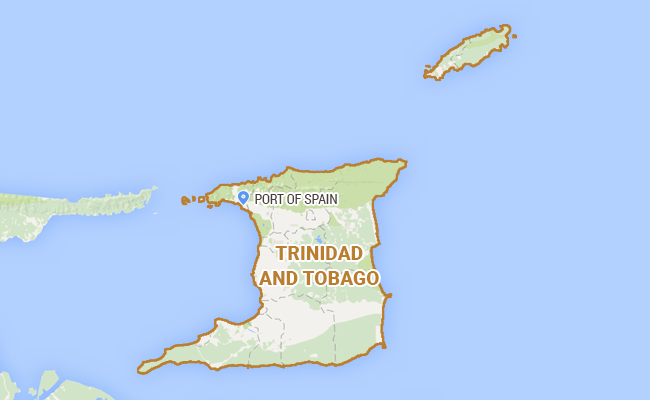 Delivering remarks on the occasion of the 177th Indian Arrival was the President Paula Meekes, PM Dr. Keith Rowley, Opposition Leader Kamla Persad Bissessar, and various other elected officials.
Indian have helped to shape the multi-cultural identity of T&T. They have also contributed significantly in a variety of areas to the development of the nation.