Indian Arrival was observed in New York among the descendants of the indentured laborers who went to British Guiana. May 5 is known as Indian Arrival Day, a holiday in Guyana. Among those who observed the day with prayers was Shri Santram Dukhbanjan (of Richmond Hill, Queens) whose father and maternal and paternal grandparents came directly from India in 1904 on board ship Mersy. This writer visited Pt. Dukhbanjan early morning to present him a gift of bells (on behalf of Prof Ghan Shyam of BHU, India) for the occasion and to wish him Happy IAD. Santram-ji made a tee-shirt commemorating IAD; he shared the shirt with neighbors and presented this writer with one.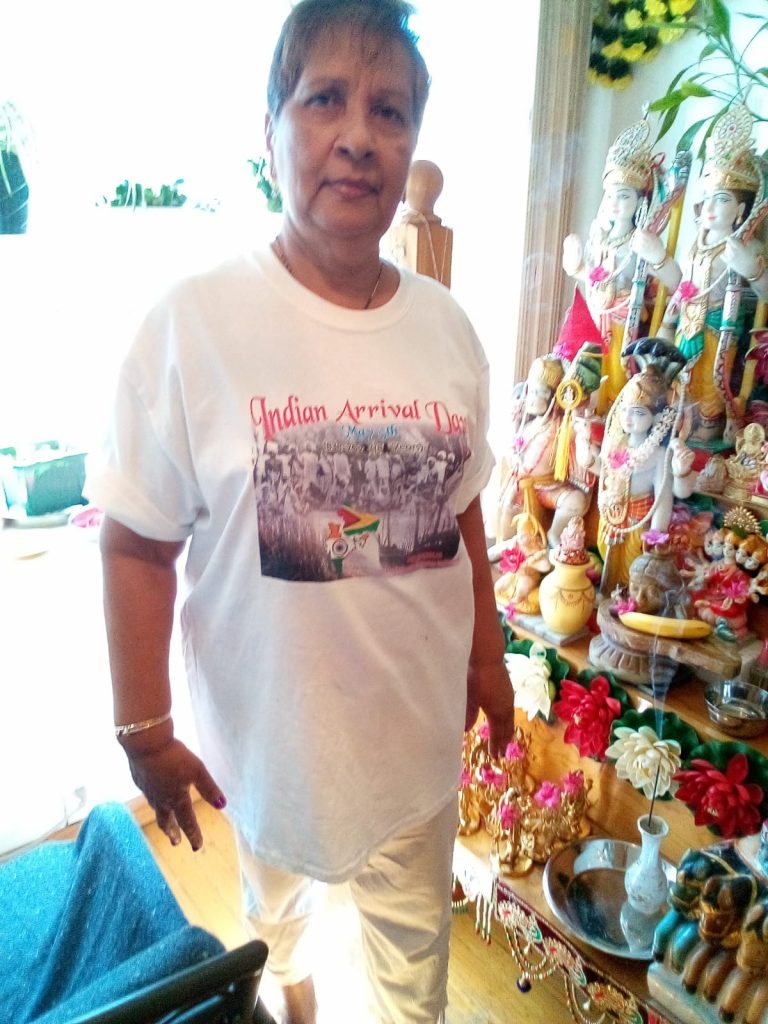 Santram's Aji (Suluknie, 18 years) and nanni (Hubrajie) came from India. His father (Dukhbhanjan) also came from India as a baby. Dukhbhanjan parents left India in September 1903. They arrived in early 1904. Dukhbanjan was born on the boat. He arrived in Guyana at age one month. Dukhbhanjan means dispel of sorrow – Dukh means punishment, bhanjan means jollification. Dukhbanjan family was from Patna.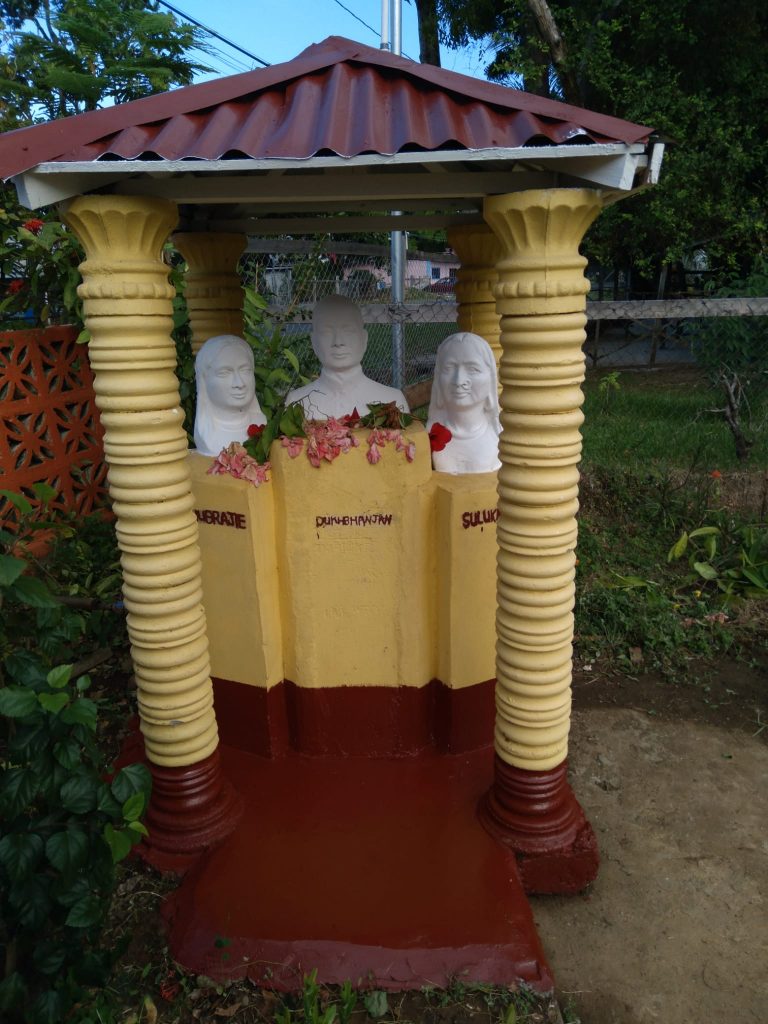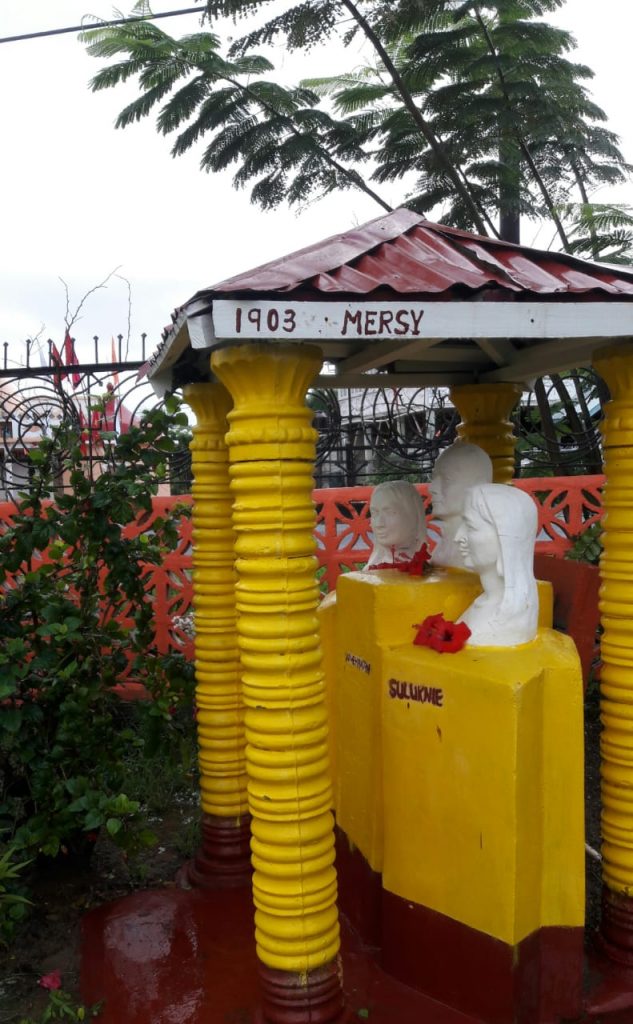 Indo-Guyanese in the diaspora as well as in Guyana take every opportunity to commemorate or celebrate the presence of Indians in Guyana for their contributions in varied fields including for their cultural imprint. In India, the recruiters or arkaties of indentured laborers promised a better life overseas to far flung territories to overcome the poverty that defined their lives in India. They arrived in British Guiana and other territories and found they had traded awful conditions in British India for backbreaking work under slave like conditions. Indentured slaves arrived under the worst conditions of migrants in any part of the globe. They were treated no better than slaves. At times, they rebelled or resisted their oppression and persecution. Through it all, they honoured their contracts and remained behind, forced to remain on the colony, to build a new life even when they could have returned to Mother India after serving out their five or ten year contracts. The Indians persevered and overcame adversities. Sustained by their culture and dedication to hard work they were accustomed to in India as well as to strong family life, these indentured laborers toiled in the fields. They used their meager savings to lifted their state of being – acquiring land or starting small businesses or went into cattle herding, rice farming, etc. After indentureship, they encouraged their children to pursue education and to live a decent, honest family life. They were accorded low socio-economic status. But they overcame the prejudice that they faced because of their culture and discipline.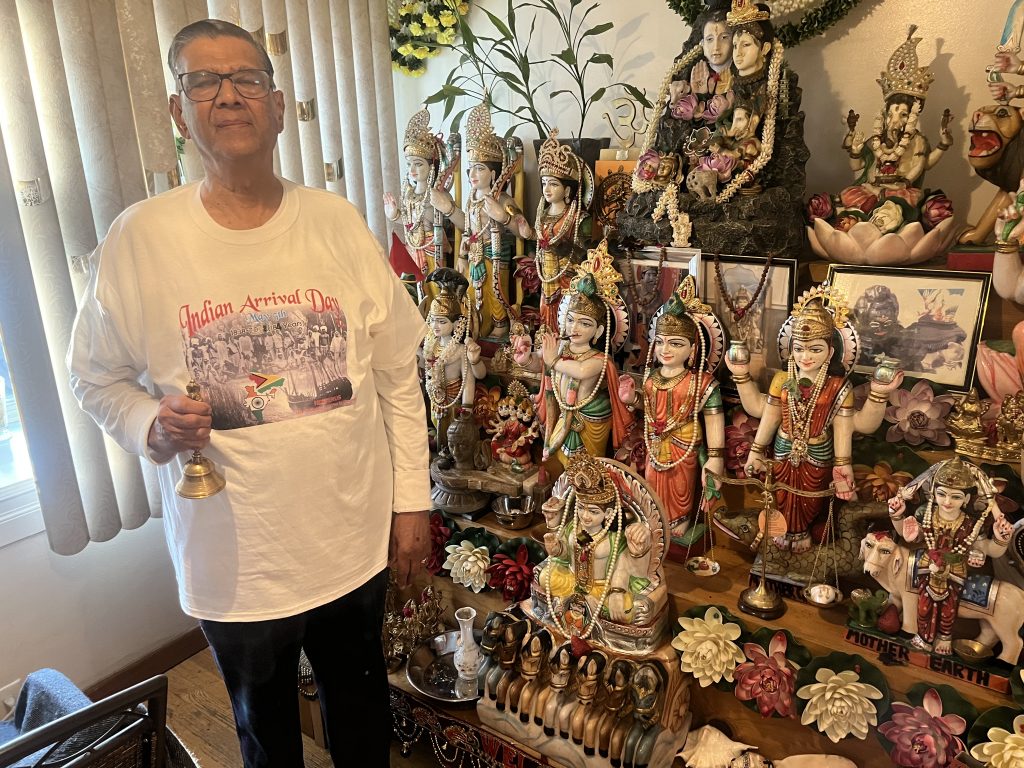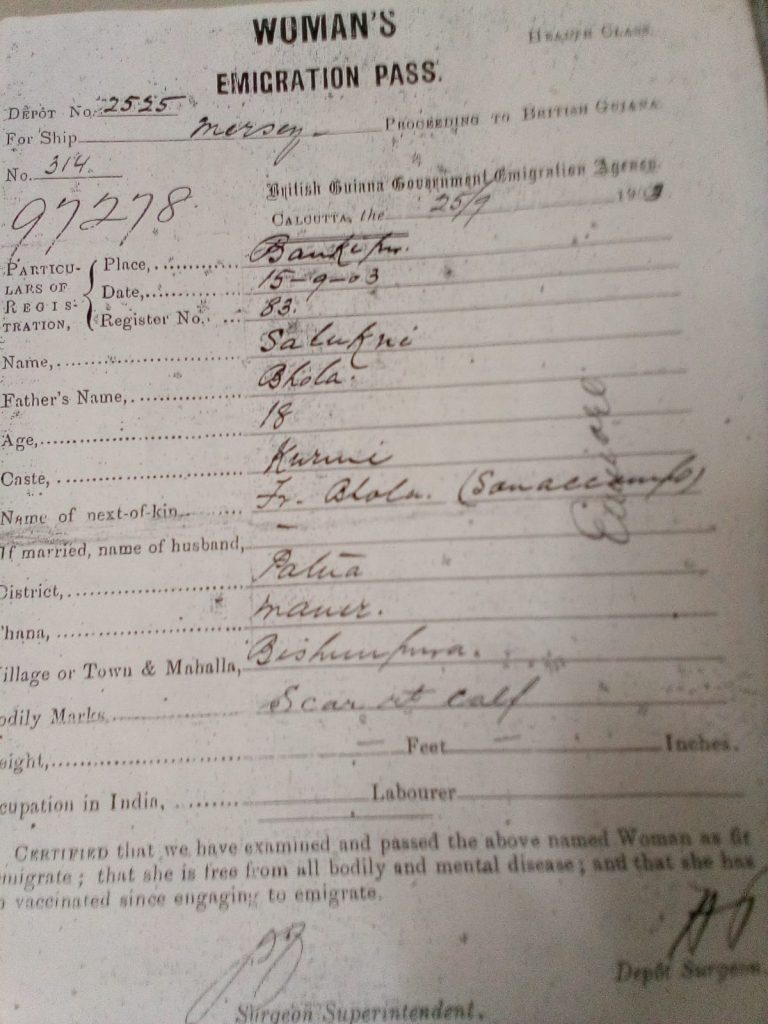 Guyana has been blessed by the Indian presence transforming the nation; Indo-Guyanese have also made their marks in the USA and other countries carrying their culture and work ethic with them. Indentured servants (or slaves) played an important economic role in keeping sugar plantations thriving after slavery ended in 1834 (1838). The Indians are responsible for a number of contributions including cuisine such as roti, curry, pumpkin, channa, dhal, alou, bara, phulourie, kachourie, sahena, mango and tamarind chutney, music, dance, traditional garb, etc. in Guyana and in the territories where they migrated.
On Indian Arrival Day, we honour these immigrants' contributions to Guyana. Indian Arrival Day became an official holiday in 2004 in Guyana thanks to the efforts of a small group of dedicated activists that included Ravi Dev, this writer (Vishnu Bisram), Rhyaan Shah, and several others who committed to making it a holiday. The day recognized the 240K Indians who arrived between May 5, 1838 and March 1917 – some 240K arrived plus many more did not make it safely to the territory. Indentureship was officially abolished on January 1, 1920.
By Vishnu Bisram