Indian Arrival was observed in New York last Sunday afternoon May 15 in Richmond Hill, Queens, by the Guyana Hindu Dharmic Sabha USA Praant (a community org). The event commemorated the 184th anniversary of the first arrival of Indians to Guyana in 1838. The event is now part of observing Indian (Asian) heritage month in the USA and in Guyana. Indentured servants, akin to slaves, played an important economic role in Guiana on sugar and other plantations after slavery ended, and they contributed to the culture of Guyana.
The event celebrated Indian culture with an assortment of performances including singing, classical dancing, tassa drumming, play skits, speeches, and more. It commemorated and displayed the cultural contributions of Indians to Guyana. Artistes and attendees were attired in traditional, attractive, colorful clothing.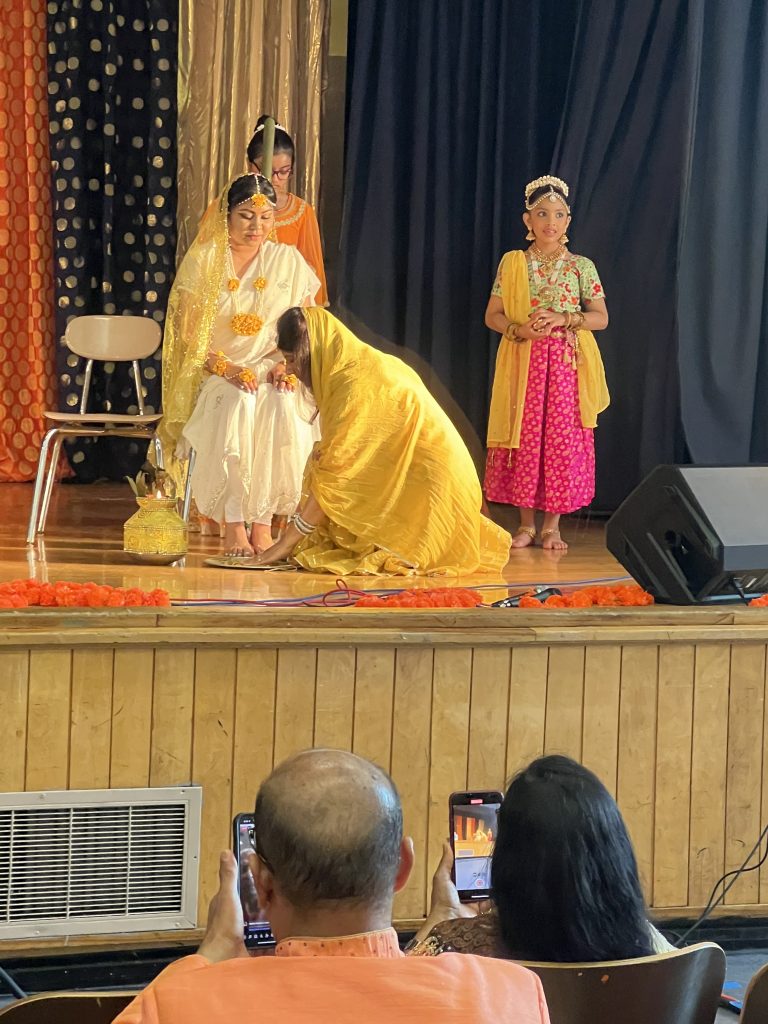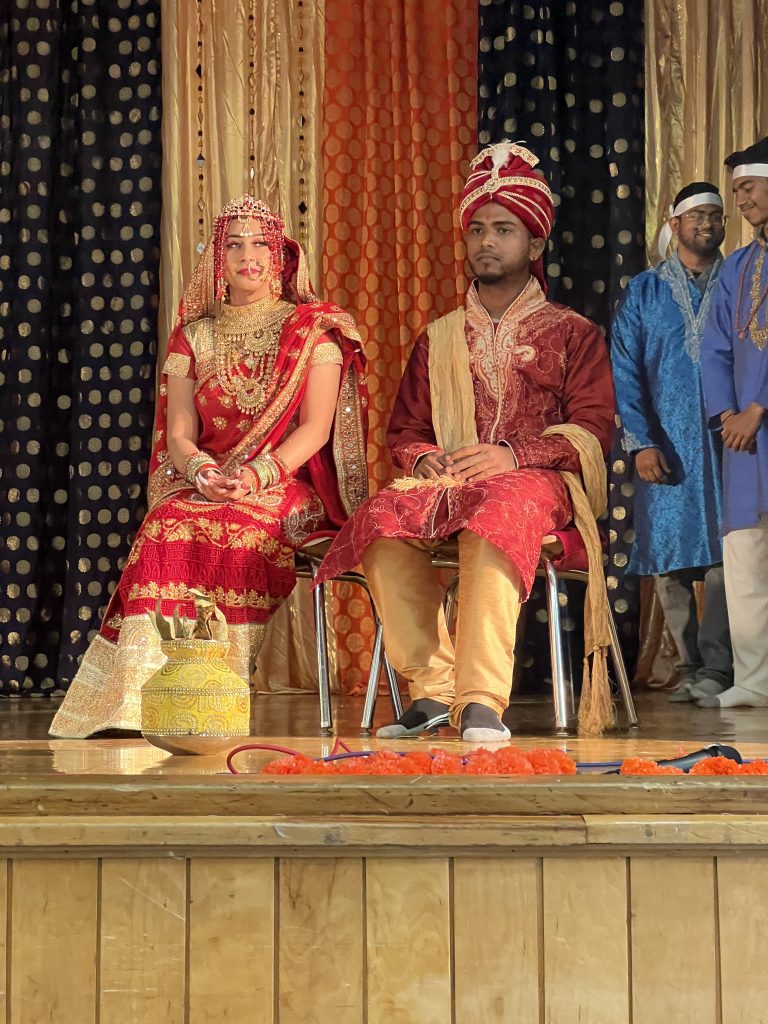 The event was held at the large auditorium of MS 226 on Rockaway Blvd. It was well attended. The event had several performances, attracting artistes from the local community. There was taan and other classical singing as well as speeches, great skit performances, singing, dancing, and tassa drumming. There were various talented singers.
The National Children Cultural Foundation Inc., led by Pandit Baya, performed a play skit, singing, and tassa drumming. Satya Sanathan Ramayan Gaol as well as several other groups performed. There was a skit by adults depicting a traditional Hindu wedding.
Dave Thakoordeen is President of the Guyana Hindu Dharmic Sabha USA Praant. The goal of the organization is to bring Guyanese and Indo-Caribbean people together to mark and celebrate various historic dates, religious events like Navratri and Ramleela, and festivals Holi and Diwali. The organization celebrates occasions with musical events (tassa drumming, chowtaal, taan singing, etc. The organization encourages the youth to uphold their cultural heritage of their forebearers by staging cultural shows as illustrations. The Praant celebrated Holi over the last several years with a Chowtaal samelan and with essay competitions on Hindu festivals. Kaka Utsav is planned for September.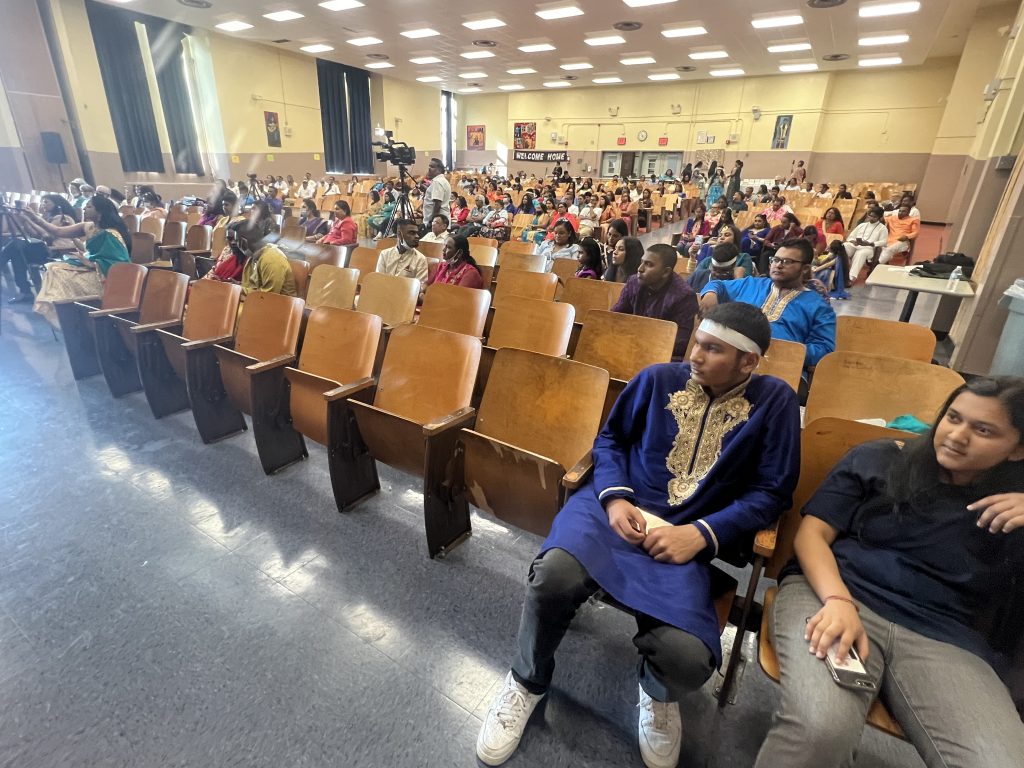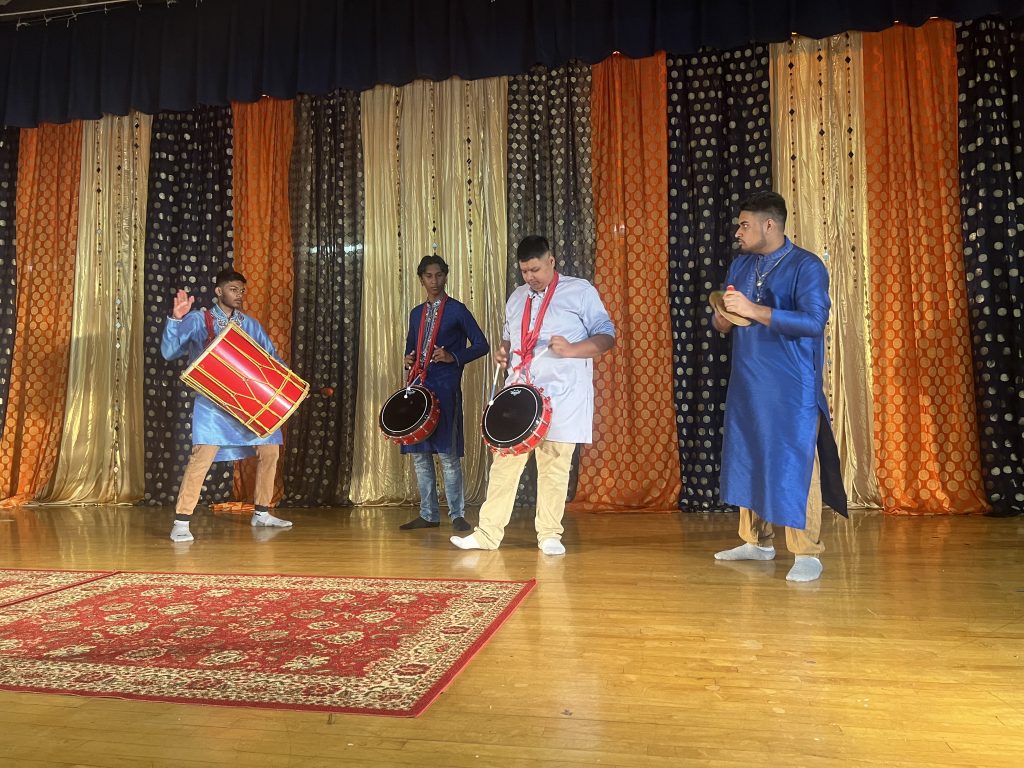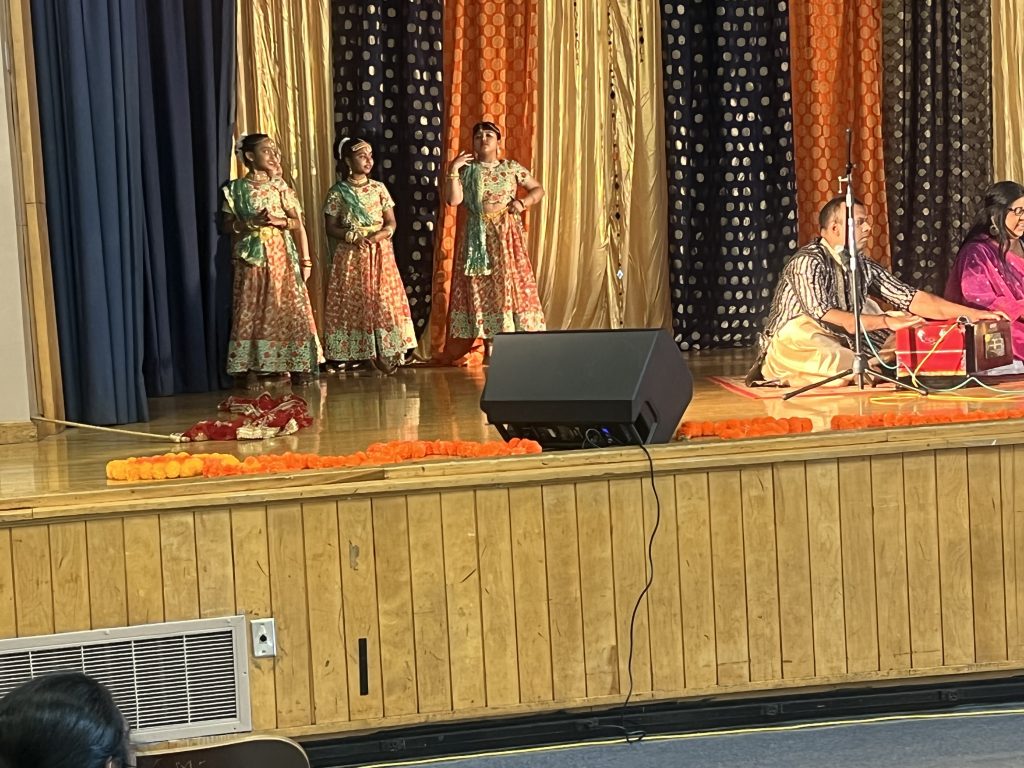 Information on the USA Praant can be obtained at 347-291-3807. This was the second annual event that had taan singing and the organizers plan to make it an annual program. The event was carried lived on Facebook.
The event was well received by the audience. The organizers consider the event a grand success.
By Vishnu Bisram