Indian Arrival was in Georgetown, Guyana at the Monument Gardens on the evening of May 5. It was called "GUYANA PUSHPANJALI 2022 AT INDIAN MONUMENT GARDENS". The event was organized by the Indian commemoration Trust (ICT) led by Haimraj Kissoon. It was done in memory of and tribute to the late Dr Yesu Persaud who passed away earlier this year. Indian Arrival has been celebrated annually at that location over the last couple decades. The celebration was suspended in 2020 and 2021 because of Covid. The ICT organized academic conferences and seminars previous years fir Indian Arrival.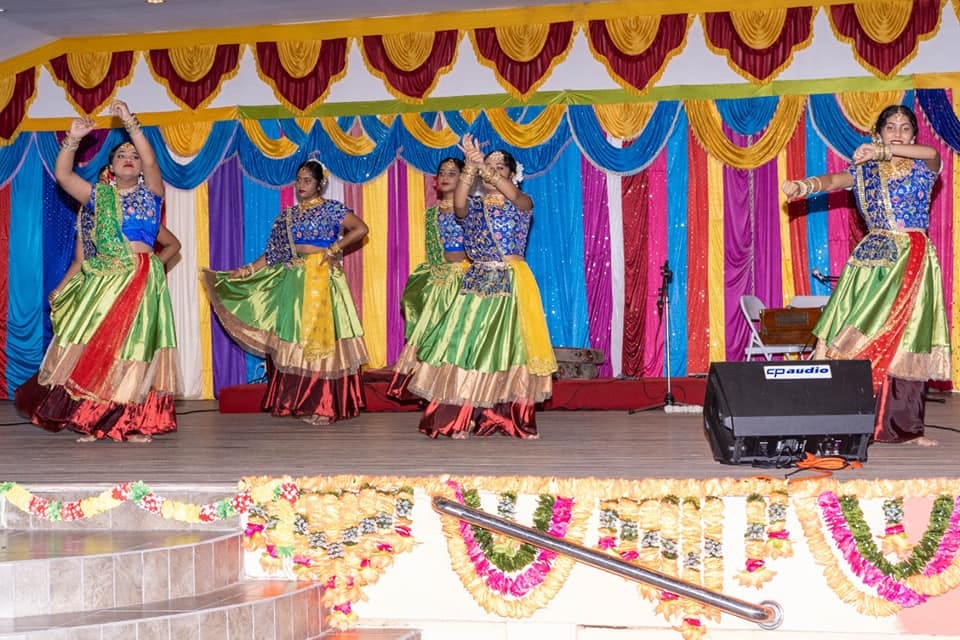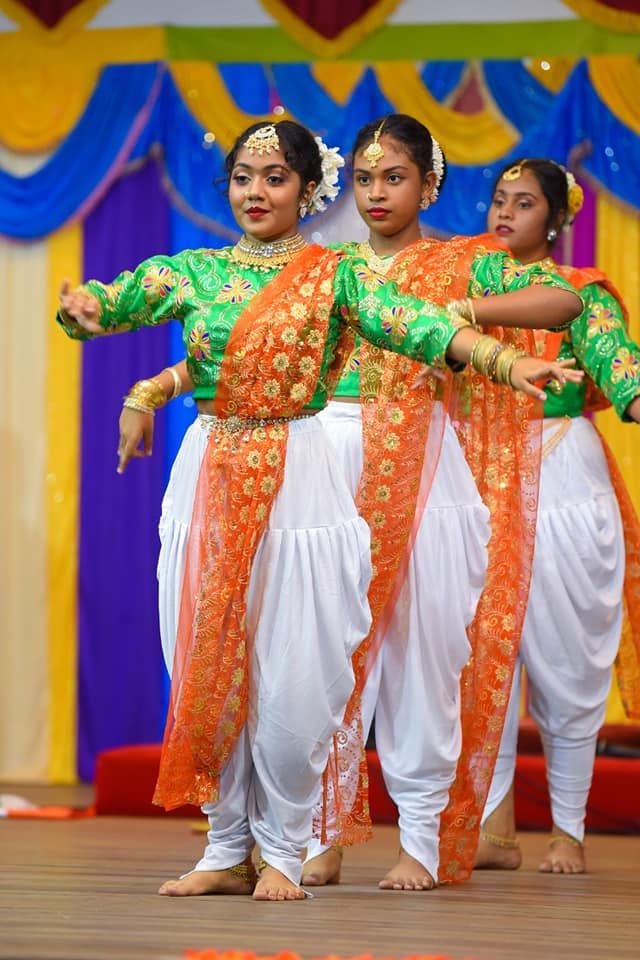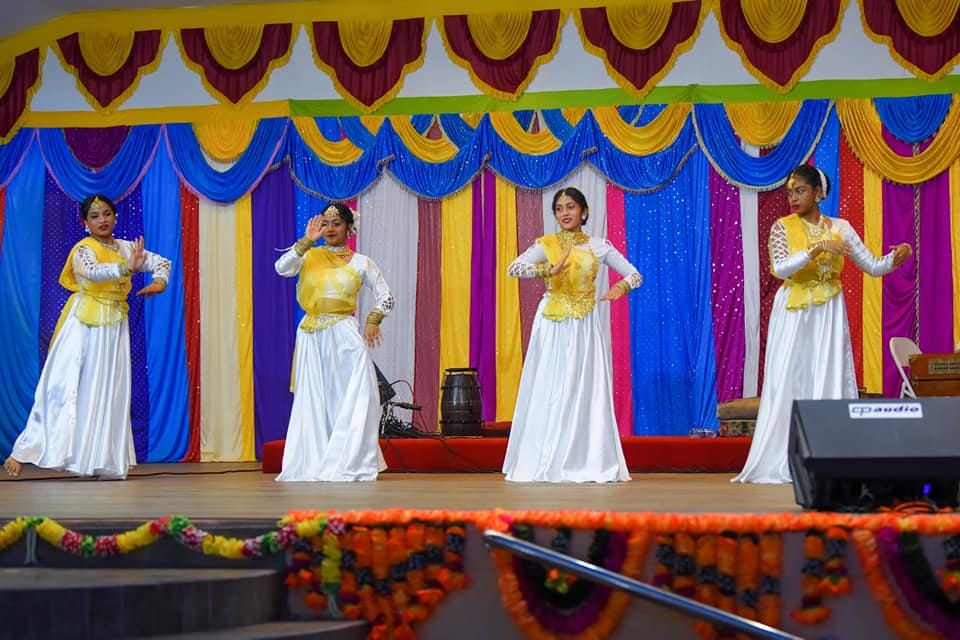 The May 5 program last Thursday featured a cultural variety concert that included singing, dancing, speeches, and more. The Chief Guest was Guyana's Prime Minister Brigadier (retd) Hon. Mark Phillips, who was accompanied by his wife Mrs. Mignon Bowen-Phillips, attended Pushpanjali 2022. The event was open to the public with no charge and was well attended. Delicacies and snacks were available.
(Information and photos credit courtesy of Heidi Dalip).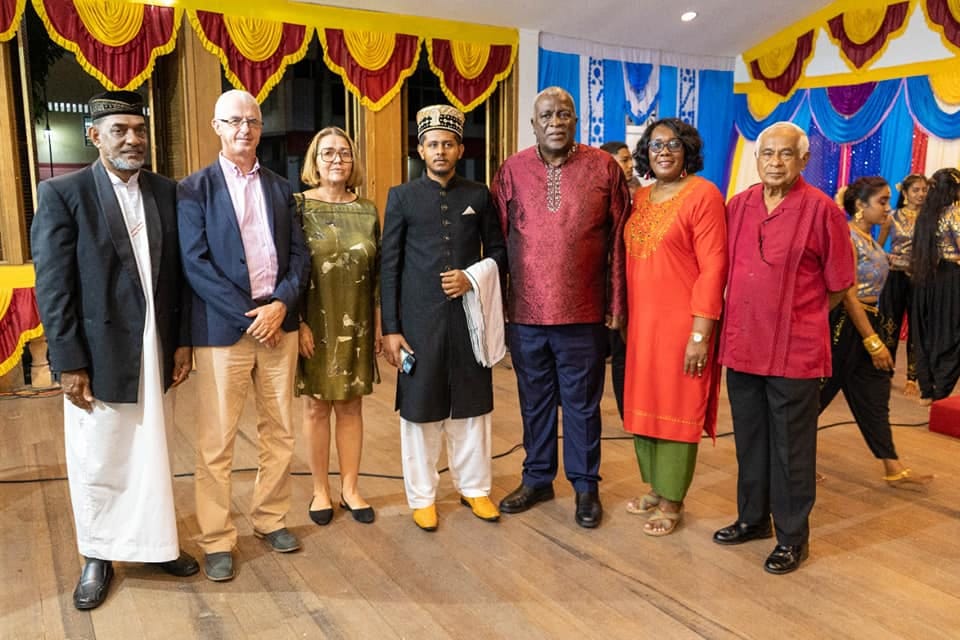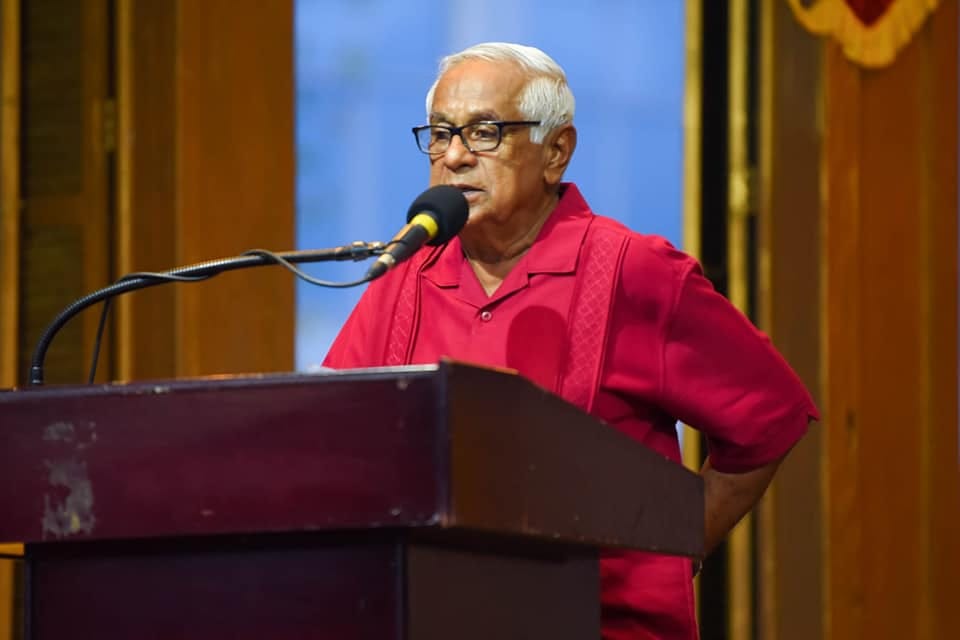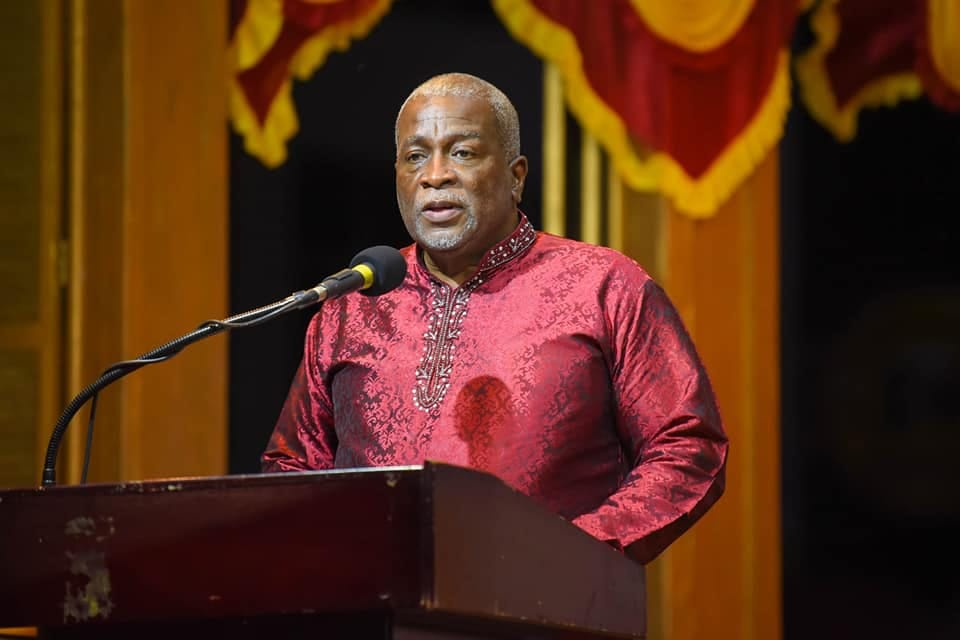 By Vishnu Bisram