Mother's Day is Sunday May 8 in Guyana, Trinidad, the US, and other parts of the Indian diaspora. Indians are observing the day paying glowing tributes and showering accolades to mothers. Different countries have different date for Mother's Day; I observed Mother's Day in Dubai a few weeks ago.
Indo-Caribbean Americans have been known to honor their mother (and their father as well as their grand-parents and great grands) on this day. They would do so at places of worship, restaurants, and the home. It is an occasion for family get together to pay tribute to the 'old lady' and other females. Every Guyanese or Trini Caribbean Indian mandir in America (and there are over one hundred – NYS, NJ, Florida, Texas, Georgia, Minnesota, Illinois, Massachusetts, Connecticut, Pennsylvania, etc.) hosts a special Mother's Day function organized by the youths who pay tribute with a spiritual concert, flowers, and a sumptuous meal.
Children (and even husbands or their brothers) give females (their mom) "a time of their life" – a day off from domestic chores, shower them with petals and flowers, breakfasts in bed, brunch, lunch, dinner, gifts, etc. The mom is well decked out in her best clothes on this day. Children's gratitude and affection for their mothers is concentrated on this special day to alleviate a feeling of guilt for neglecting her for the other days of the year. It is better than no time at all when one considers that some children abuse their parents and elders. But moms are forgiving; they don't illtreat their children or loved ones.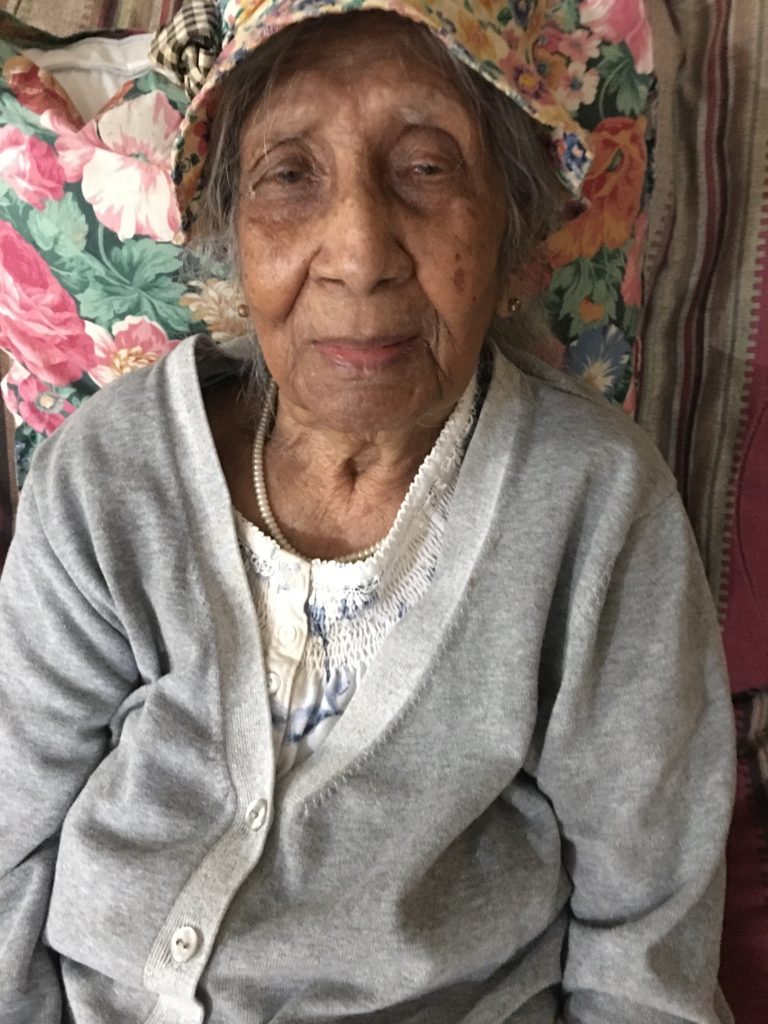 Lavish praises are showered on mothers for their sacrifices, hard work, dedication and love to raise their children and for helping to feed, clothe, educate and make us what (who) we are today. Women (our moms) are worthy of more than honors. They are our Goddesses (Laksmi, Durga, Saraswati, Sita). They give birth to us and raise us to make us who or what we are today. They deserve all the accolades, tributes, gifts, and meals and deserving of more that are showered on them on 'Mother's Day'.
Being a mother is a difficult task, but mothers persevere and do a fantastic job in raising a family. Mothers consider it an unending obligation to tend to their children's needs and they do not fail to meet expectations. They do what they must to provide for their children and other kinship. They think about children and their own mom perennially, not just for one day. Only mothers know the pain of bringing forth children, of providing food and shelter. They nurse their children and exercise patience and caution in raising them.

In growing up in Guyana, my mother and my sisters were the first to wake up in the morning to prepare meals for breakfast, for my father to go to work, and for us to take lunch to school. Mom and females are the last to go to bed. In between getting up and going to bed, they make every effort to meet the needs of children. Today, mothers called upon to meet greater needs – giving children cell phone or some other gadget (that was absent when most of us grew up during the 1960s thru the first decade of the 2000s. Mom send children to school with lunch box and money even when they can't afford it. They feed their kids before they eat. Their work is never finished. And yet they are not always appreciated for their sacrifices and responsibilities. Worse, the endearment children have for parents is short lived. Some abuse their mom and dad and other elders.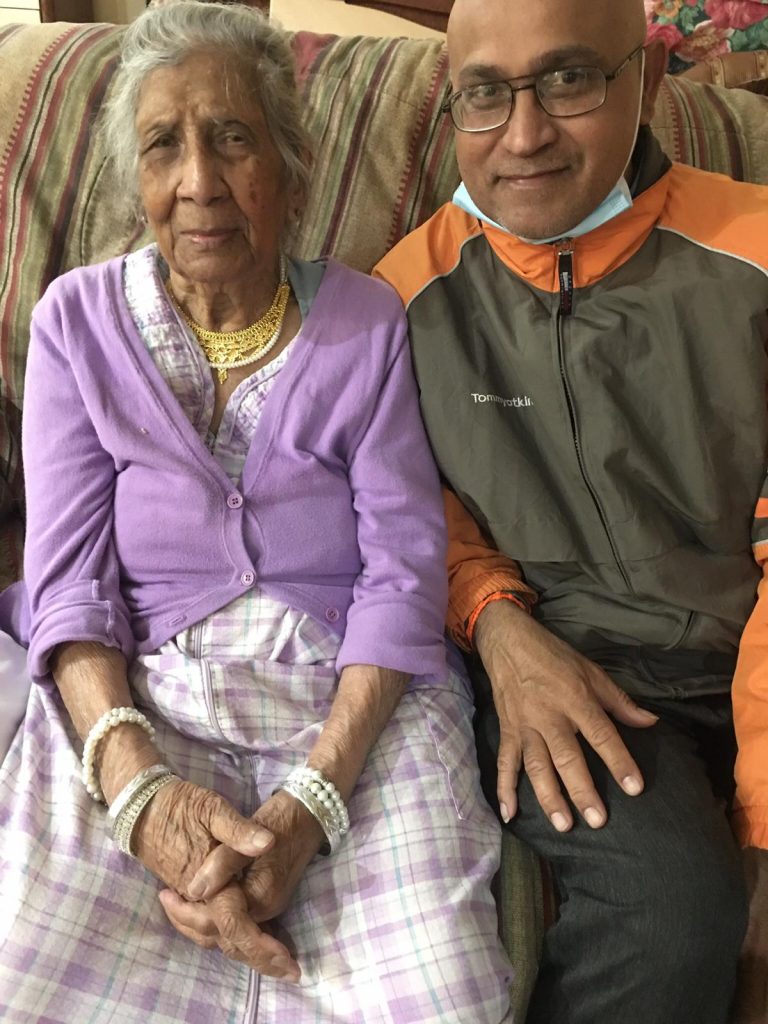 I note that in New York and other parts of America, Guyanese families face many challenges of raising children in an alien cultural environment. As an educator of 40 years, I notice how children are not imbibed with the cultural values inculcated in me as a youth of the 1960s in Port Mourant. The youths tend to lose aspects of their cultural upbringing and of respect for elders, copying values in conflict with their heritage that tend to destroy the foundation of a tight knit family life. The strong endearment and kinship respect (aunty, uncle, mousie, mousa, dada, didi, aja, aji, nanna, nanni, poa. pupa. mamu or mama, mami, etc) that children have had in Guyana for relatives and elders tend to disappear in America. These kinship terms must be revived in the Caribbean and in the diaspora. Youngsters must be inculcated with cultural values and encouraged to reject the negative aspects of life (especially in NYC) and strive for family togetherness. They must display respect for elders and cultural retention of their forebearers.
I must also note that in my studies of the Indo-Caribbean diaspora in America, some females are not ideal role models – their public behavior at bars or rum shops, social clubs, and the streets are much to be desired. Women must present themselves as role models and make their children and kin proud of their behavior. they must conduct themselves properly because children take their cues from them. The children often emulate adults modeling their lives after their parents or elder folks. Thus, it is imperative that mothers live a moral, reputable life serving as ideal role models. They must live like Goddesses worthy of deification.
Regardless of their life, mothers must always be respected by children. Every day should be Mother's Day – respect and honor your mom and all females. Happy Mothers Day!
Yours truly,
Vishnu Bisram