Mandirs across New York celebrated Mother's Day on Sunday morning May 8 with a special program of prayers, spiritual and Bollywood songs, Sundar Popo's favorite and popular Mother's Love, reading of poetry dedicated to mothers, and gifts to each mother. Mothers were glorified at every mandir. Mothers also received roses and our flowers and a special meal. Special songs were sung praising mothers. Children performed aartee on their mothers and other adult females. Prasad was distributed followed by bhojan.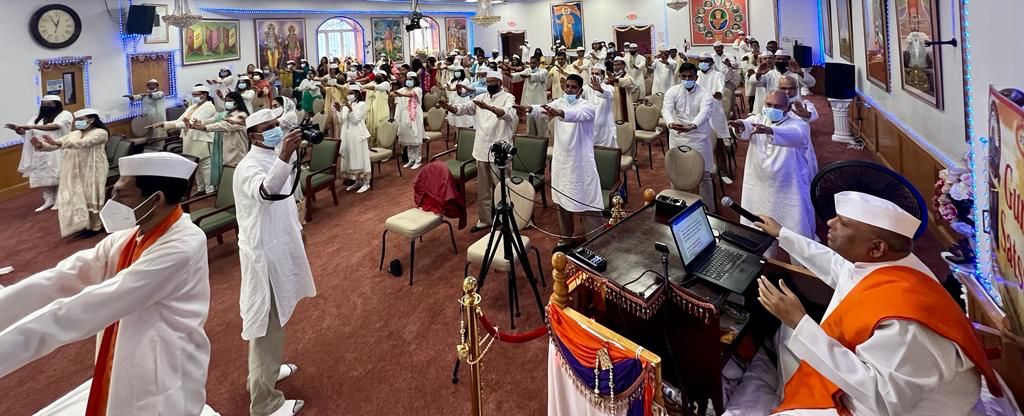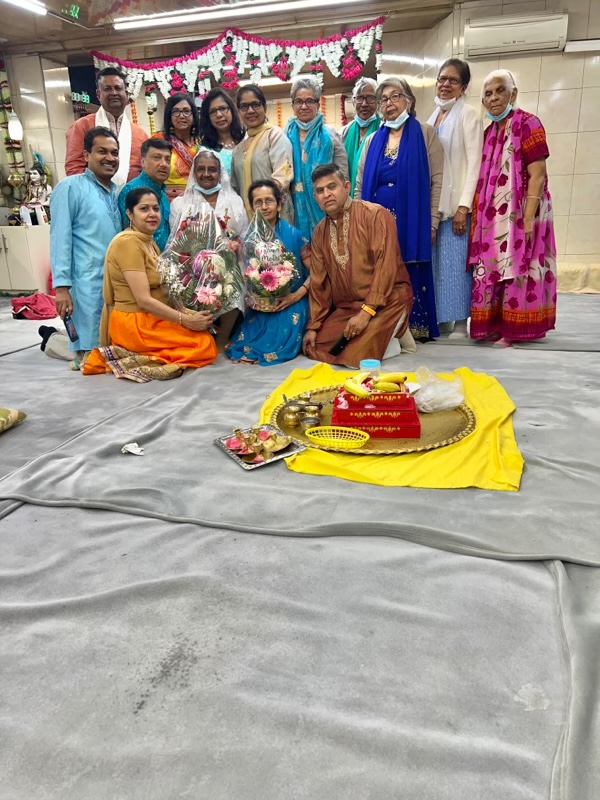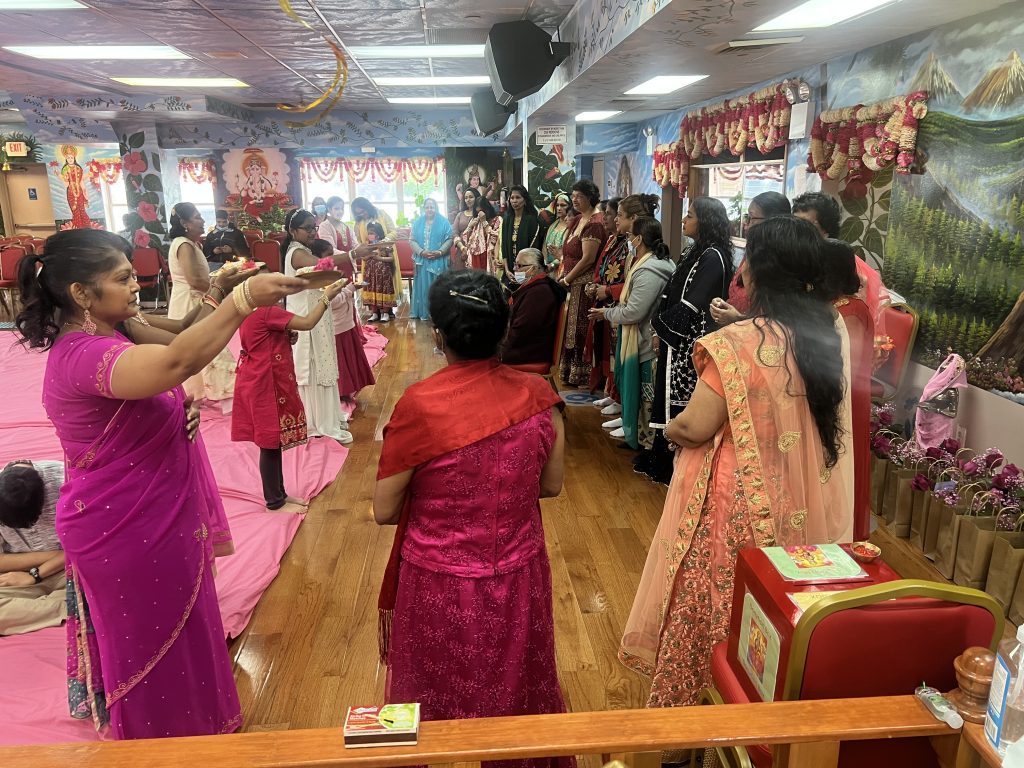 At the Dayaram Mandir on 192nd St, mothers were aartied and given a special bag of varied gift items following regular service. Ditto the Shri Devi Mandir on 173rd St where Pandit Seeratan officiated at special service in tribute to moms and females. Arya Samaj Maharshi Gurukula on 150th St under the leadership of Guruji Dr Satish Prakash also conducted special program in tribute to moms. Other Mandirs also conducted similar religious service.
Mother's Day is celebrated in the USA and Caribbean on the second Sunday of May. This year it falls on May 8. It is a western concept. The Hindu scriptures say every day is Mother's Day and Father's Day.
Mothers play an extremely important role in the upbringing of their children. A day has been set aside to salute their role in in the sacrifices they make in raising their families. Mother's Day is an occasion to honoring mothers and elderly females, the concept of motherhood, maternal bonds, and strong family life.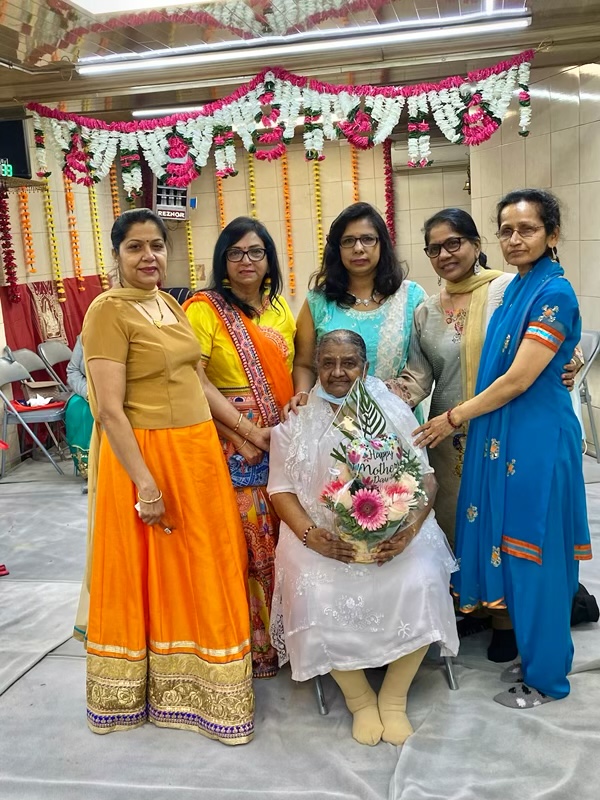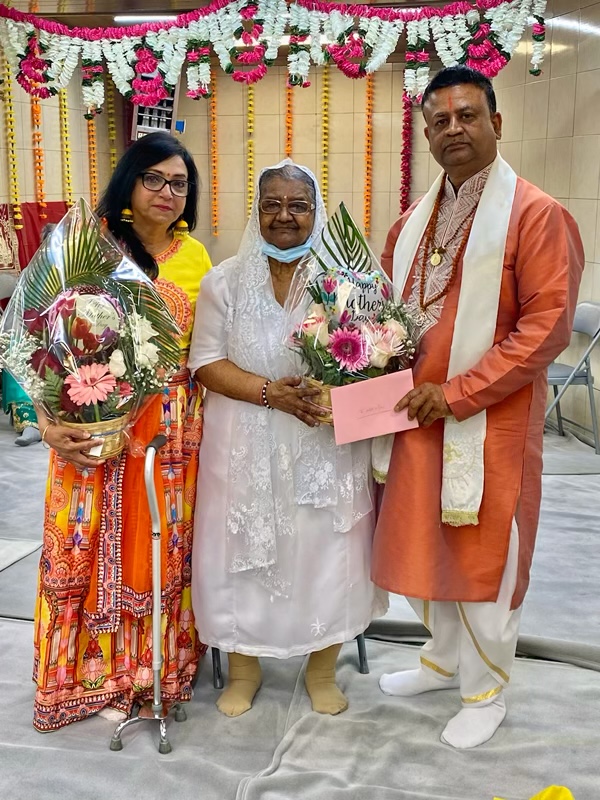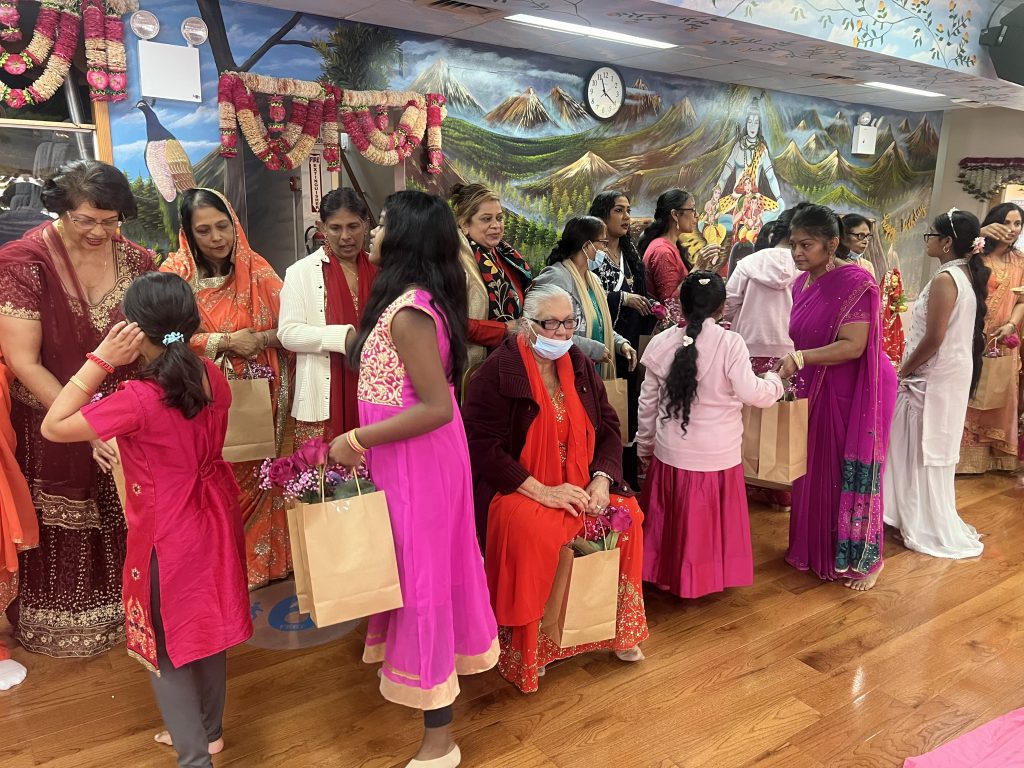 Several children took their mothers out for breakfast or lunch on Sunday. Indo Caribbean and other restaurants were packed with patrons. Indo Caribbean bakeries and other fast food outlets were also crowded and busy with orders. Children visited cemeteries and placed flowers on the graves or tombs of their loved ones.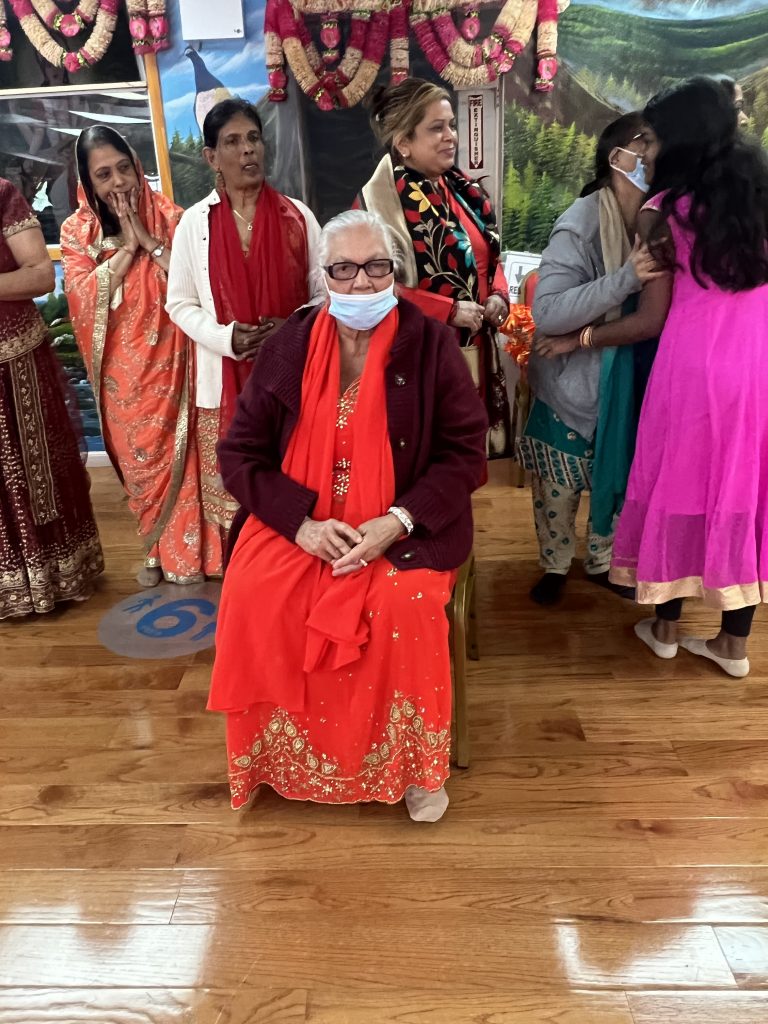 By Vishnu Bisram