I write to pay tribute to New York Guyanese reporter Govind Dhaya who recently passed on. Govind was not born in Guyana but he literally grew up among Guyanese. He loved Guyanese culture and food and immersed himself deeply in both. He made a significant contribution in the field of NY Guyanese media, reporting on the activities of the diaspora in New York. He was literally immersed in community affairs, and he was one of the fine journalists I encountered in the community. In fact there were not too many of us who dedicated our lives to promoting the community.
His good deeds are not known and his role in the Guyanese community must be acknowledged. He has left a legacy of very good news reporting. He was a very good reporter and has perhaps penned more reports on Guyanese events than most others. Without his news reporting, the community would not have known about events and the people that made news.His work is deeply appreciated by those in the media. Like me, he volunteered his time writing on or about the community.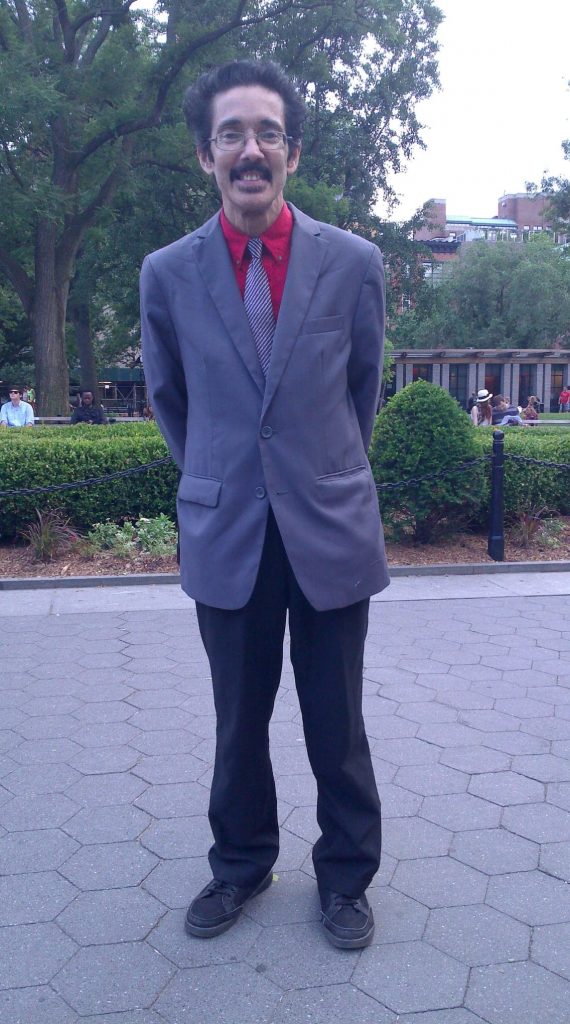 I started writing on community affairs since the late 1970s and am very familiar with those who had a presence in the media or were active in community affairs. Govind was more active in Guyanese affairs than most Guyanese from the late 1980s. He was well known in the Indo-Guyanese and Indo-Caribbean community of New York for his reporting in local ethnic media. He kept Guyanese informed of events and activities for almost three decades. He was also a community activist, helping with organizing many events planned by mandirs, The Caribbean Voice (TCV) and businesses. He was very supportive of the struggle against the Guyana dictatorship and praised the work of those of us who were committed to that movement.
I would see Govind, as we called him, at community events and funerals or wakes over the last three decades. He was very active among Guyanese attending service at several Mandirs and the Ashram in Jamaica. He hardly missed a Phagwah or Holi celebration or any festival or community gathering or Guyanese reunion. His reports would appear in several publications in the New York Guyanese community.
Govind served mostly as a volunteer reporter although some business employed him to pen articles or prepare news letters about their products. He engaged in his community journalistic reporting out of several real estate offices including Kali Realty and Zara Realty and several other Guyanese owned businesses. He began writing during late 1980s. He was present at virtually every Guyanese or Trini festival in Queens, including Holi, Diwali, and Independence Day.
Govind was introduced by Ramesh Kalicharran to many community leaders. He would make his presence felt as he was seen quietly taking notes for his reporting and clicking pix. And he was seen at many, many events. Through his attendance at Indo-Caribbean events, he got to know politicians from Guyana and Trinidad. He reported on visits to New York by every politician from Guyana including Dr Jagan, Janet, Jagdeo, and Ramotar. And he would express his concern about happenings in the homeland.
Govind was an unassuming person. He would always smile. He was simple and down to earth, yet engaging and had a repertoire of vocabulary to describe situations and events. He had a passion for writing. He had good writing skills and he put them to work. Most of his writing was voluntary. His coverage of events was uplifting and I always enjoy his reporting. Many of us who write learn from his skills. He worked very closely with eminent journalist Annan Boodram and community news reporter Mattie Singh.
He was also very humble without any ego. His humility was the real power he had in the relationships he cultivated with many Guyanese. Being humble helped him to be known as someone who was genuine about making an impact on society. I never heard him complain about anything.
He was a very good researcher. According to Boodram, among the best journalists in the diaspora, Govind was the typical inquisitive kind of reporter. "He loved to meet people. He did a lot to help. He helped students to fill out admission application forms for college or grants or loans. He was also very helpful to numerous students at both high school and college level including providing tutoring and generally providing advice. He helped businesses to promote their products. He knew the governmental system and he would help people to navigate the bureaucracy. He was also very knowledgeable in nutrition offering guidance on healthy eating habits and lifestyle. He helped many individuals to manage various afflictions by sourcing supplements and advising of foods".
In his tribute to Govind, Boodram stated: "He was extremely smart. He matched my skills in language usage. In some ways, he was even better, surpassed mine. He had a wide range of vocabulary and had them at his finger tips with a quick capacity to find words to describe situation. He was sharp and quick. He was a 'storer' of news – cut clippings and kept them in piles. I would call him a news hound. He was more knowledgeable about Guyana politics than most Guyanese".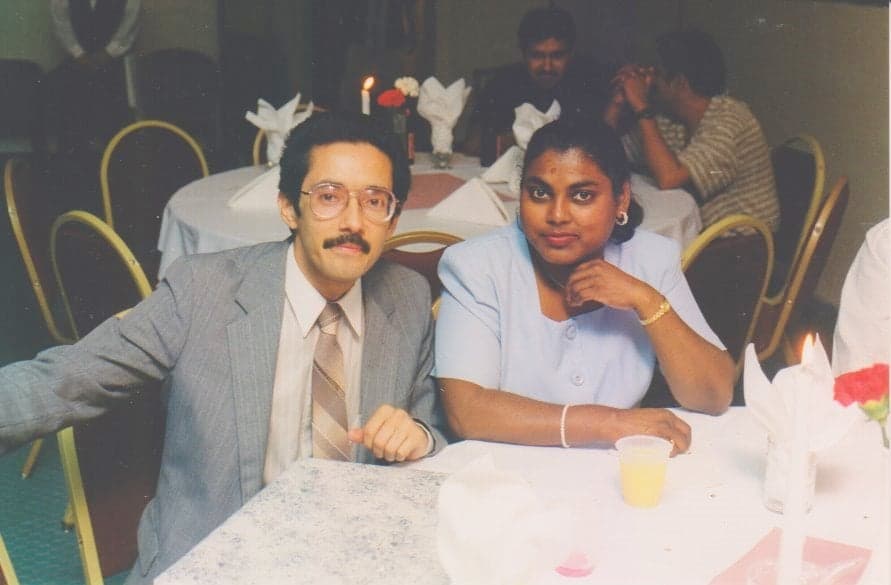 Govind Dhaya leaves behind an outstanding record of service. His death is a loss to the Guyanese media as there is now one less reporter to inform the NY Indo-Guyanese diaspora of events in their communities. The spirit of his kind acts and goodness will live on.
Yours truly,
Vishnu Bisram