Mandirs all across the United States observed the birth of Lord Krishna, also known as Janmashtami, last Sunday morning (August 29) and in the evening and the following morning. Congregants prayed and celebrated with fervor and zeal. This writer celebrated the festival at several mandirs in South Florida and at his hotel.
Janmashtami is the annual festival that celebrates the birth of Krishna, who is known as the eighth avatar of Vishnu. Janamashtami falls on the Ashtami or eighth day of the Krishna Paksh or dark fortnight of Bhadon month, the second half of the month.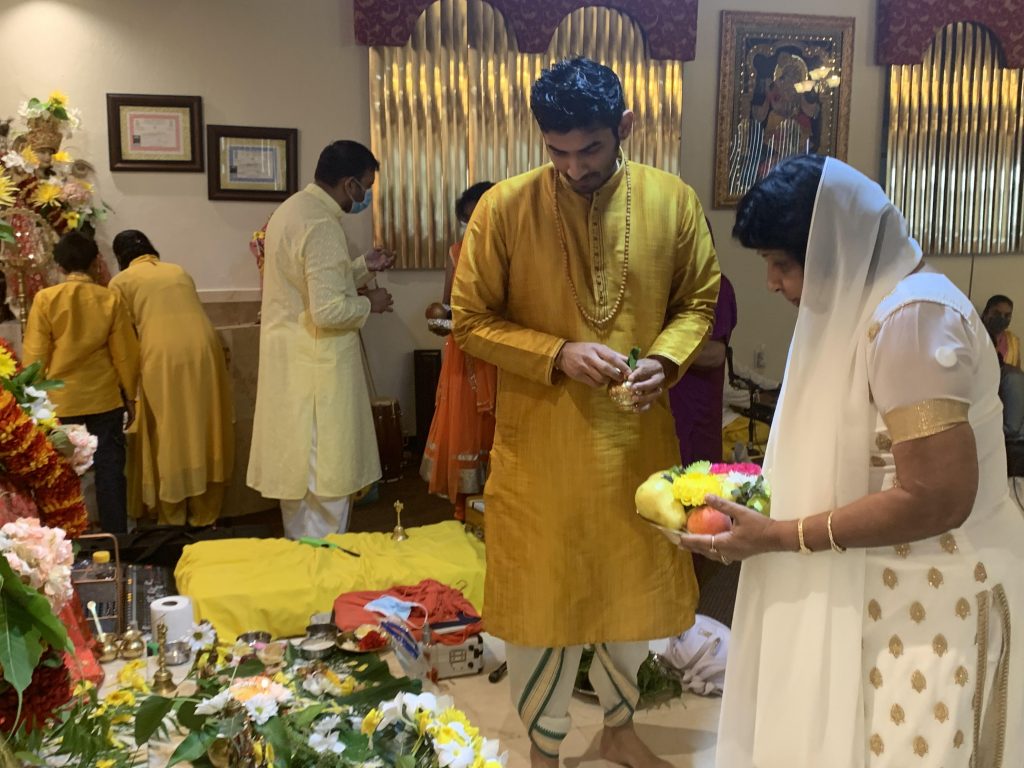 For the festival, pious Hindus fast and pray. A variety of offerings is made including flowers, leaves, clothing, and fruits. Celebrants make a variety of sweet products (mitai, gulab jamun, kurma, burfi, ladoo, mohanbhog, etc.). With the festival falling on a Sunday, a non-working day, many flocked to mandirs in the US. There was night vigil on Sunday night and dancing. There was a lot of devotional singing at all the mandirs including. Worshippers congregated at various mandirs for puja with Covid protocol observed.
Janamashtmi is a public holiday in India where it was observed on Monday. The festival was also observed in Nepal, Bangladesh, Trinidad, Guyana, Suriname, other parts of the Caribbean, Fiji, Mauritius, South Africa, other parts of Africa, United Kingdom, Netherlands and other parts of Europe.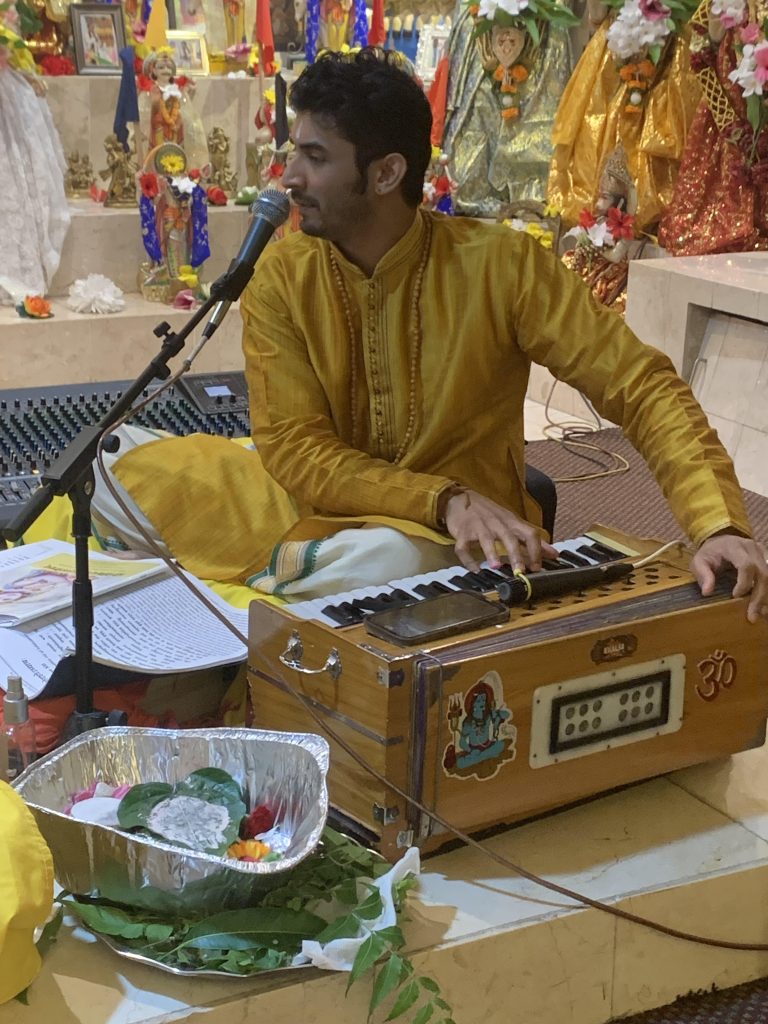 Lord Krishna lived approximately 5225 years ago, appearing on earth to live among Hindus. His life is recorded in the Bhagavad Gita and his name is associated with the famous Mahabharata War that saw the Pandavas and Kauravas, two sets of families, engage in battle with each other. As well-known Hindu leader Dr. Satish Prakash points out, "a deep study of the Gita will lead thinkers to understand that this historical Mahabharata War (as penned in the Gita) points to another kind of battle, a psychological one, between forces of virtue and those of vice". Lord Krishna advised Arjuna to fight on the side of justice. Those supporting virtue won.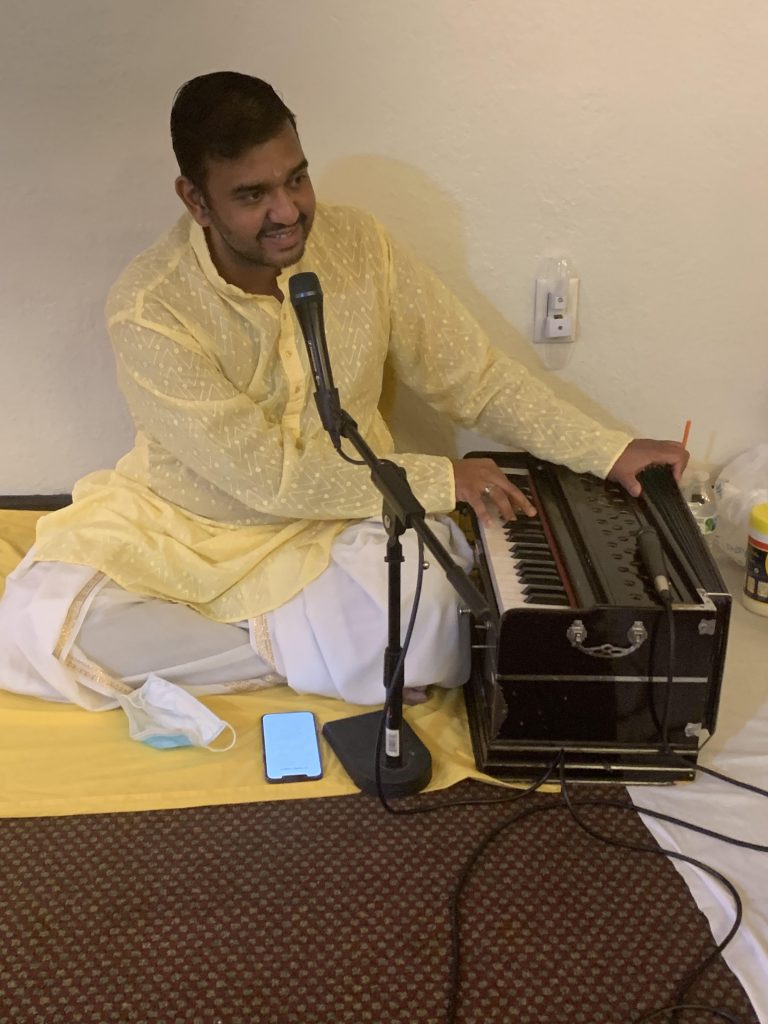 In the Mahabharata, Lord Krishna played the charioteer of Arjuna. Wikipeda writes: "He was counselling Arjuna on various segments of life like Dharma (righteous path), Karma (deeds), Theistic Devotion, Yogic ideals, salvation, knowledge, etc. because Arjuna was in emotional turmoil in killing his brothers and cousins. Lord Krishna stated that whenever there will be prominence of evil deeds in this universe, he will reincarnate in various looks and attire to show the path of right and peace to people".