Why are Mayor Junior Regrello and the Minister of Local Government not taking a keen interest in honouring icons of East Indian ancestry? I wish to make special reference to Deoraj Seunarine (Abracadabra) who at age 92 remains a burgess of the City of San Fernando and is also deserving of recognition for his contribution to the arts.
I had the privilege of writing a biography of Abracadabra who is a household name in Trinidad and Tobago not only as a magician, ventriloquist, singer, musician but also as an educator. During his long career of more than 75 years as an entertainer, Abracadabra's audience included such distinguished persons including our first PM, Dr. Eric Williams, our first President, Sir Ellis Clarke, our first Opposition Leader, Bhadase Sagan Maraj, former PM Basdeo Panday, former PM Patrick Manning, former Chief Justice Sir Arthur and Lady Mc Shine among others.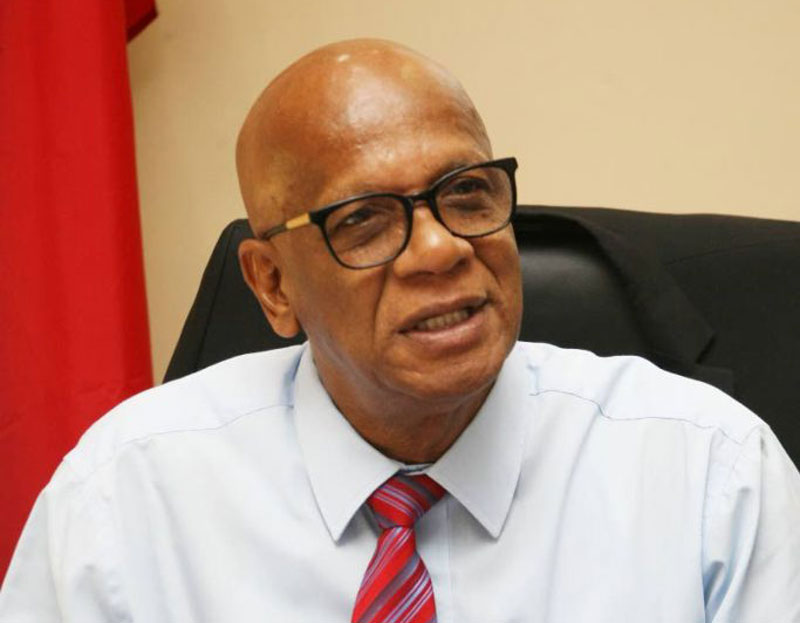 Why can't a street be named after Deoraj 'Abracadabra' Seunarine as has been done for Dr. Leroy 'Black Stalin' Calliste and the late Dennis 'Sprangalang' Hall? It will be most fitting that a street in the City of San Fernando be named after Abracadabra, if only to say that magicians are entertainers also!
I was heartened to see Eastern Credit Union put out a full page ad in the Sunday Express in memory of the late marathoner Lynette "Granny" Lucess (1927-2021). I was happy to learn that the Eastern Credit Union was the proud sponsor of the "The Granny Lucess Classic" since 1988 and that Granny Lucess was a member of the Eastern Credit Union for 38 years.
The ad also read:" She was also a recipient of the Hummingbird Gold Medal in 2013 and was an inspiration to the entire nation of Trinidad and Tobago." Granny Lucess' participation in these road races made her a national icon. He soft voice and her perpetual smile won her a place in the hearts of all Trinidadians!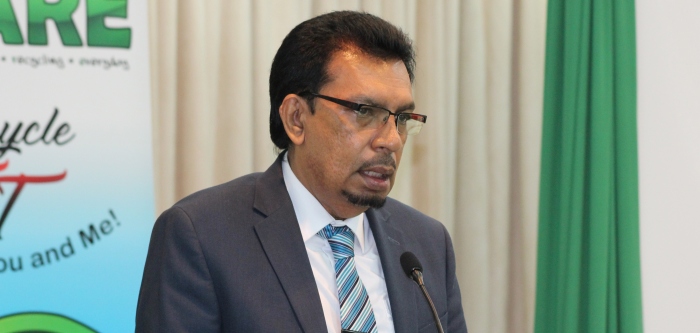 The Sunday Express (February 21, 2021) suspended Martin Daly's column to feature an article by Raffique Shah on Granny Lucess' career as a marathoner. His article highlighted that when Granny came to register for the second International Mirror Marathon in 1984, the people were shocked that an old lady wanted to register for the race and they ran to Shah, seeking his intervention.
Are we going to see the Government naming a street or a building after Granny Lucess? If that is done it would be a most deserving case. More so it would be in keeping with the recent naming of streets after cultural icons Spragalang and Black Stalin in San Fernando.
I also wish to commend the House of Angostura for putting up images of calyso icons- the late Singing Sandra, Black Stalin, Drupatee, Lord Kitchener, Mighty Sparrow, David Rudder and Dennyse Plummer-around the Queen's Park Savanah and to call upon the managers of this beverage company to also recognize the contribution of Sundar Popo, Harry Mahabir, Narsaloo Ramaya, Mungal Patassar, Rakesh Yankaran and so many.
I wish to remind the people at Angostura that the audience that participate in Indian cultural art forms also consume their products. I would like to trust that the management at Angostura is very much aware that we live in a plural society and as a corporate citizen its policies should reflect our striving to help every creed and race to find an equal place.