Mitra and Mala Wed Congrats from Dr. Vishnu and Parbatie Bisram & Vassan and Radika Ramracha
Medical doctor Mitra Maharaj of Gulf City, San Fernando wed Mala from Penal on April 23 in a traditional nuptial Hindu ceremony. Both the groom and the bride were well attired in traditional Hindu garb. The wedding ceremony (rituals) which included tassa drumming was followed by a reception with live music, comedy, and other entertainment.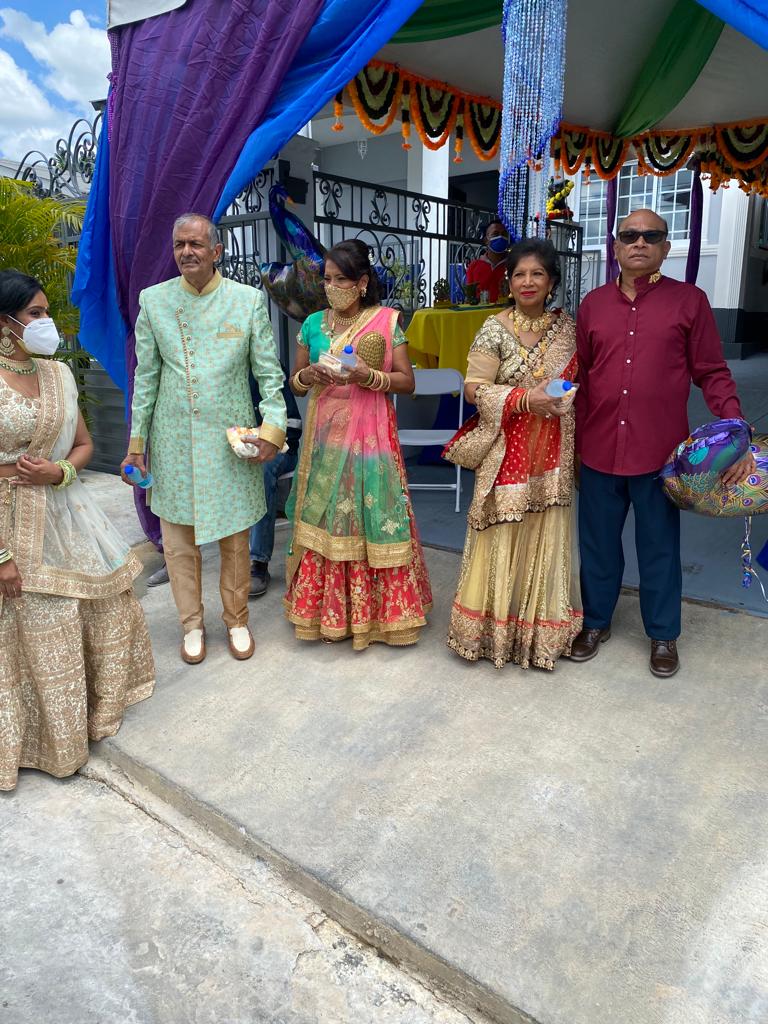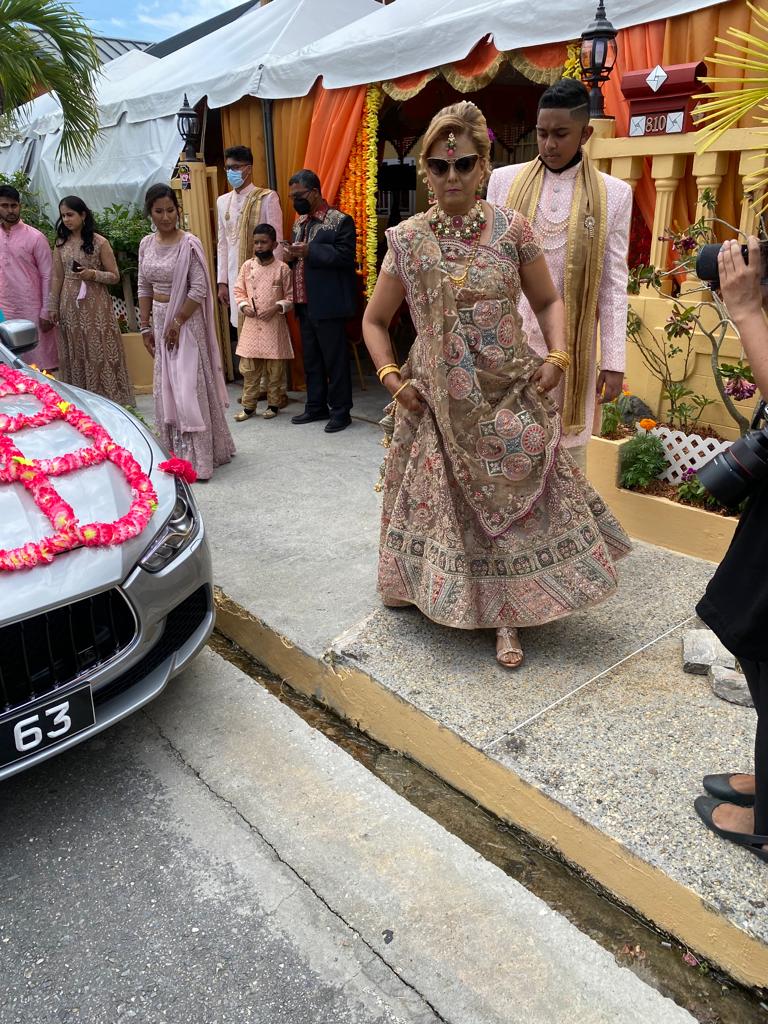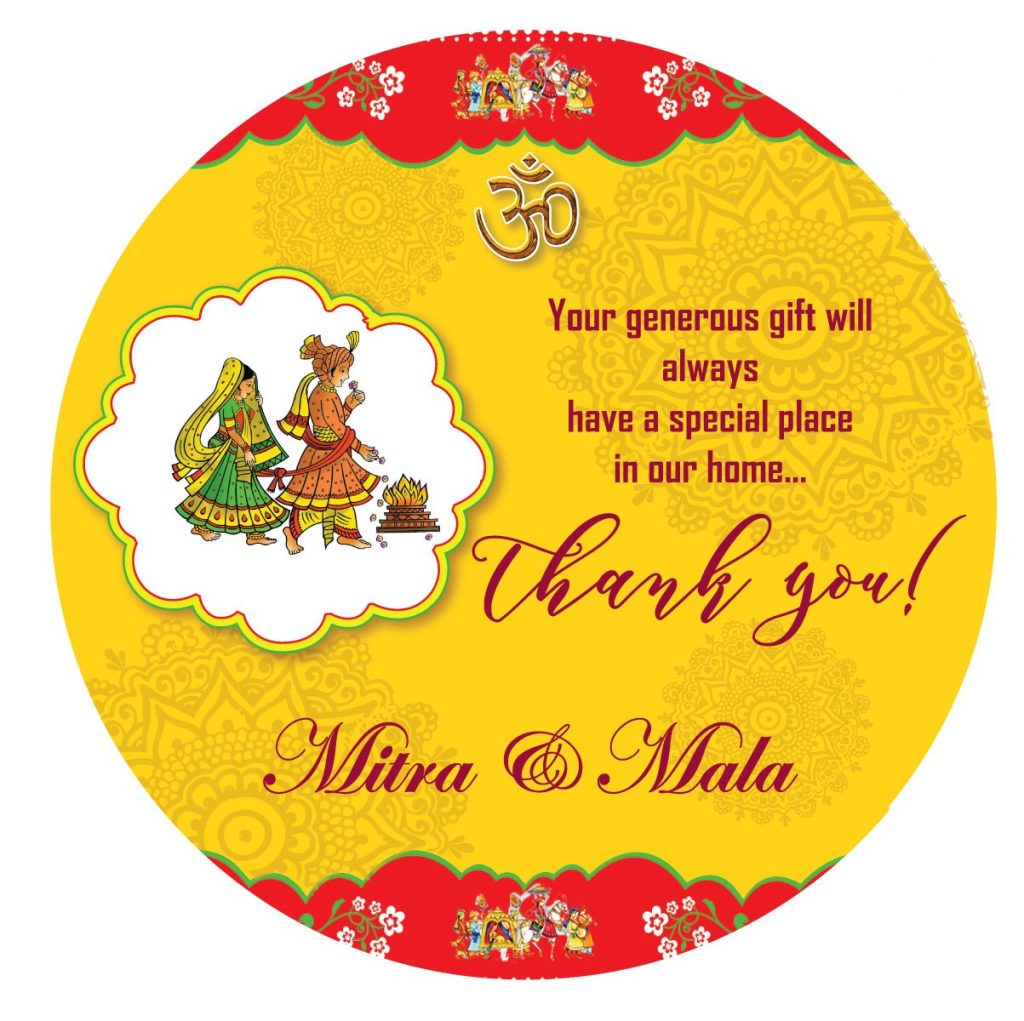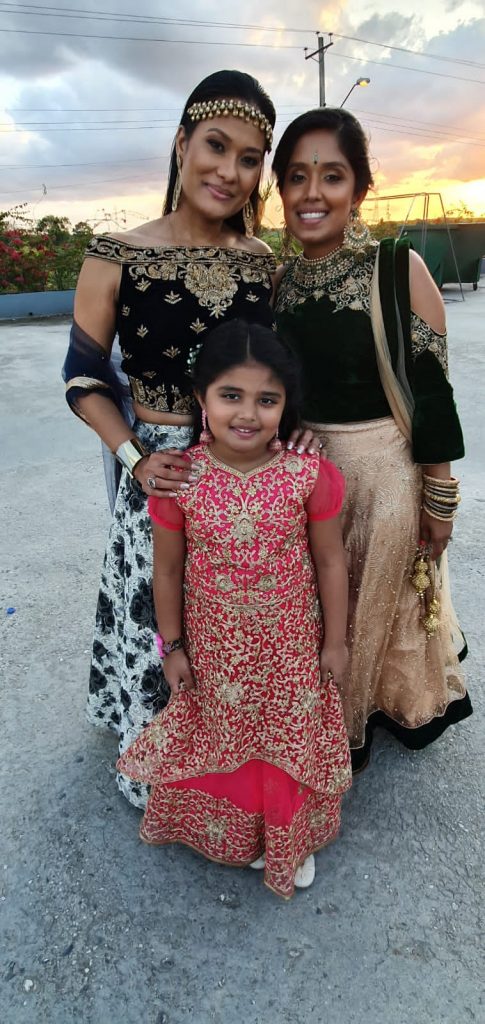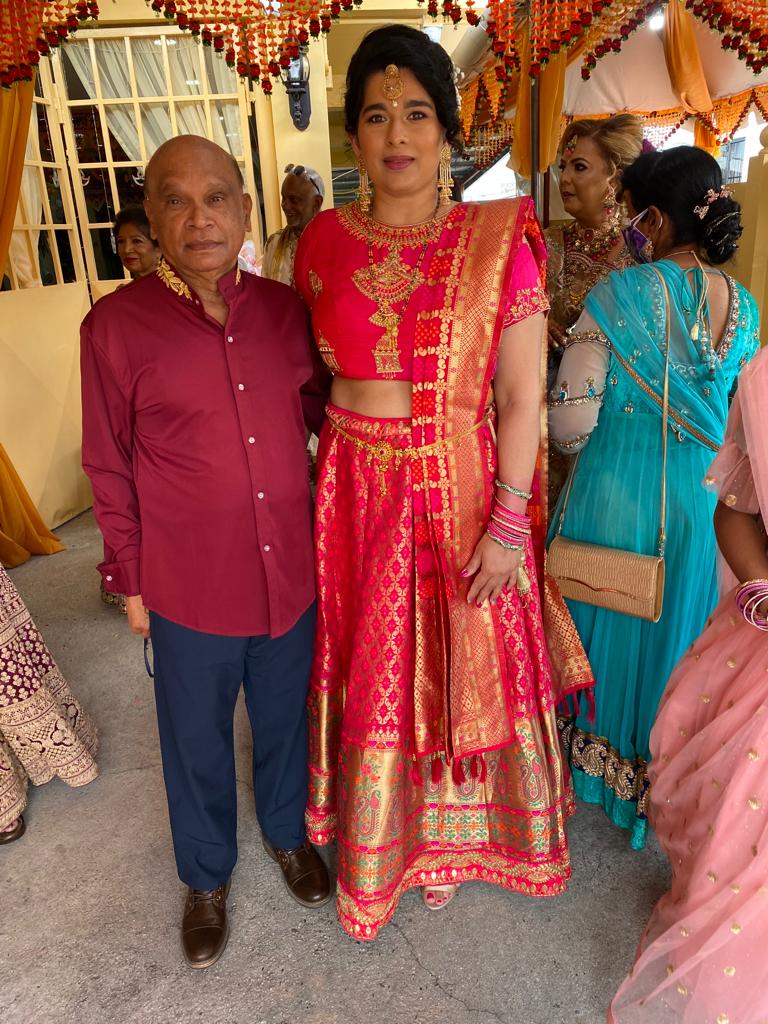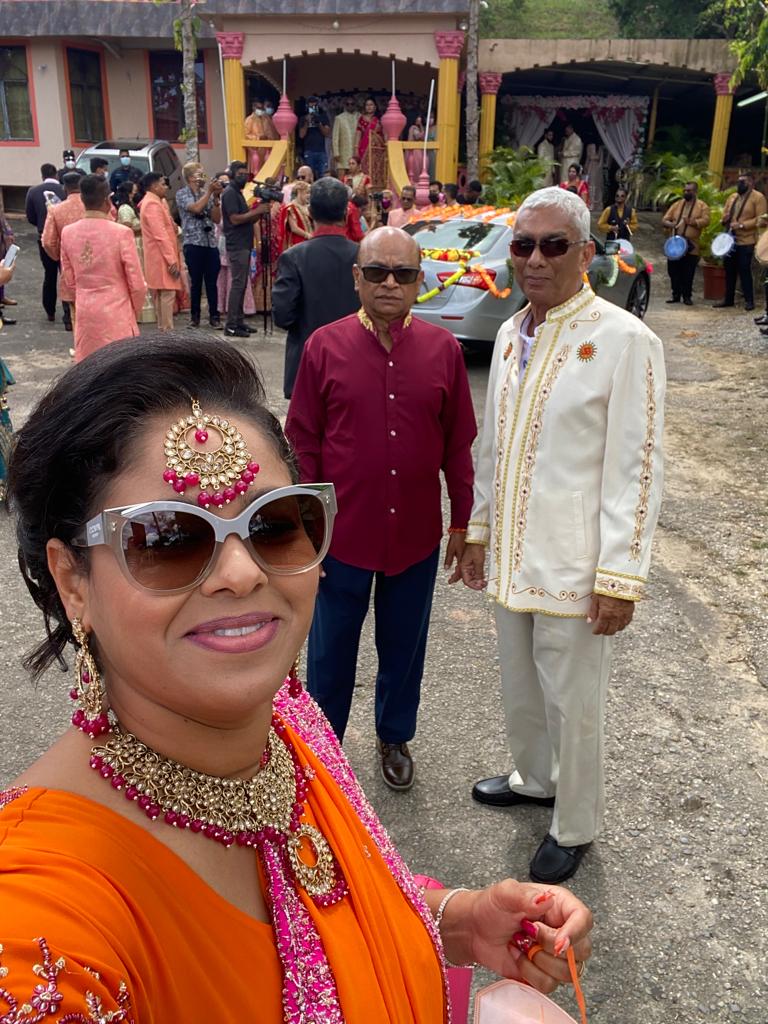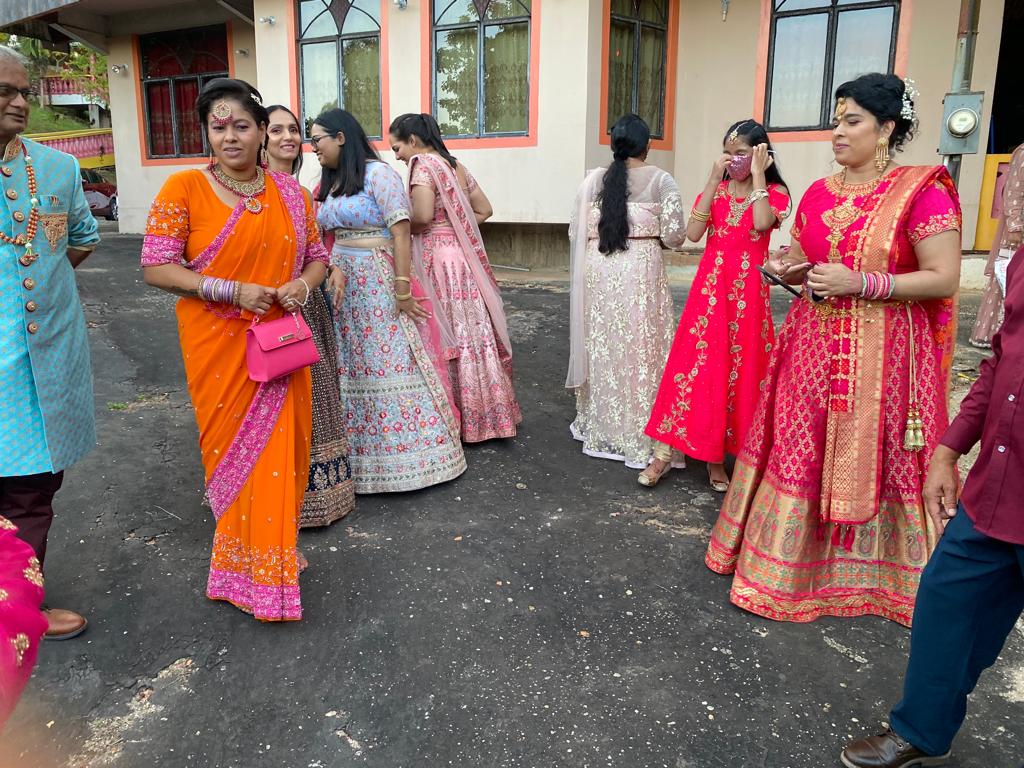 Wishing you a lifetime of love and happiness. May your years be filled with joy and many children. Mitra is from the well-known Maharaj clan of San Fernando.
By Vishnu Bisram