Prime Minister Narendra Modi won re-election in April 2019. How and why has Modi won? A commentary was carried on Indo-Caribbean Review (June 2019 issue). It is re-posted here as the government completes its third year in office and faces an election in April 2024 which is expected to be an uphill battle. His ruling BJP won re-election in Uttar Pradesh in March albeit with a reduced majority (losing some fifty seats) that it won in March 2017. Inflation is rising in India and it could hurt the BJP if it is not brought under control.
The BJP won in 2019 primarily because of the popularity of the incumbent Prime Minister and the blundering mistakes of his opponents in their campaign strategy.
The BJP did have some major achievements like tackling terrorism, foreign policy initiatives, cracking down on corruption, and growth rates of 7.2% even during global depression that gave it a good chance at re-election. Modi was completing his 5 years term in an India that has been rapidly modernizing and that has displayed "global ambitions" as a military and economic power. Modi wanted his country to shake off a reputation as being corrupt and backward and tagged with caste and communal conflicts. And he has succeeded by changing the image of India. He addressed large rallies in dozens of countries and met world leaders and CEOs of major corporations. Many global leaders and captains of industry visited India to meet with Modi.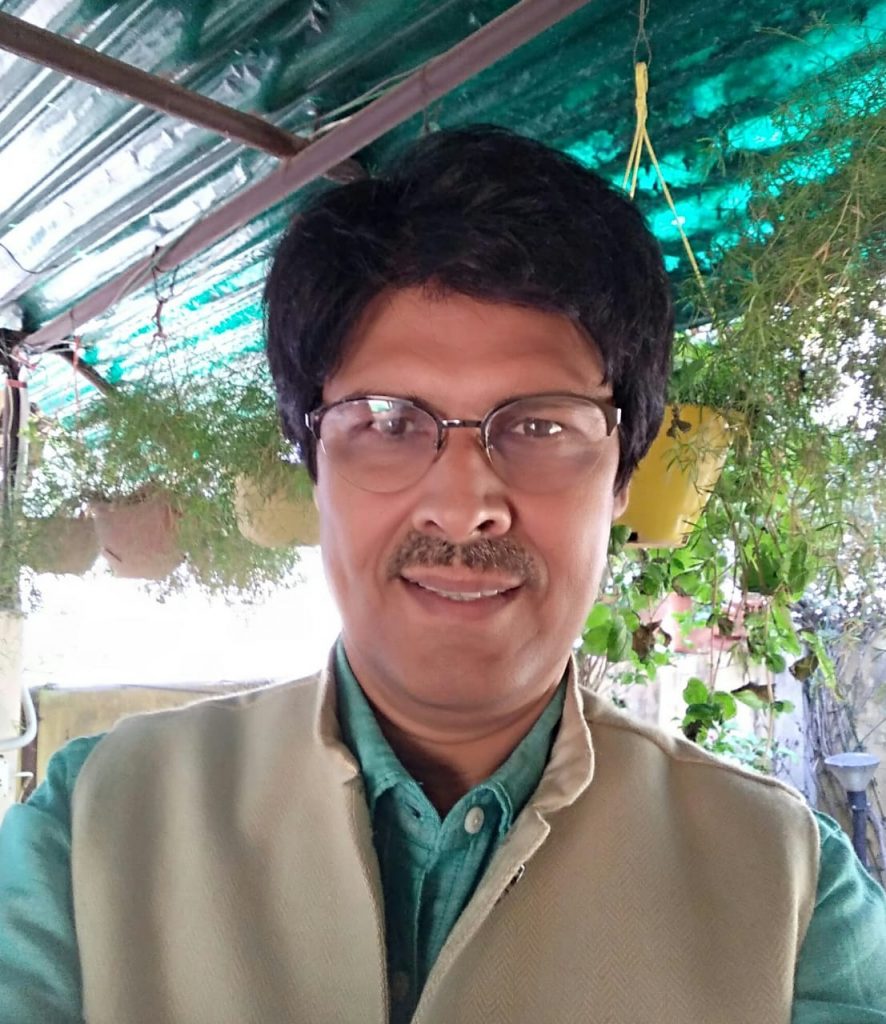 What 2019 sprang up was somewhat of a repeat performance of 2014 – anti-corruption campaign by Modi painting the Congress as very corrupt and untrustworthy to run the government, weak on Islamic Pakistan terror, and the lack of an alternative to Narendra Modi as leader of the country.
Perhaps the one thing that these elections will be remembered for is the pungent acrimonious campaign by all the parties. It did not help the opposition. Modi appeared to be at the receiving end of most of these jibes ranging from 'chowkidar chor hai' (keeper is a thief) to 'neech' (low down creature). He was repeatedly told he was from a low caste of tea maker and seller. There was no way this message could help the opposition. The opposition needed a message and it was missing. The opposition was unable to evolve a substantive alternate narrative whether with regard to vision or implementation.
It was supposed to be an election in which Modi would be held accountable for his stewardship for five years. Modi and his BJP (and the NDA) have found themselves in an unenviable situation of defending their record. It was a good record but it was short on several fronts especially in job creation, eradication of farmers' debts, and rural development. Instead, the government was led off the hook by the opposition's own mistakes. There was high expectation from voters and the government could not deliver on all fronts. The government's back was against the wall. What saved Modi was the lack of a viable alternative and a focused message. The opposition gave it an opening to shift the focus of the elections away from key issues like unemployment and farmers' distress, and to focus on corruption and national security. The opposition made these elections Modi centric, thereby reducing it effectively into a presidential type of contest. This is something that the opposition should have avoided like plague. This is manna from heaven for the BJP because it weaned the focus of these elections away from uncomfortable economic issues. The opposition could never defeat Modi on corruption or security since here was hardly any scandal in the Modi government and he was tough on terrorists. Besides focusing on Modi, there is the archaic family based political culture of the Congress a reluctant political leader in Rahul Gandhi as the alternative. He lacked a focused message and kept referring to the PM as a chor (thief) which the voters were not buying; Modi is a man of integrity.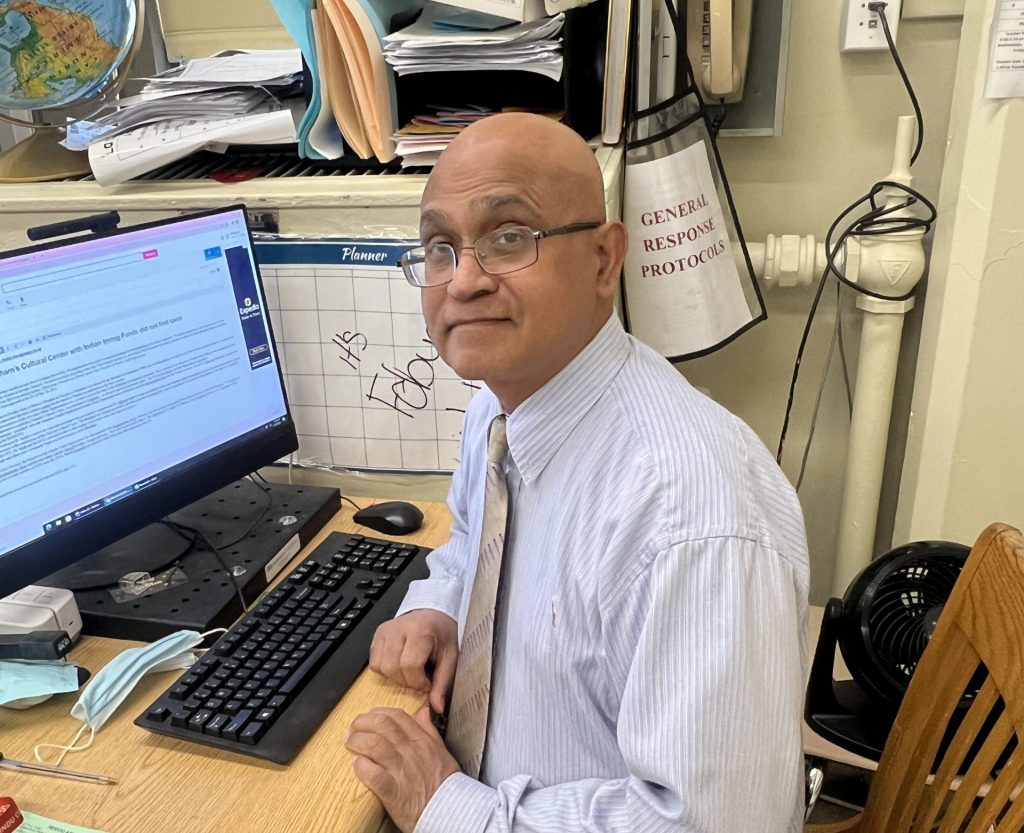 Also, the confused narrowly focused leadership of the regional parties has never emerged as a credible alternative to Modi. The motley conglomerate of regional parties that have rustled up this 'Mahagathbandhan' (alliance of opportunistic parties) is primarily driven by Modi hate and an exclusivist policy that hits at the very roots of democratic culture. In India, there is this theory of 'vote banks' and 'vote transference' on which these regional parties are clutching as the proverbial last straw.
Religion also helped Modi to win. The Congress depended on Muslim and Christian votes, which has its problems of a reaction from nationalist Hindus. The Congress, having been singed during the 2014 general elections, believes that pursuing an overt policy of 'soft Hindutva' will win Hindus. Its leaders went temple hopping hoping to convince Hindus that it cares for them. However, the public perception of the Congress as a minority appeasement party persisted as an undercurrent. The BJP, over the past several years, has been positioning itself as the vanguard party of the majority Hindus while the Congress emerged as the minority appeasement party. The change of tack with the leadership visiting mandirs was hardly going to change public perception in such a short time. The upper caste Hindus abandoned the Congress. Congress was forced to abandon it's overt policy of minority pandering because the regional parties like Samajwadi Party in Uttar Pradesh, Mamta Banerjee in West Bengal and Rashtriya Janata Dal in Bihar have usurped the original moslem clientele of the Congress leaving it struggling for support.
Modi's aggressive brand of leadership peppered with liberal doses of anti corruption, rejection of family fiefdom and forward-looking development oriented governance caught the country's imagination. All this, coupled with his tough posturing against terrorism, surgical strikes inside Pakistan, compounded to create a heady mix of public euphoria that Modi rode to power with unprecedented public support not seen in recent Indian history.
No government has won re-election with such a large mandate.
This was a watershed election that could spell doom for many regional parties. The Congress too could be in for a major overhaul with serious thinking of alternate leadership strategies.
*Dr Ram Shankar is head Department of Political Science at Jabalpur University, (Madhya Pradesh) Vishnu Bisram is a specialist in Indian diaspora affairs and writes extensively on issues relating to Guyana, Trinidad, and Indo-Caribbeans.
By Dr. Ram Shankar* and Dr. Vishnu Bisram