Glowing tributes were uttered of Mohan Nandu, legendary singer of Guyana who is known in the Guyanese and Indo-Caribbean diaspora for his melodious voice. He is known for his versatility in singing devotional songs, local Guyanese, and Bollywood tunes.
Mohan Nandu has been a stalwart of Indian culture. He has been a devout Hindu and practices his faith of Hinduism with dedication. His melodious voice attracted listeners of all faiths. He has enthralled music lovers in Guyana and around the Caribbean and the Indo-Caribbean diaspora. He had an unparalleled ability to mesmerise audiences.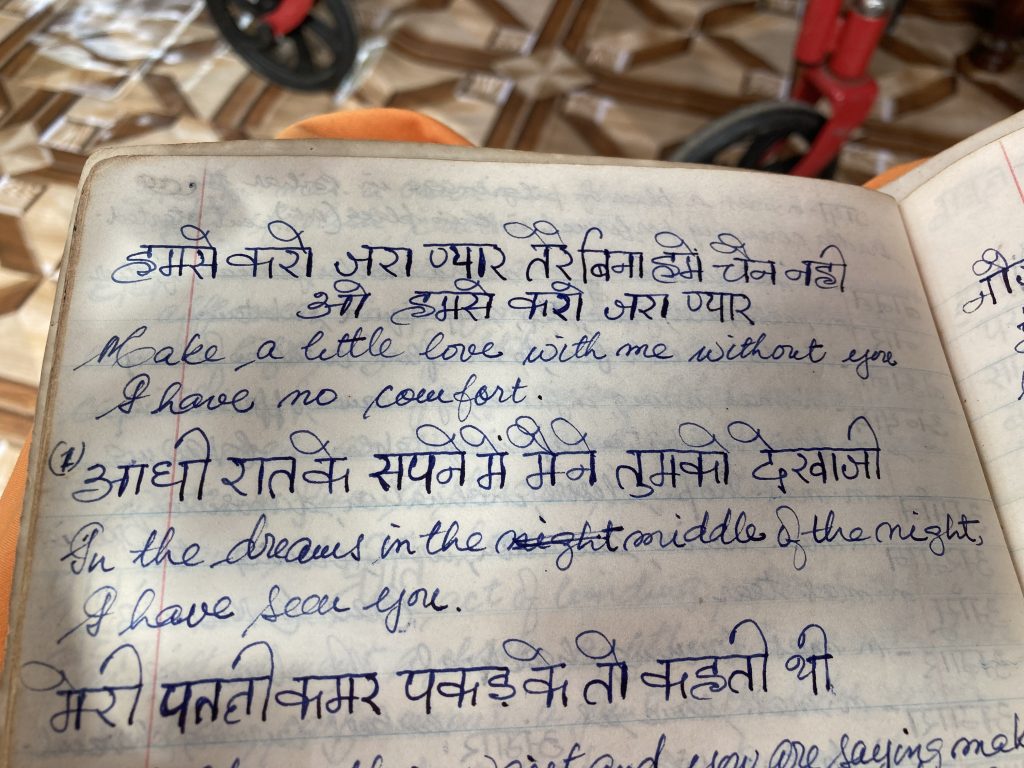 He has profoundly impacted Indian Guyanese with his singing and musical talent – playing the harmonium and other Indian musical instruments. He has been in declining health but still has a very good voice.
Swami Aksharananda, Bhaskar Sharma, among other paid tributes to the iconic singer at his home at Anna Catherina on the West Coast.
Indian songs The legendary Mohan Nandu, perhaps Guyana's greatest singer, turned 87 on March 9, 2022. SVN, also known as Swami School on the West Coast, arranged a small "party" for him at his home at Anna Catherina, West Coast Demerara.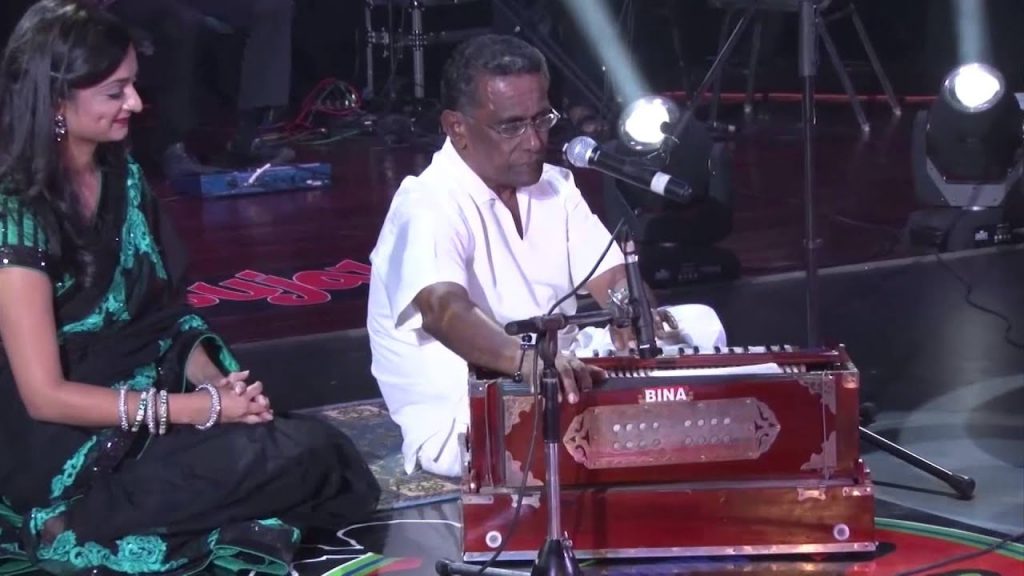 Here is his first recording done before his 20th birthday. Mohan first appeared on Radio Demerara in 1953 where he met Gobin Ram. They became life-long friends until Gobin's passing.
हम से करो जरा प्यार a composition by the late Pandit Ramdular Sukul of Leonora, whom Mohan credits as one of the earliest men to popularise film song tradition in Guyana.