The Hindu festival of Navratri, nine nights of worshipping Mother Durga and her reincarnations, is being observed at almost every temple in Guyana. This writer attended services at the Lusignan Mandir presided by Pandit Haresh Tiwari.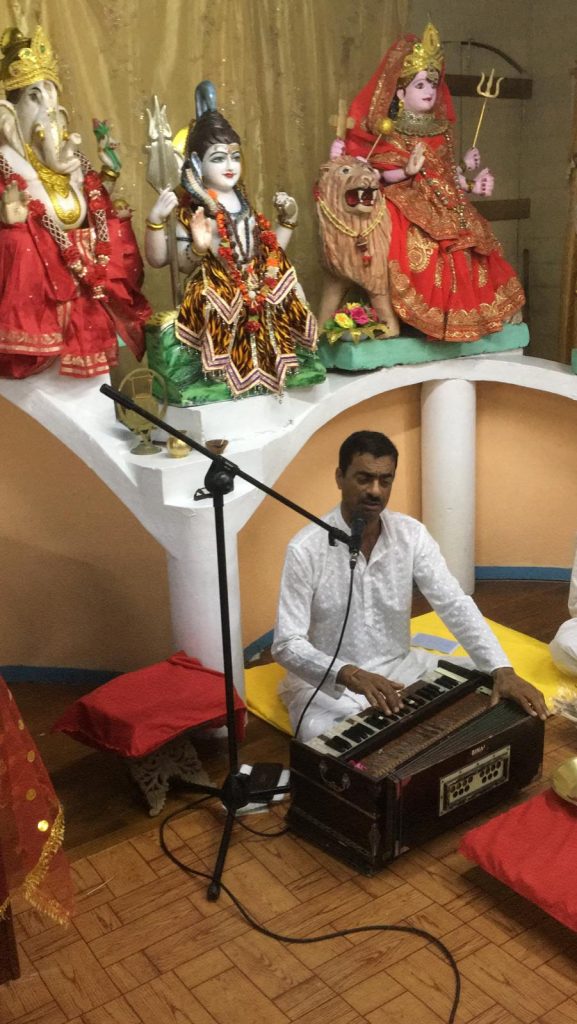 The festival began on Tuesday evening Oct 5 and will conclude on Thursday evening Oct 14 but will be carried over another evening with Vijay Dakshmi or Dussehra on Friday evening October 15.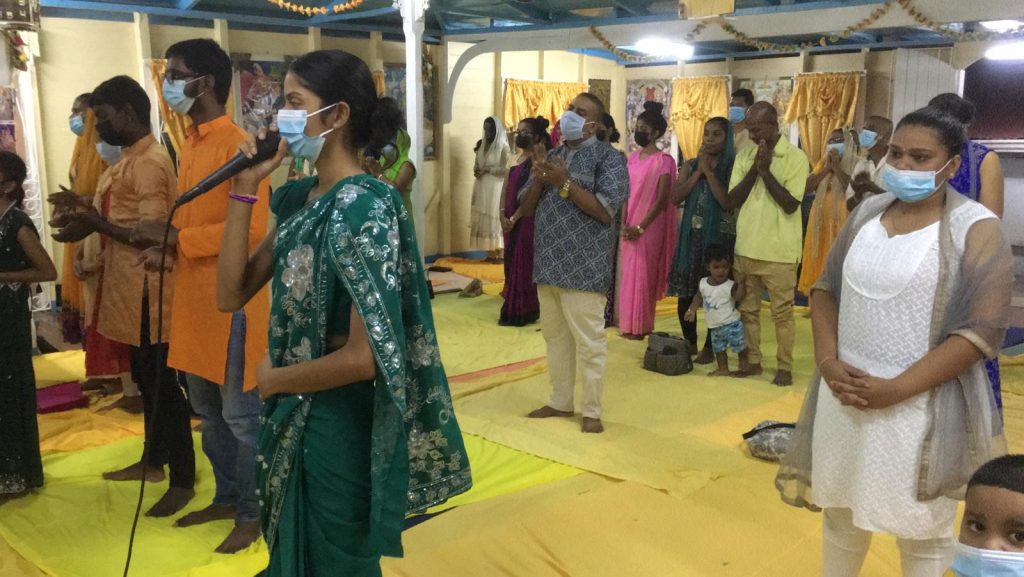 Temples have been holding Ramayan sessions nightly during the period and many persons have been conducting poojas at their home. Temples throughout the country have been packed with devotees throughout the nightly obervances.