A group of dedicated volunteers organized a fundraiser for an outdoor library on Sunday at the Gymnkhana at Uitvlugt Community Center Ground on West Coast, Demerara. It was a gymnkhana event held by the police. Permission was granted for a request to have a booth to fundraise for the outdoor library.
The Uitvlugt Outdoor Library (a community-based initiative aimed at improving reading skills among our children and youth). This initiative has the full support of the Regional Education Department and provides supervised reading opportunities with every Sunday from 3.00 pm to 5.00 pm for over 70 persons … a mixture of children, youths and adults. All our supervisors and teachers are volunteers. In addition, all participants are provided with snacks and the children are allowed to borrow at least one book to read at home.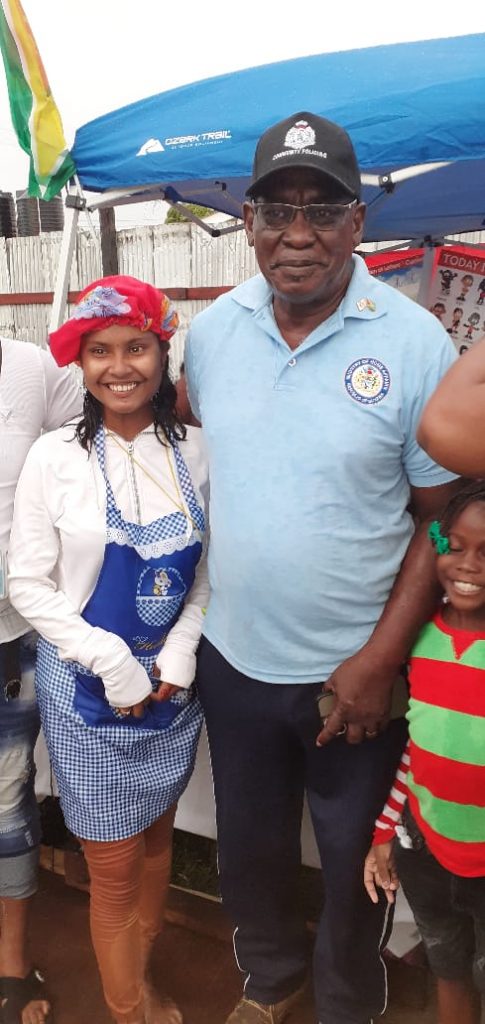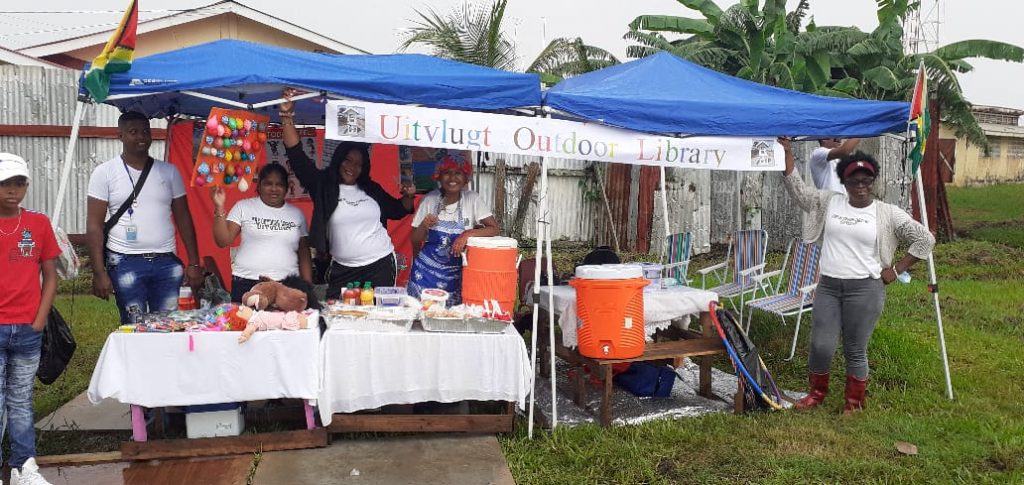 Ms. Charlene Garraway is co-ordinator of the program. The volunteers of the outdoor library initiative are committed towards promoting reading, spending their time holding such functions in different parts of the country. Proceeds benefit their library and reading program.
The outdoor library fundraising booth was graced by several prominent government figures including Home Affairs Minister Robeson Benn. One volunteer commended the Minister for his support. The volunteer commented: "Minister Benn has always been a kind soul ever since I got to know him back in 1993 whilst he was at the GGMC."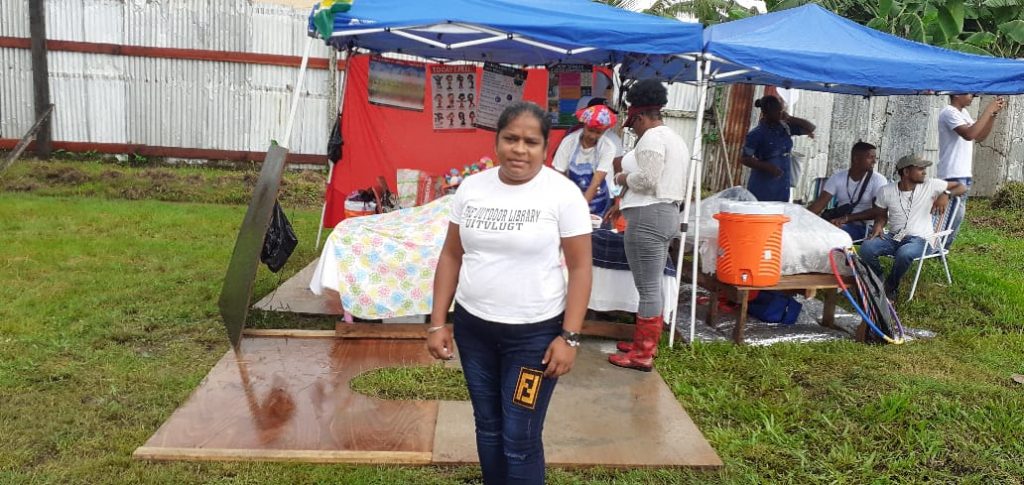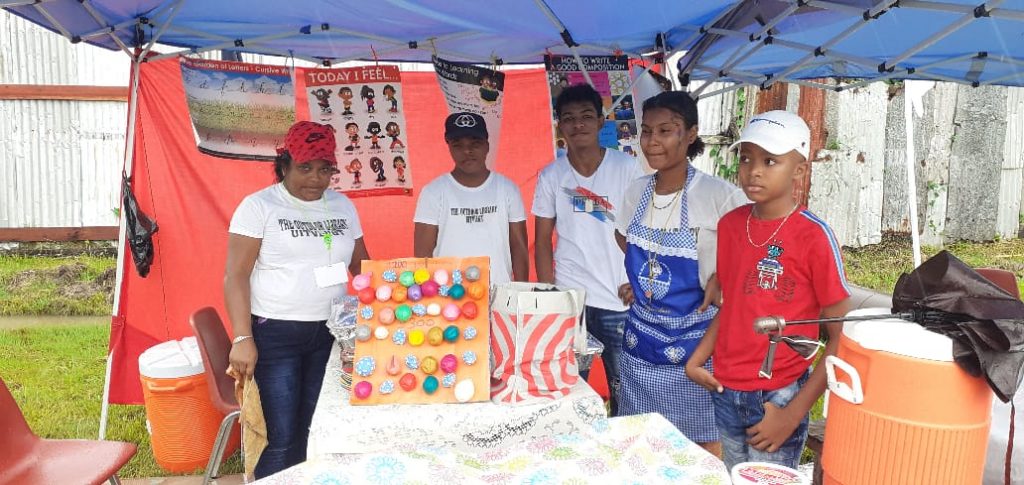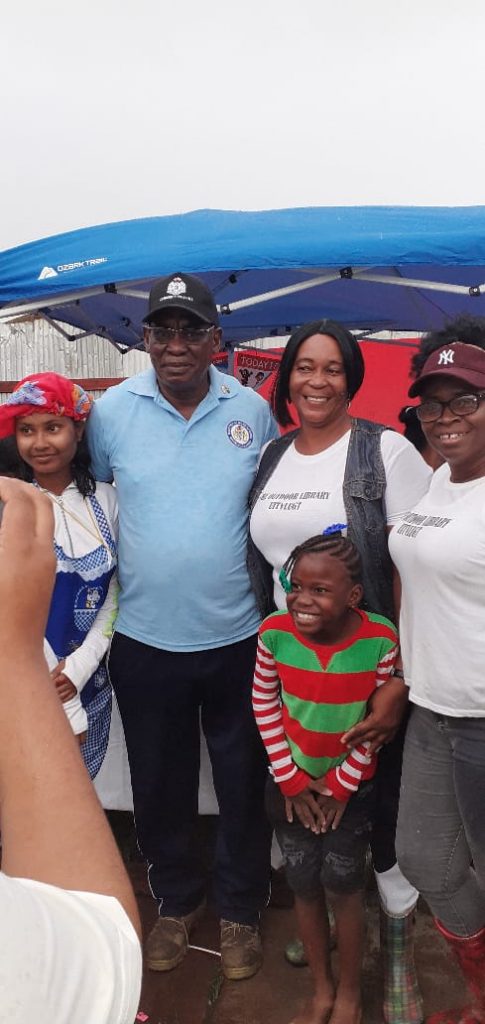 Dr Josh Kanhai praised the volunteers for their sterling service to benefit the public. "Excellent work by Ms Garraway, one of the principal organizers. The outdoor library is an excellent concept."
Charlene Garraway said she is very appreciative of the persons who visited her booth and the support received. She thanks the Minister for granting the permission to have the booth at the police organized event and visiting the booth.