Covid or no Covid, the challenge in the world is civilizational and the faster people can recognize this reality, the better. Take for example Trinidad-born Peggy Mohan who is now in India and has written this: "Policy was shaped around these wild superstitions."
Peggy Mohan was speaking in reference to the following statement by the Prime Minister of India (her quote): "Lacing his propaganda with Hindu mythology, in March the prime minister told the nation that while the Mahabharat [mythic battle of Hindu epics] wars had been won in 18 days, he would win the corona battle in 21 days."
Why the labelling of the PM reference to the Mahabharat as superstitious? It seems alright for Peggy Mohan to believe that 'God has one son and he died on the cross to save mankind from sin.' However, for the PM of India to make reference to a Hindu epic is being superstitious!
Here is Peggy Mohan again.  Describing the business efforts of the Serum Institute of India (SII) as vaccine capitalism, she lauded the Melinda and Bill Gates Foundation for investing $150 million in vaccine research but went on to describe as vampires those companies that have chosen to invest with the SII. This is how she puts it: "The Melinda and Bill Gates Foundation invested $150 million, while the vimpiric firms of Goldman Sachs, Citi and Avendus Capital became SII's chief advisors." Clearly, according to Peggy Mohan, when capital chooses to align with India, it is vimpiric!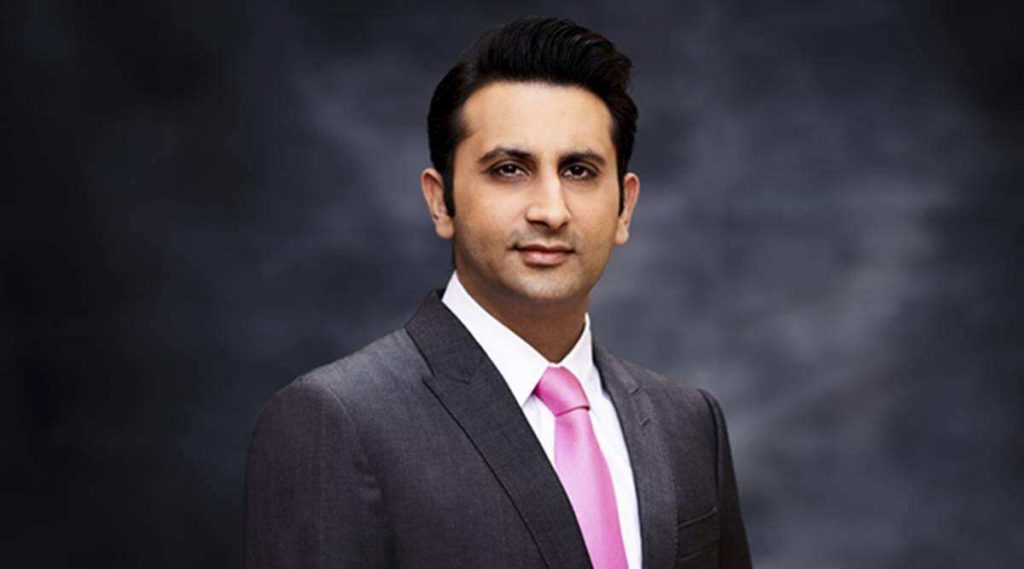 Peggy Mohan does not stop there. She definitely has a problem with the ambition of the CEO of SII to supply vaccines to the world. This is what she wrote: "Like all elites from the global south trained well in neoliberal speak, Poonawalla declared his lofty anticolonial goal to be the supply of a "A majority of the vaccine, at least initially….to our countrymen before it goes abroad."" In Peggy Mohan's eyes it is a sin for Poonawalla to have global ambition. May be in her opinion that should be the domain of Bill Gates and the business elites of the West!
Peggy Mohan has a problem with Poonawalla's wealth rising by 85% in 5 months and his rental of a mansion in London for $70,000 a week "as smoke from funeral pyres began to darken Indian skies…" Peggy Mohan must know by now that that Hindus dispose of their dead by burning and not dumping them in freezers!
Peggy Mohan certainly cannot stomach Adar Poonawalla's success. She is better off with Indians beggars defecating on the streets! This behavior or jealousy being displayed by Peggy Mohan is nothing knew and references can be found in our colonial history. When an Indian built a mansion he was accused of being lavish and extravagant; when he lives in a hut he was labelled poor and miserable. Peggy Mohan would now have to come to terms with the Poonawallas of this world. In India and abroad there are thousands of Poonawallas who are not only wealthy but also educated and sophisticated…classy!
Bhadase Sagan Maraj with only two mansions at Champ Fleur and a few luxury vehicles was too much for the Peggy Mohans to stomach in Trinidad. Many held their hands to their eyes whenever they travelled near his mansions at Champ Fleur. To give themselves consolation they labelled him vagabond and gunslinger.
Peggy Mohan has taken a fight in her hands. She can certainly save herself by returning to Trinidad where she will certainly find a social niche to lahay. Certainly, living in India among the Poonawallas runs the risk of developing ulcers and possibly cancers. Those Poonawallas are just too competitive!