I read of the public spat between the present and previous government housing ministries arguing which did (has done) a better job in allocation of house lots and construction of turnkey houses. In opinion survey polls I conducted for NACTA in November 2020 and January, March, July, and August 2020, people overwhelmingly believe that the present administration (and by extension the Ministers Collin Croal and Susan Rodrigues) has performed better done the predecessor on public housing. Since the last administration, there has been a backlog in house lot allocation. The public feels that Minister Croal performed far more credibly than Annette Ferguson of the coalition.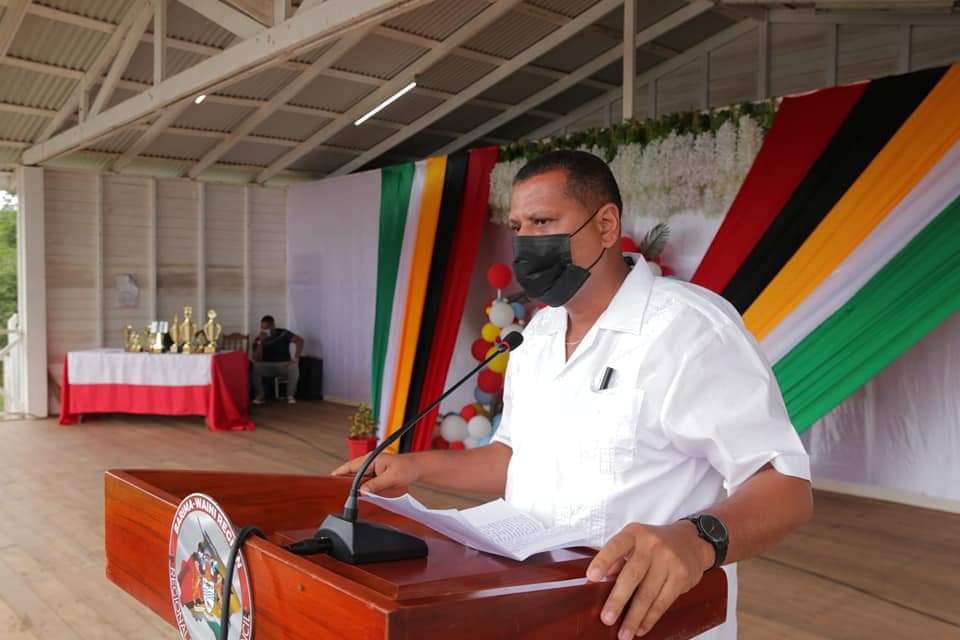 The present Ministers were described as being more active and engaged with the public and seen more on the ground than their predecessors. They have also delivered more housing lots and turnkey homes than their predecessors. In fact, the general feeling among poll respondents is that the present administration has delivered more house lots in a year than what the coalition distributed in five years. Under the previous government, housing was given almost exclusively to government supporters. The present Minister had led an unprecedented campaign for public housing with fair distribution to all regardless of political affiliation and racial background. Under its raffle system, everyone has an equal opportunity to gain access to a government home or house lot. The public supports the action of the President, government, and the Ministers of Housing in efforts to meet housing demand.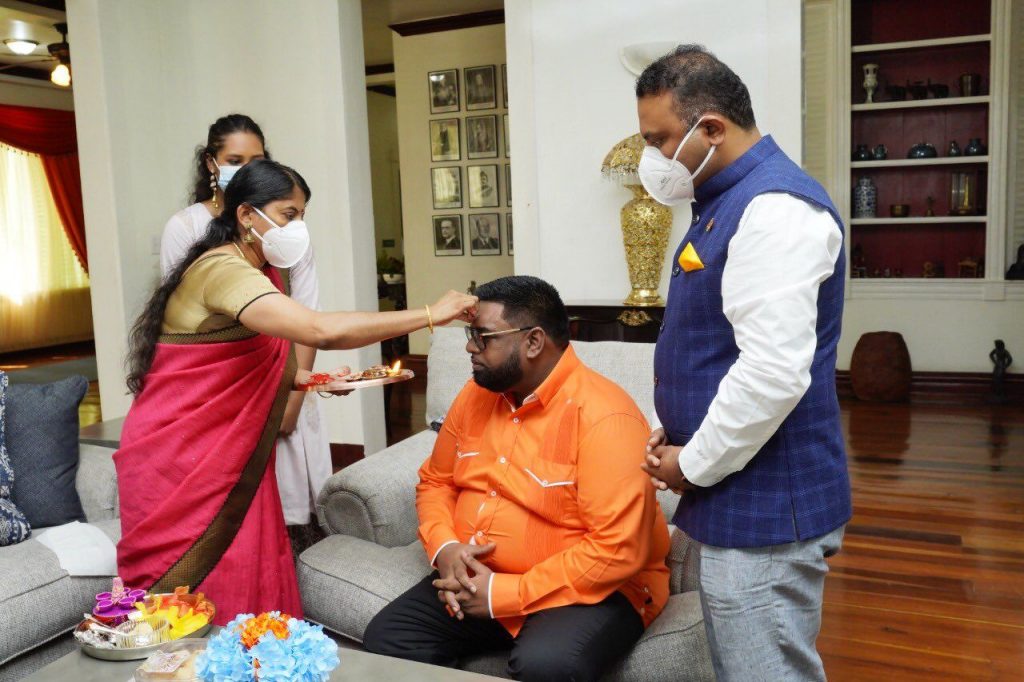 There is a housing shortage in the nation particularly on the coastland. Comfortable and safe housing has been in great demand. Affordable housing is important for people security and well-being. Insufficient income has forced people to make sacrifices in other areas of life to acquire a home. In the surveys, the public considers housing a serious issue. Many complain that they can't afford rent or mortgage in light of the pandemic that has led to widespread unemployment and loss of income since last year March. Prior to that, over 15,000 lost their jobs during the coalition administration. Thus, affordability of homes or rentals has been a problem in communities all over the country, stirring government into action to prepare land and infrastructure for housing. The poll finds that strong support for government housing campaign.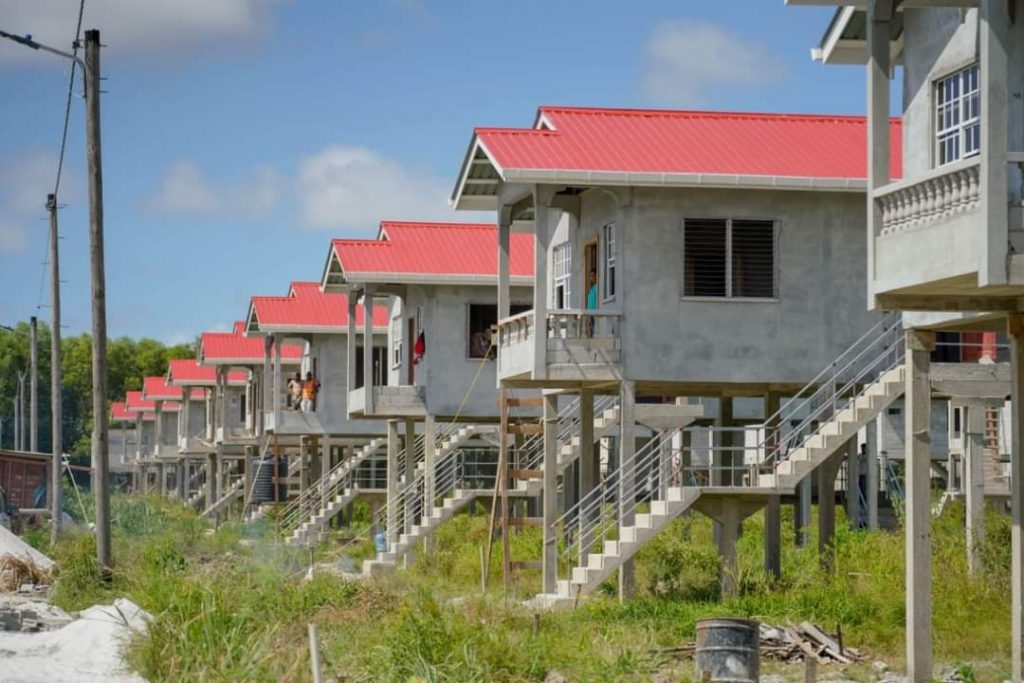 On the squabble of who or which party has done more for housing, people feel this government has done more for public housing than the previous government. The public feels the last government fails to meet expectation whereas this government is fulfilling its manifesto commitment.