Following her installation as a New York State Supreme Court judge on the afternoon of April 28 at the Queens Boro Court house on Queens Blvd, a reception was held for recently elected Judge Karen Gopee at Richie Rich that evening. The ballroom on the top floor was packed to capacity for an evening of entertainment, deejay music, food, and open bar drinks, and live tassa drumming. There was a diverse multi-ethnic gathering. There were several Indo-Guyanese and Indo-Trini community leaders. Ms. Gopee posed for pictures with attendees and addressed the large gathering thanking them for their support to make her election to a vacant judicial position possible. She also credited the support from her family, friends, and bar colleagues for her victory.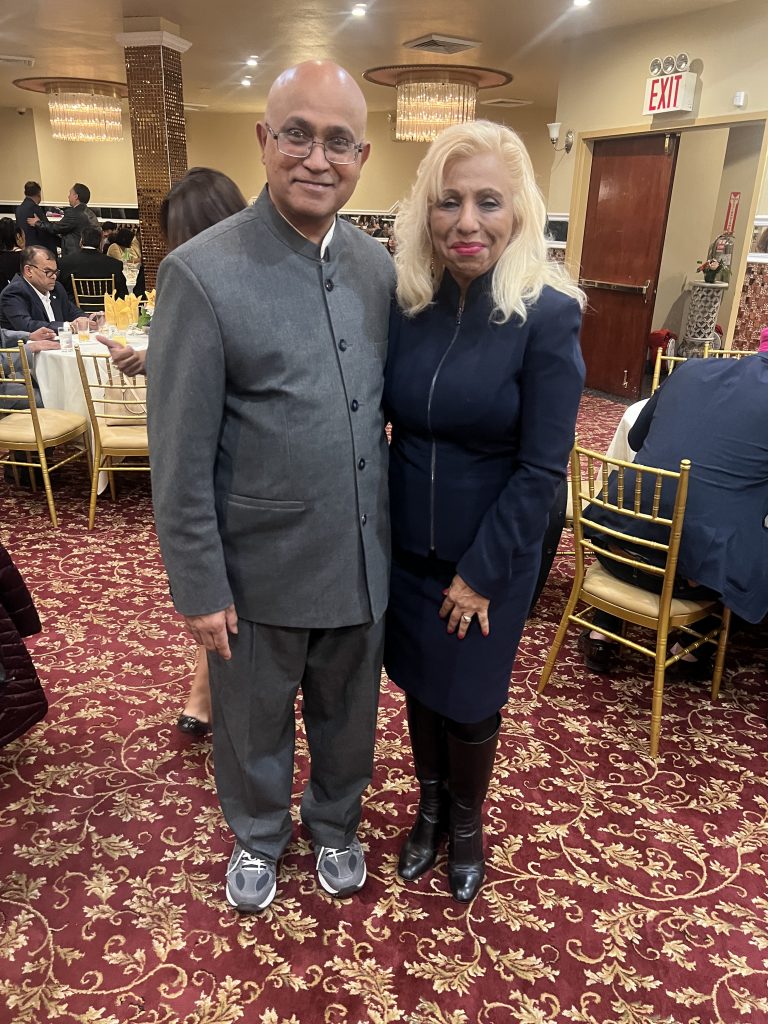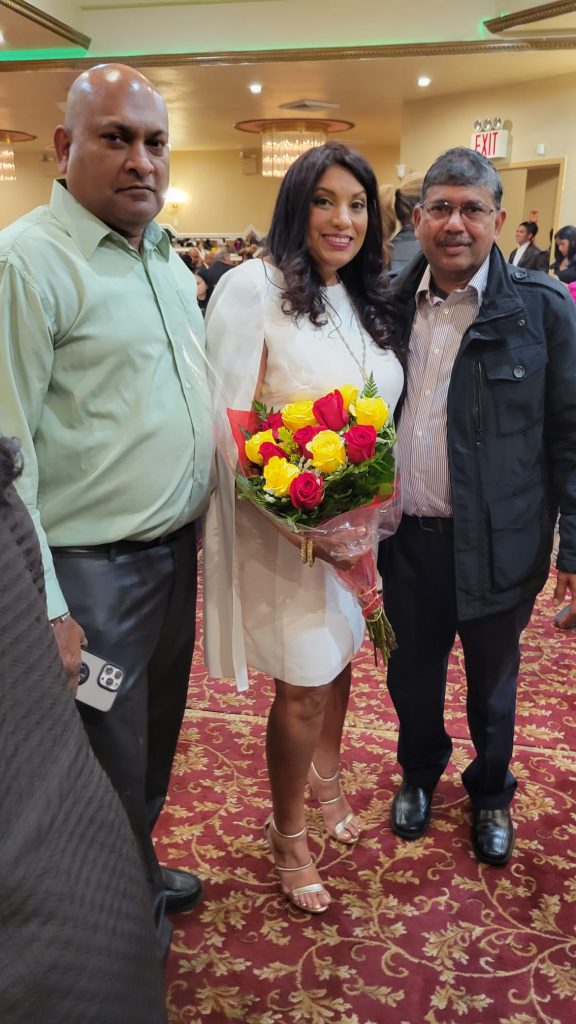 Ms. Karen Gopee won the judgeship in the general election for New York Supreme Court 11th Judicial District on November 2, 2021. She will serve a six year term and can seek re-election.
Karen Gopee was born in Trinidad and immigrated with her family to New York when she was just one year old. She earned a BA degree from SUNY, Binghamton and JD from St. John University, Queens. She served as criminal court judge, appointed by Mayor Bill DeBlasio from 2015-22. Prior to that, she worked in the DA Office from 2005 to 2015. She was a member of the South Asian Bar Association.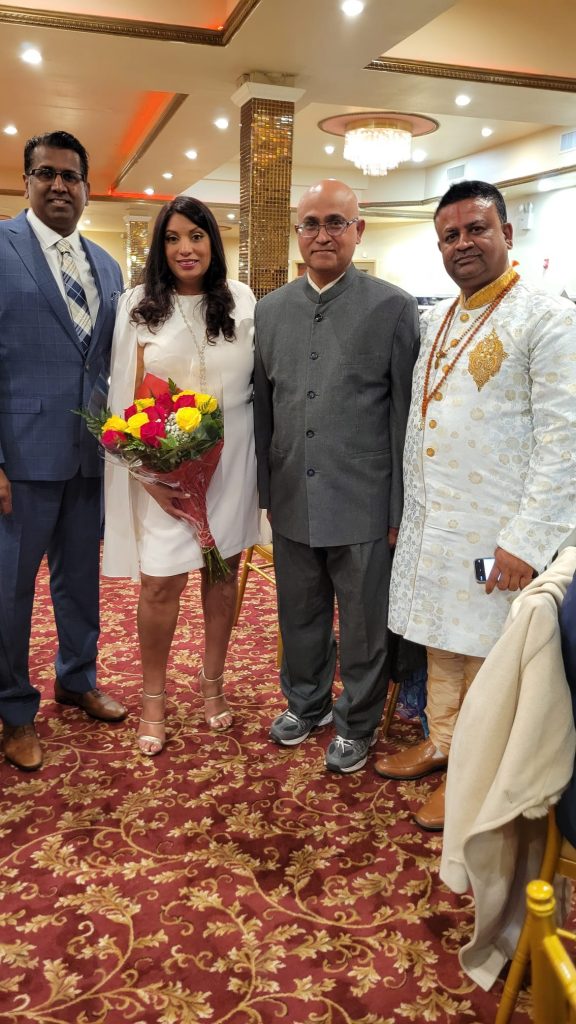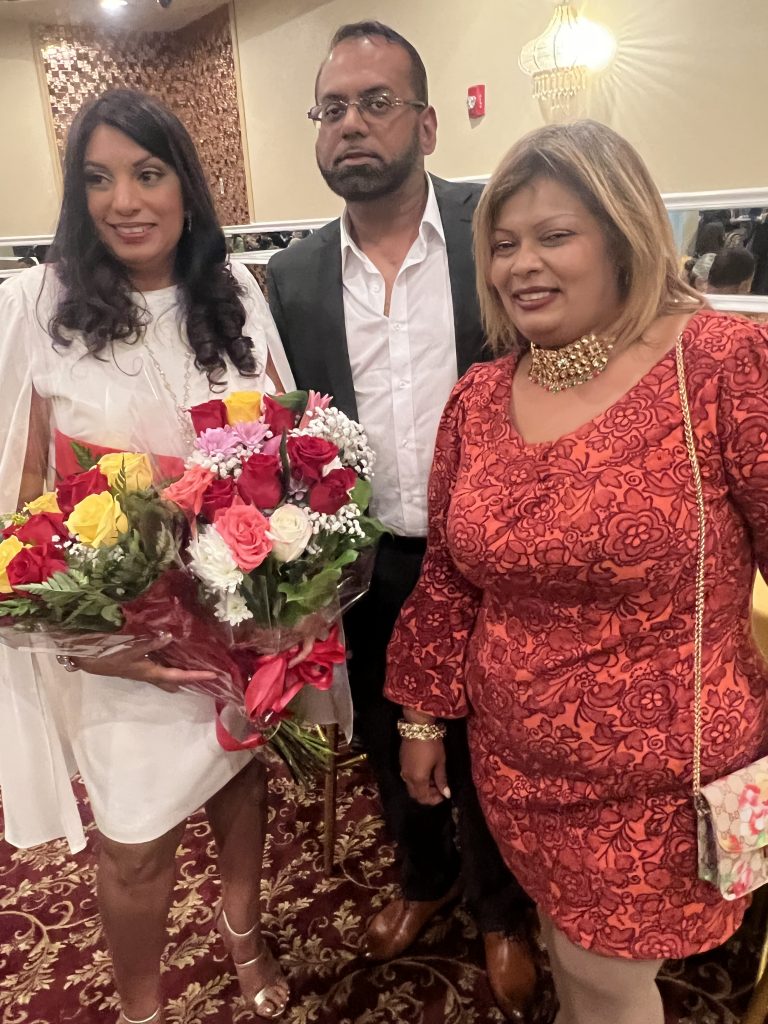 By Dr. Vishnu Bisram