Overnight Trinis have become vaccine experts. They can tell you which vaccine is good and which is not good. It is not that they have superior scientific knowledge or are experts in the field of vaccines and viruses. The reason is they have access to social media.
Social media is a dump where loaded views and opinions are peddled. Just as in a dump some useful things can be retrieved, so also there are some truths on social media. But we cannot deny that the vast majority of posts are junk and loaded with biases.
One case in point is vaccine propaganda. Astra Zeneca, Pfizer and Moderna are purported to be the best drugs in the market. Who said so? The Food and Drug Administration of America. It is obvious that the US would paint a narrative to project their American produced drugs as the best. It is part of the American hegemony and I don't blame them for that.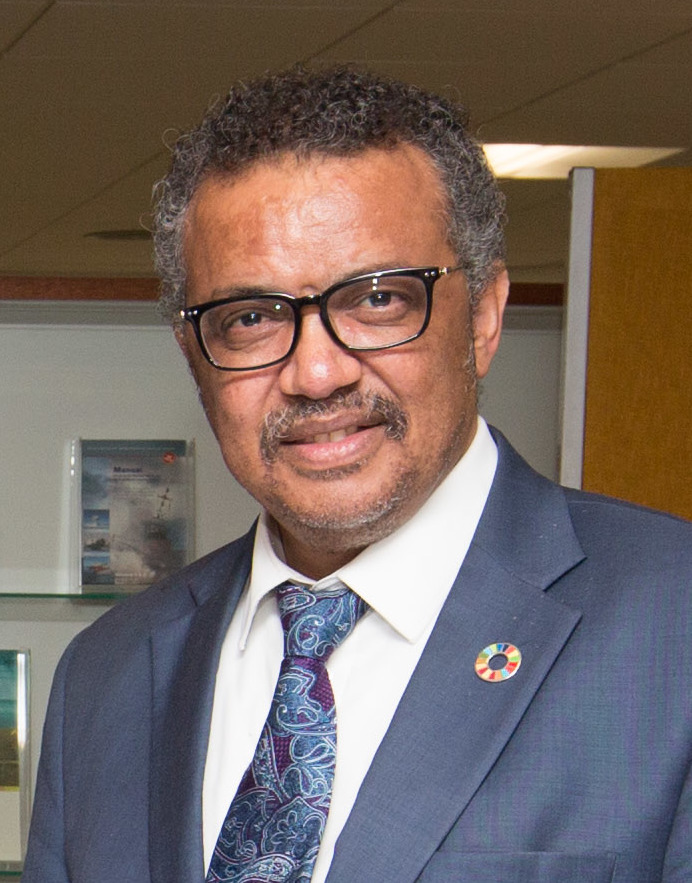 What I am perturbed about is that without any scientific knowledge our citizens are pronouncing on the efficacy of drugs. Some Trinis are still hesitant to take the Sinopharm and are awaiting the Pfizer or Johnson and Johnson. When asked why, they cite news reports on communities injected with the Sinopharm drugs being infected. It is not decision taken because of any scientific survey conducted. It is simply news report.
I am happy to have my two shots of Sinopharm and I have no regrets because Tim Goopeesingh, a senior medical practitioner, has endorsed the vaccine. I was equally happy to see the Prime Minister also taking the Sinopharm vaccine.
One individual said that the Sinopharm vaccine is giving away because nobody wants it. Where is that narrative coming from? The World Health Organization (WHO) has endorsed Sinopharm and that is enough reason for me to take it.
The chance of being infected though being vaccinated is a reality. However, should a vaccinated individual become infected such a person is going to have a higher chance of survival. Many elders survived the virus because of having the vaccines. I learned of one elder woman surviving the virus solely because she had a shot of the vaccine. No one has advised that the vaccine would guarantee one hundred per cent immunity!
Trinis are natural scientists. They don't have to conduct research in a laboratory or pore over data. That is for scientists in the first world, that is not for us. In our country we are born scientists-we just know it all…its instinct.
The industry of 'mis-information' is not alien to our society. It is all over…endemic. Before covid I was of the view that bragging and lying were the past time of drunks. Fortunately, I have realized that its part of our DNA… congenital… we born so.
In the 1950s Miguel Street was written. The setting was a small street in St James in the 1930s and 1940s. Have we evolved out of that Miguel Street setting? I doubt very much. I cannot wait for the rum shop to open to experience the real Trini talk. It is going to be a gathering of the finest scientific minds!
Do we have streets in T&T named Miguel? I wish to suggest that when we cannot find the name for a street, we should automatically give it the name Miguel Street because such a name resonate our appetite for ole talk…bull shitting.
How fortunate we are as Trinis? We don't have to hurt ourselves worrying about creating vaccine. We have the US and the Chinese and now the Indians to find solutions for our problems. Fortunately, we manufacture toilet paper to clean our shit and vomit. And that is excellent-to make mess and clean it.
May I suggest two doubles and a red Solo as a reward for those who are hesitant to take the vaccine or a box of chicken and chips…or two bears. It is always the little things that move big people to act!!