Well known media personality Robert Mohamed (man with the golden Mohammed Rafi voice) of Guyana reminisced to friends about the annual Indian Arrival celebration in New York City a few years ago. Robert co-emceed the annual Indian arrival program held at Smokey Park (Oval) several years. The celebrations were organized by the Indo-Caribbean Federation. Robert has been associated with the ICF since the mid-1980s. He also emceed a program at a park in Manhattan in the 1980s as part of Immigration Day celebrations. In addition, he emceed pageants and concerts — of both Indo-Caribbeans and Asian Indians (NRIs) including the popular Manna Dey and the annual beauty pageants. Robert sang at varied shows in Guyana and in Florida and New York City.
The ICF celebrations in New York City were entertainment packed cultural variety shows that included a singing and dancing competition.

The idea of observing "Indian Arrival Day" in New York was initiated by a group of Indo-Caribbean activists, including this writer, Vishnu Bisram, in1984 after a series of meetings with leaders of varied Indian organizations. Bhanu Dwarika, whose apartment served as host of meetings, was coordinator. The celebration was called "East Indian Arrival Day Celebration" commemorating the arrival of Indians to the Caribbean and from there to North America. It was later changed to Indian Arrival Day.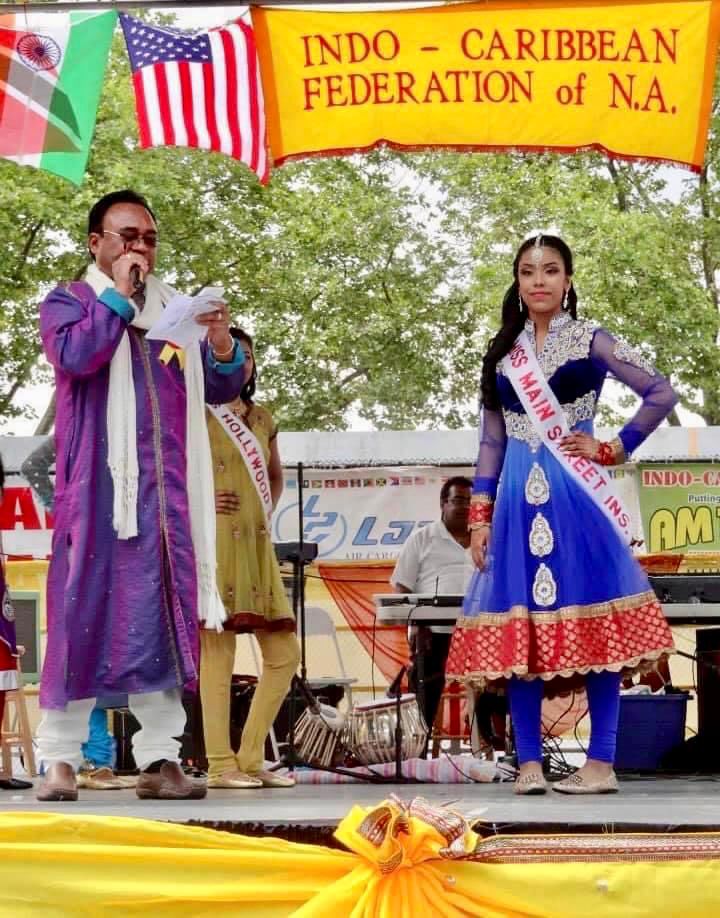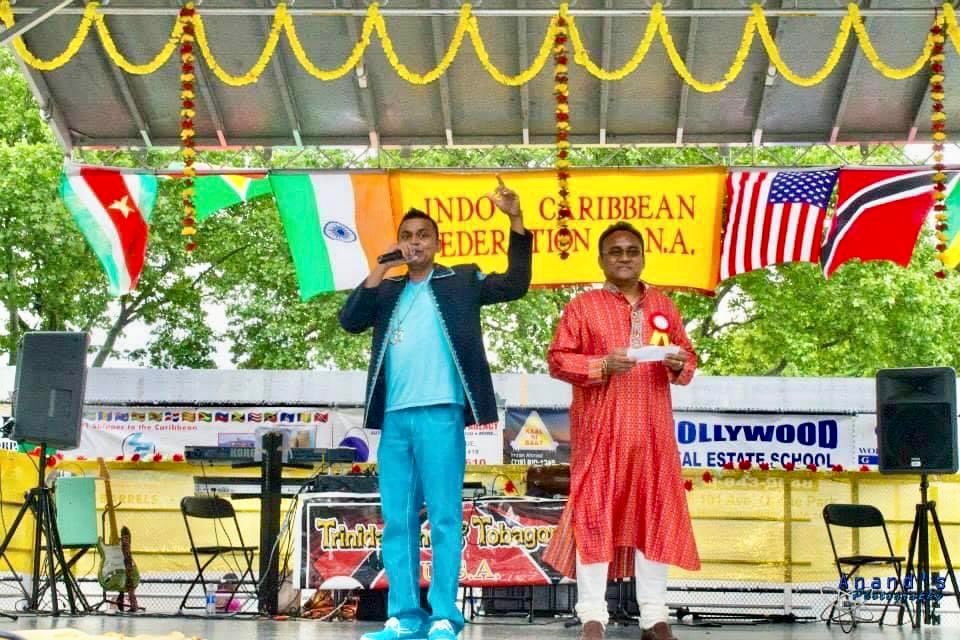 The annual celebration was initiated by Bhanu Dwarika, Rudra Nath, Ishwerdat Ramdehal, Baytoram Ramharack, Vassan Ramracha, Ravi Dev, this writer (Vishnu Bisram), and a host of other personalities in 1984 under the aegis of the Indo-Caribbean Federation. The ICF committee planned and organized the annual celebration. They were partially sponsored by community businesses. That was the 33rd Annual Arrival Celebration hosted by the ICF.
The annual IAD event pays homage to the immeasurable contributions Indians have made to this part of the world. The arrival celebration began small in 1984 and increased in size annually attracting thousands. Richmond Hill was chosen as the site for the celebration because of the hundreds of thousands of Indo-Caribbeans living in the area.
Robert (Rafi voice) Mohamed remarked: "Look how far we have come! After 184 years since our fore-parents have crossed the "Kala Paani" in 1838. Today we followed that same trait by coming abroad to seek that 'same better living' for our children and families. However, undoubtedly, despite their many tribulations, they came with one objective – in search of 'a better life'. They came as Jahajees and Jahajins, brothers and sisters, and brought a rich heritage, culture, and religions that transcended with us over the generations. As we celebrate today the sacrifices and struggles of our ancestors, let us recognize that with each passing year, we continue to achieve that objective which we came in pursuit of – a better life!"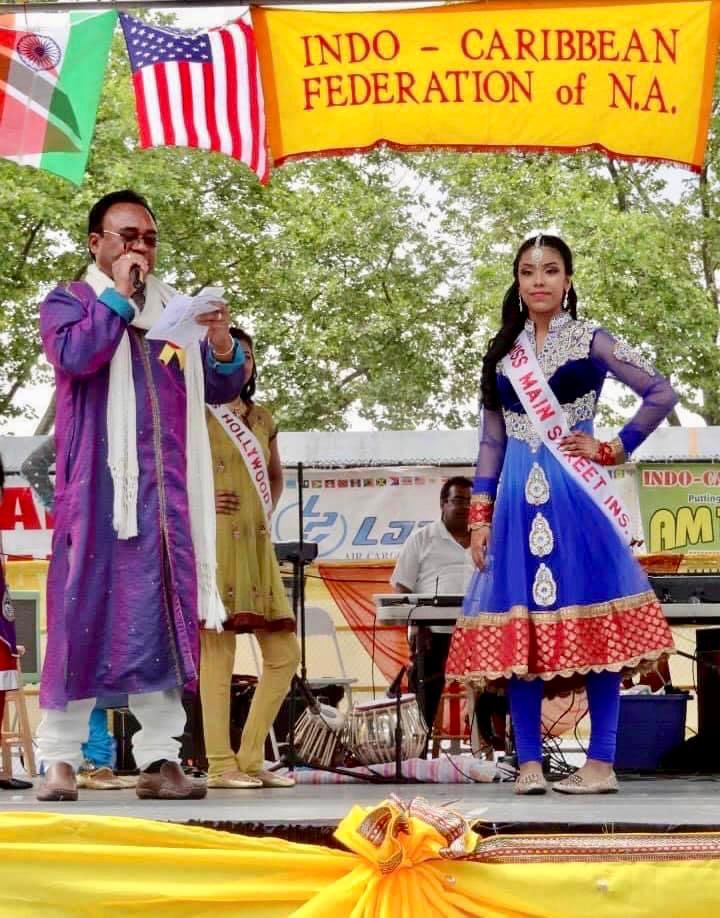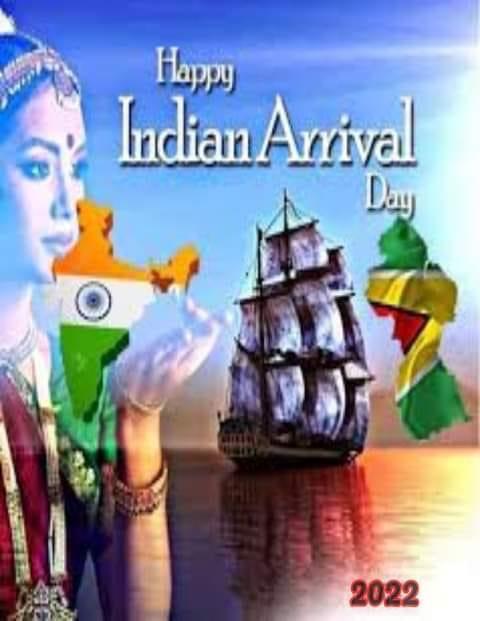 In commenting on the Indian Monument at Palmyra, Robert tweeted: "it is very close to my heart, an emotional and sentimental moment for me. Paying Homage to our Fore parents who crossed the "Kaala Paani".
By Vishnu Bisram