It is a fallacy that children don't want to learn. The problem is that the children don't want to learn what adults are shoving down their throats. Our education system was never about developing the mind of the person. Its focus is on producing workers with knowledge and skills for industries. The individual is viewed as a robot, programmed to work in the fields, factories and offices to make outrageous profits. In return, the worker is paid a salary and provided with a wide choice of goods, credit and services for unfettered indulgence, all with the aim to drive the economic cycle.
Hindu education is about developing the person to discover his true identity which is divinity. Control over the senses and the mind is paramount in the Hindu concept of education. With this in mind the individual is allowed to do all that would help him to realize the highest goal which is moksha or liberation. This does not rule out learning skills and knowledge to enhance his material life. Wealth and pleasure are integral part of the social life of the individual but not the goal.
Baba Ramdev who teaches Yoga on the cable networks has a net worth of 80 million usd. His colleague, Balakrishna, has a net worth of 1.2 b usd. What accounts for their success? The simple answer is that they learned well what they wanted to do do-teach hathya yoga and heal the sick respectively, all in the interest of dharma and service, not for profiteering.
Baba Ramdev came from a backward class in India and was treated as an outcaste by the village leaders. Frustrated, he left his home and wandered into an ashram where he excelled in learning and service. His major focus was on Hatha Yoga. He held the conviction that the sick can be healed by regular practice of hatha yoga. He never strayed from his path and today he is an international star.
As for Balakrishna, he was the last of six boys from a Nepalese family. His father was a watchman at a gurukul in Nepal. With his focus on increasing his knowledge of Aryur Vedic medicine, Balakrishna studied at several gurukuls across India with the sole aim to increase his knowledge of Aryur Vedic medicine.
Later Baba Ramdev and Balakrishna came together and embarked on a mission of free service. Never interested in financial returns, Baba Ramdev was advised to open a Trust company to manage the finance of his striving business so that profiteering would not replace his central goal to serve the people.
Baba Ramdev's life story is told in a Netflix series and I am happy to recommend it for all to view. It is a story of grit, determination and focus on selfless service for the uplift of humanity.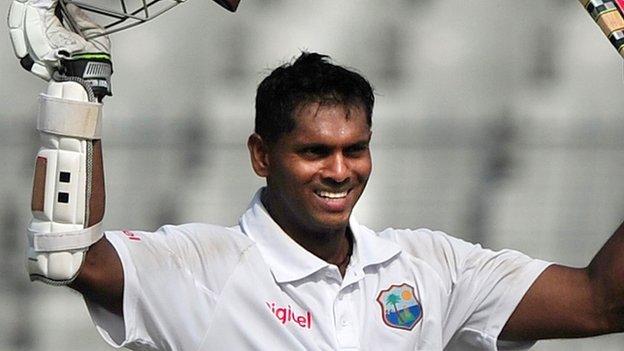 Today children are not studying at school. They are at war with parents, police and teachers. They don't want to listen. Has anyone bothered to ask a child what he or she really wants to learn? Adult usually think they know what is best for others. This most unfortunate situation is now compounded with economic survival. Hence the desperate effort to pursue a career path that would "put food on the table."
Unconsciously, the state and the family have captured the minds of the youths directing them to act not in their best interest, but in the interest of the State and the ruling elite. This myopic view has resulted in low productivity and a general unwillingness to learn. Without learning there will be stagnation and death ultimately.
The varna ashram has to be revisited. It allows the individual to do a vocation that best suits his temperament. An individual who is inclined to learning may not be happy in a salesman job as much as a labourer would not wish to be a teacher.
Putting individuals to work like robots would produce social issues. Not surprisingly, drug abuse is on the rise; and, instead of productivity rising, it is sadly in decline. Domestic violence, broken homes and street children are all manifestations of that robotic existence given to the individual in the work place.
Individuals who excel in their profession would tell you that it is all that they know and do. They have focused on learning all they have to know in their chosen field. Shivnarine Chanderpaul knew one skill well-to hold a bat in his hand and score runs. Had he been a haberdashery man he would have been bragging about the hundred and one things he can do while being without a job and an income!
The Hindu does not carry on his head the burden to civilize the world…to convert kaffirs and non-believers to believers. Our god has declared that the entire cosmos is filled with divine consciousness. A Hindu goal is to become conscious of his Higher Self by removing the veil of maya or illusion.