Swami Vivekananda argued that Hinduism must survive so that other cultures may live. If Hinduism dies, he contended, the absolutist ideologies like Islam, Christianity and Communism are going to destroy all that is left of a civilized world. The English educated of India have manufactured another absolutist ideology in secularism. This Indian brand of secularism is interpreted as denying everything Indian and Hindu any social space in India. I prefer to refer to them as opportunists or jackals, those who are willing lobbyists for global interests and foreign powers.
The ongoing street protests is a diabolical plot of Islamist forces, the jackals and the communist forces to disrupt Indian society. The Islamists are acting on behalf of the global umma to disrupt Indian society so that Islam can take charge in India. But worse than the Islamists are the jackals and the left. They can be identified among journalists, university lecturers, members of the film fraternity and the Congress Party.
As Hindus we have a moral duty to speak out against all absolutist ideologies. They are cancers and must be exposed and eliminated. Islam and the left are intolerant of each other but they have formed an unholy alliance to disrupt Indian society so that they can share the spoils.
The poor and the marginalized are like fodder to throw into the fire. This is exactly what was seen in Delhi and other parts of the country. The Islamists and the jackals came together to drive the Muslims masses against law and order. They were told that the Citizen Amendment Act (CAA) was unconstitutional and directed at taking away the citizenship from Muslims. The reality was the CAA is aimed at giving citizenship to persecuted non-Muslim refugees from the Islamic states of Afghanistan, Bangladesh and Pakistan who have been in the country before 2014. The National Register of Citizens (NRC) is an exercise confined to the state of Assam to identity infiltrators from Bangladesh, and not directed at Muslims of India.
Interestingly, the Congress and Mamata Banerjee have been lobbying for laws to rid the eastern states of West Bengal and Assam of infiltrators but have failed to implement them. The Modi administration is only carrying out an exercise that Congress failed to implement.
But the sly jackals have not told the truth. Now in oppositions, fear-mongering jackals and traders of hate aligned with paid criminal elements took to the streets of Delhi to engage in mayhem. Trains were attacked and buses were burnt. Stones were thrown at police and innocent people were beaten. More than twenty were killed including two who were set ablaze.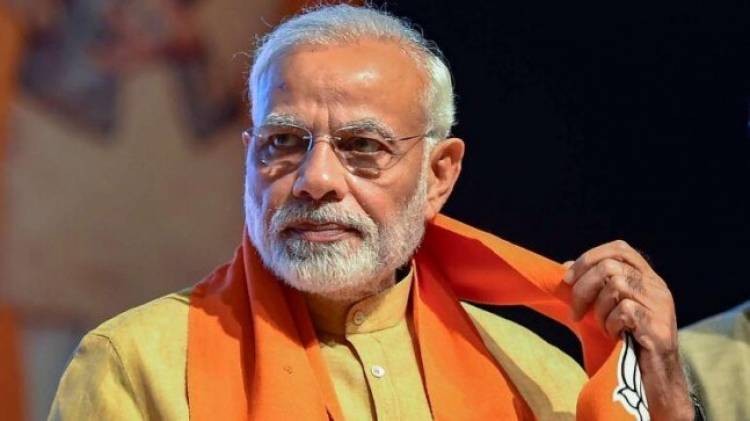 Republic TV and Arnab Goswami have shown footage of CCTV cameras being tampered with. It was also reported that attempts were made to break into an arsenal. Luckily this sinister plot failed.
But the jackals are now crying that police were using force to brutalize students of Jammia University who were engaged in a peaceful protest. Police are now making arrests of those fear mongers. Now in custody, they would have to account for their actions before a court of law.
Western interests also have their lobbyists including the US Congress that entertain anti-India sentiments and lies by the likes of Pramila Jayapal. These powers want India to remain a backward and underdeveloped "colony" with jackals in charge. The jackals want to continue as commission agents of western goods and services. Indigenous industry must be stifled and importation of western brands of goods and services must be encouraged. Hence the active presence of 100, 000 missionaries in India. Their sole purpose is to convert Indians to accept an American lifestyle of fast foods, alcohol, homosexuality and a life of mindless partying. It was never about Jesus and salvation!
Hindus have a moral duty to destroy all absolutist ideologies. The left in Bengal are already on their knees and would be soon put out of existence. Those Naxalite strong holds in the east are now fully under the control of the Indian state. The elections in Jharkhand and the formation of a government is a big setback for the left. They would no longer have money to receive from foreign powers. Their purses are now empty and their cups are dry!
The BJP is a nightmare to those people who have been struggling to break India. Hindus, after all, are made of granite, not putty. No other people in the history of humanity have been able to fight on despite suffering big losses for more than 1200 years. One writer argued that in no other culture a struggle has been kept alive for 500 years to right history as was done for the Ram Janmabhoomi. Families have kept the light at the Ram Janmabhoomi lighting ever since. This is a rare dedication that must be celebrated. Hindus have all right to proclaim to the world: Ham Hindu Hai (I am a Hindu.)