As we celebrate Maha Shivratri, let us learn from Bhagawan Shiva to always be conscious of the inner world. We must always keep to the back of our minds that the external world is real but transitory, that is, constantly changing, and that we should be focused on our unchanging consciousness, our true being.
One must do things that one enjoys doing and not necessary to change society or to bring relief to anyone. I think we have the right to live our lives as we see it and not on the dictates of a God or his regent on earth.
The world is always going to be full of turmoil and social workers will always be available to the world. Despite this, the many challenges that humanity faces are always going to be with us because they are our makings.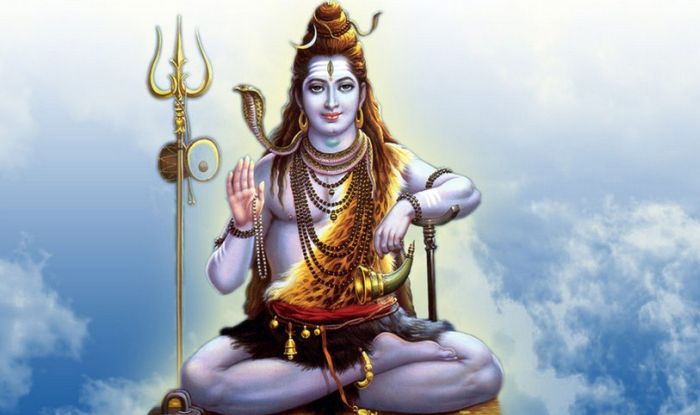 To live successfully, any individual should find his balance between individual fulfilment and collective responsibility. A separation must be made, if not overtly, at least psychologically. Truly, our individuality must be consciously guarded or else we fall into the collective pool of maya or illusion.
Hinduism places spiritual realization as the highest goal and gives the individual the right and freedom to break away from the society to pursue that goal which is the purpose for us being on earth. For example, the caste of a Sadhu or a Sanyasins is never questioned because they are on the path of seeking the Highest Truth and Hindu society would always recognize and honor them.
Attachment to family and community brings close up or amplifies the negative qualities of people. If one begins to dwell on these qualities, it would normally discourage one from having faith in humanity and contribute to a strong negative attitude toward the community and people generally.
Why are there so few social workers in the Hindu community? My conclusion is that too many have experienced hurt and disappointment. But, they could have avoided it by being able to withdraw themselves like the tortoise who withdraws into its shell. All the great gurus teach their disciples that they should meditate to lift their minds above the pull of the world. Sri Ramakrishna said that living in the world is like peeling chaitaigne or jack fruit. To not get the stain on the hands, the peeler must apply oil to them.
Sri Krishna urges Arjuna to fight the battle of life with his mind fixed in Him. It is like driving a car- the driver's eyes must always be fixed on the road; if not there will be an accident. I think that this failing to fix our minds on the higher goal, has given us a false trust in relationship, families and communities who are definitely going to bring disappointment. It is not that anyone is bad or spiteful; it's the nature of the world.
A sadhu made several attempts to save a scorpion from drowning. At each attempt the scorpion stung him and yet he went on with his task. A person observing called out: "Oh Sadhu, that scorpion is ungrateful. You are trying to save him and he stings you and yet you continue to try to save him." The sadhu responded: "I am doing my duty and he is doing his."
As Hindus we must do our duty irrespective of the outcome and with our eyes fixed on the Supreme Goal. We also need to embrace Bhagawan Shiva who lives in this world but has his mind absorbed in the divine consciousness.
Swami Vivekananda said that when you give charity, you must not say 'here you poor man take this." He said that you must see service as a privilege.
There is no word for 'thanks' in Hindu culture. Anita Desai, British author, said that she was a little girl when her landlady gave her some apples and asked her "are you not going to say thank you." It was clear that the landlady's attitude was one of expecting gratitude from those she who received help from her. This is not the Hindu way. When a Hindu give, he must feel privileged that an opportunity has been given to him to serve.