Sir Anerood Jugnauth, the former Prime Minister and president of Mauritius, an Indian Ocean Island nation, has passed on at the age of 91. He was a model political leader who grounded with his people.
Sir Anerood was first elected to parliament in 1963 and served on the Constitutional Commission that went to London to oversee Mauritius obtaining its independence from Britain in 1966. He rose to the position of Prime Minister in 1982 and is credited with steering the island nation's economic transformation from agrarian to manufacturing. It was called Mauritius economic miracle. It is one of Africa's richest countries in terms of GDP per capita. Its economy is also closed linked with India's. India has provided huge amounts of aid to Mauritius since 1966. Mauritius is referred to as "Little India".
He was the longest serving PM serving in that role on four occasions. Jugnauth held the post of Prime Minister between 1982 and 1995, then again between 2000 and 2003, and later between 2014 and 2017.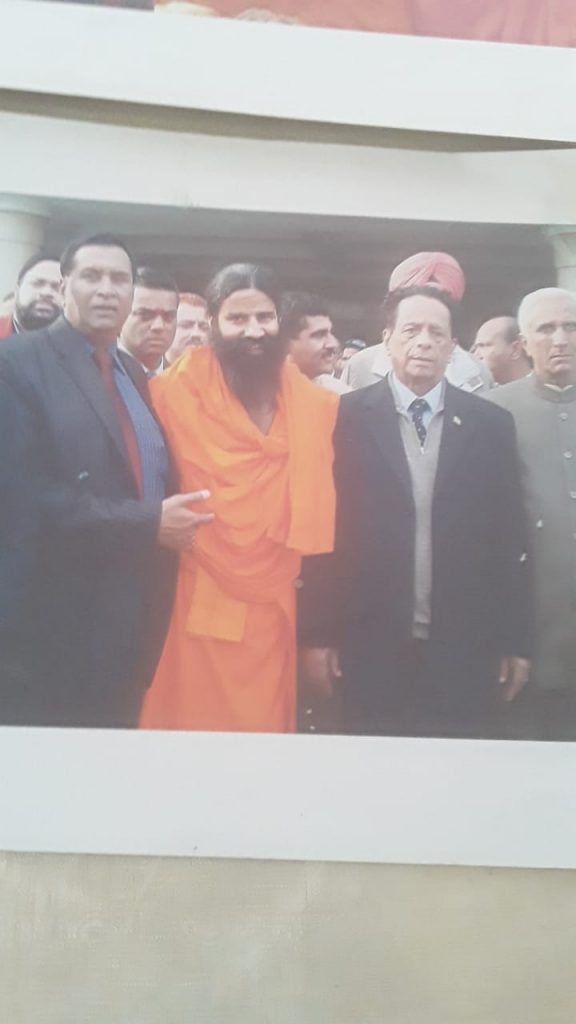 He also served two terms as President, a ceremonial position. He resigned as President and led his party to victory in general elections in 2014. He resigned in 2017 and handed the reins to his son Pravind, the country's current serving prime minister, who won a subsequent five-year term at the ballot box in 2019.
Sir Anerood lived a very simple life. This writer met him several times in Mauritius at his home and in his official office and in India at PBD including in 2003 and several PBDs thereafter. Other Indo-Caribbeans also visited him in Mauritius. He and his wife were very warm and hospitable hosts.
Sir Anerood is a Hindu. His cremation is scheduled for Saturday morning at 10:00 A.M. His funeral and cremation will be held Friday. In light of Covid restrictions, his family has decided to hold a simple funeral with immediate family members. But gatherings visited his home and the botanical garden where his body has lied in state since Thursday evening. Two days of mourning have been held with the nation's flag lowered to half-mast on all public buildings.
Born March 29, 1930, Jugnauth trained as a lawyer and entered politics in 1963 when he was elected to parliament. Prime Minister Narendra Modi of India, a close friend in the region, hailed "the architect of modern Mauritius" in a condolence message following the passing of the "tall leader and statesman".
India has declared a Day State Mourning on Saturday as a mark of respect on the passing of Jugnauth. India's National Flag will be flown at half-mast on the day of the mourning throughout India on all buildings where the National Flag is flown regularly and there will be no official entertainment on the day.