The National Center for Indian Culture (NCIC) of Trinidad and Tobago hosted a heartfelt tribute to legendary female singer of India Lata Mangeshkar on the evening of Saturday March 5 at its headquarters at Diwali Nagar in Chaguanas, central Trinidad.

Renditions of Lata Mangeshkar's songs resonated through the enclosed auditorium by singer after singer as they sang to pay tribute to the late Lata-ji in solo performance, male/female duets, and multiple singers.
Mangeshkar died at a private hospital in Mumbai on February 6. She was 92.
The late singer's demise is still being mourned not just by India, but by her fans across the world. The country and diaspora bid farewell to Lata Didi with tears in their eyes. Around the world, there were tributes to Lata in the mass media. A tribute to the late playback singer was shown on Times Square billboards in New York on February 6 and 7. Tributes poured in for Lata from around the globe from world leaders, music lovers, and prominent sinegrs.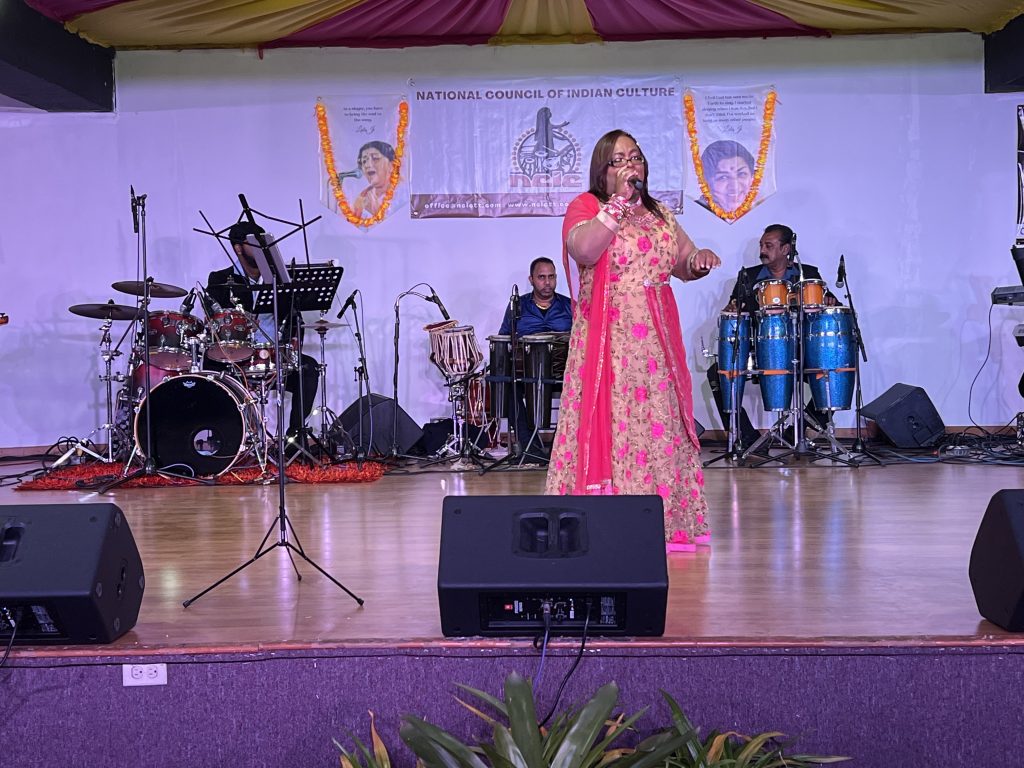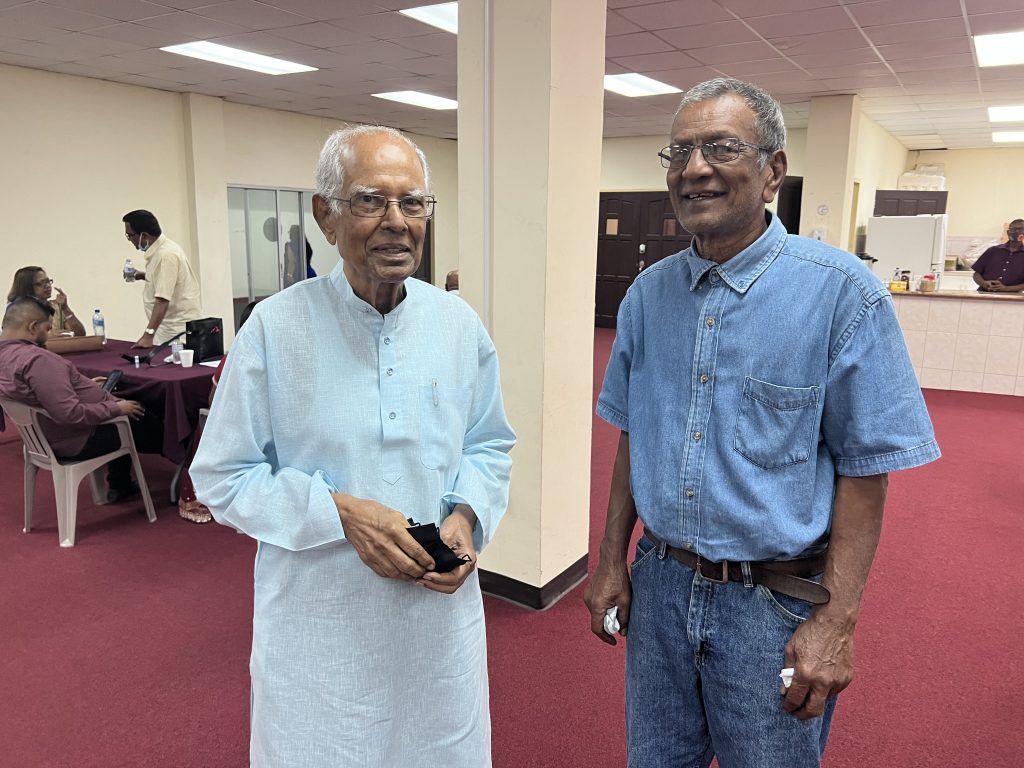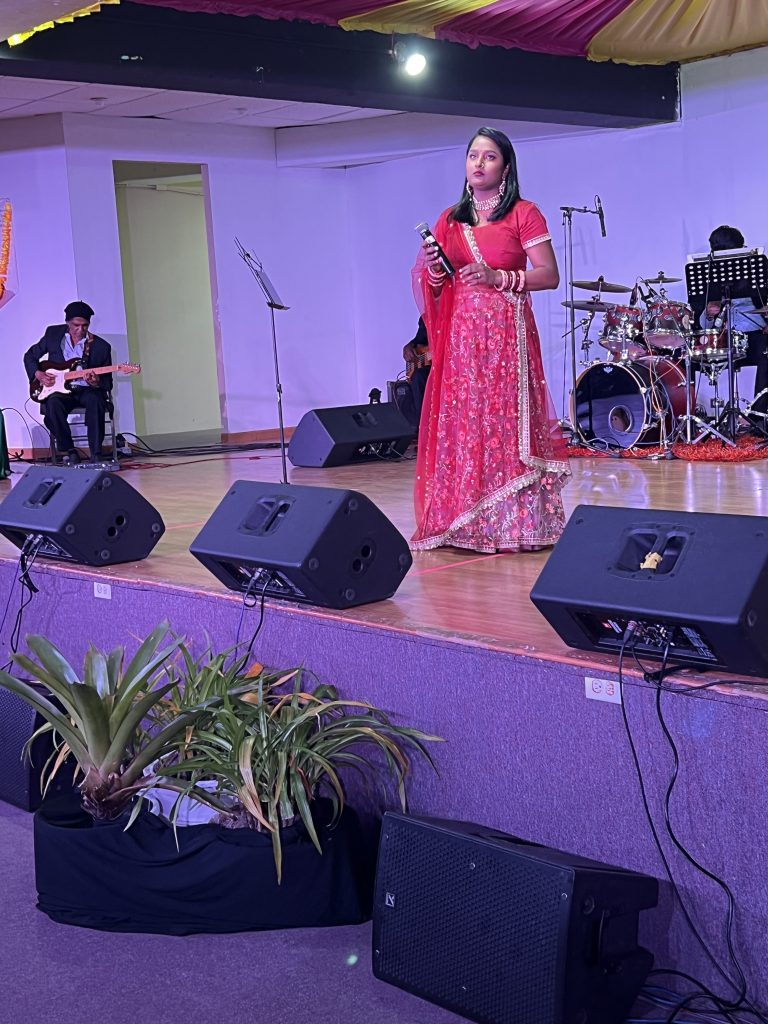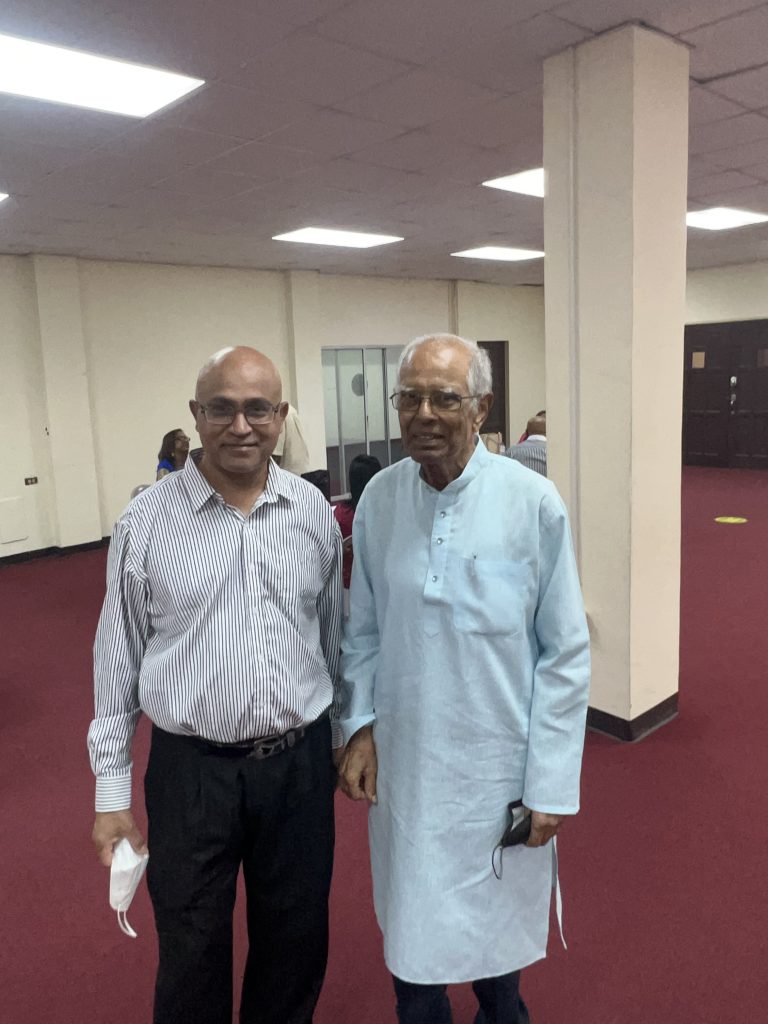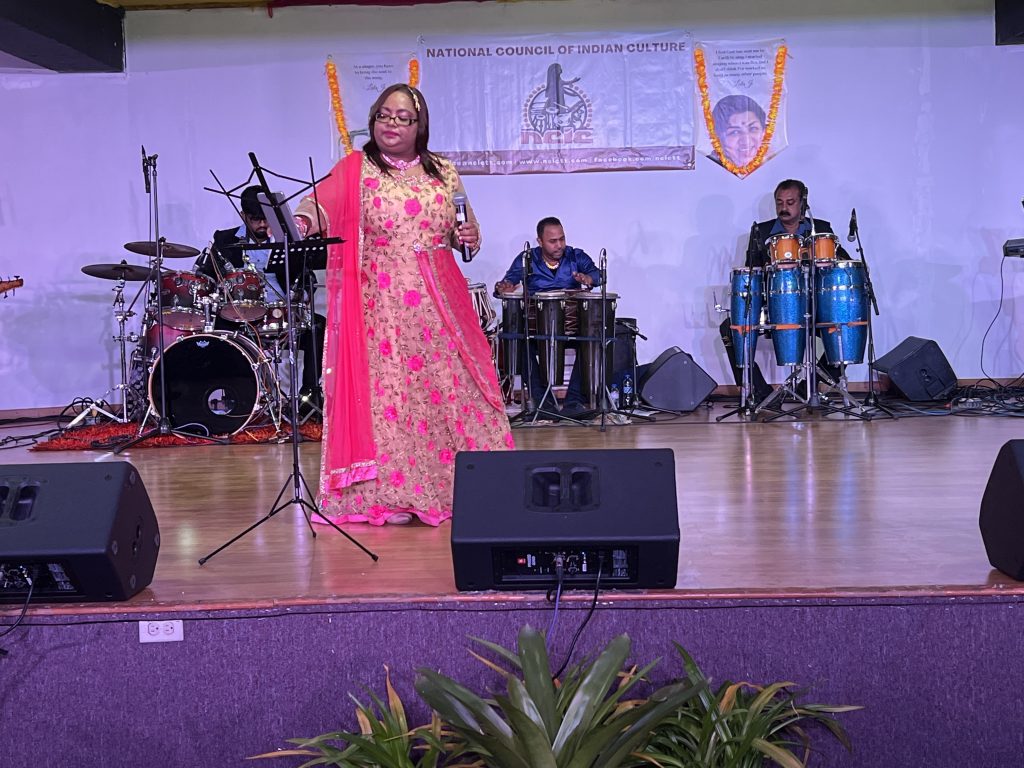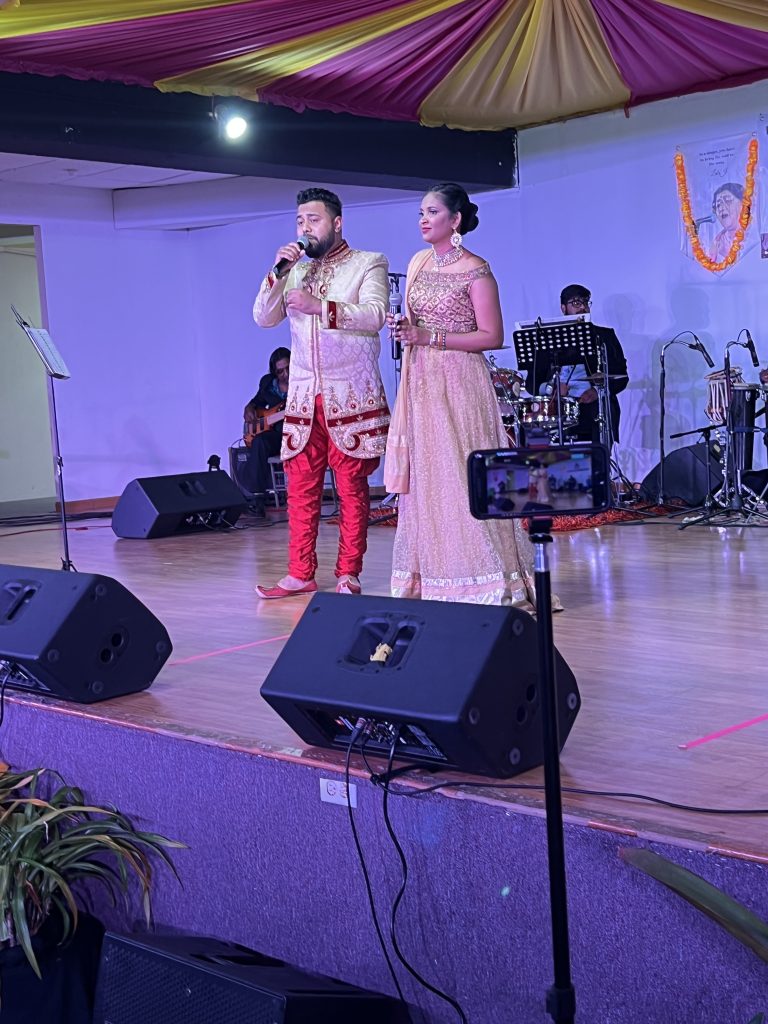 Lata enriched the lives of Indians everywhere with her singing. Her immortal legacy as a singer lives on. Lata is widely considered to have been one of the greatest and most influential singers in India. Affectionately known as the 'Nightingale of India', and loved by the Indian diaspora, She was the pride of India and the diaspora. She sang as playback for Indian actresses in Bollywood. She was often referred to as the 'Queen of melody'. She lent her voice to thousands of films Bollywood films for many decades. She recorded over 30,000 songs.
At Diwali Nagar, a live band supplied music to singers as they san iconic songs of late singer earning praise from the audience. Several classical artistes performed while hundreds joined the music event physically. It was also carried on live TV and streamed online. They sang the legendary singer's songs, including her iconic "Meri Awaz Hi Meri Pehchan Hai", Naam Gum Jayega, and Ek Pyaar Ka Nagma hai, among others, as the audience also joined in chorus.
Speakers (Primnath Goopta and Dr Deokinanan Sharma) also glorified her singing. As they noted, the world is very fortunate to have been able to listen to her songs (if not also see her) in performance. As NCIC President Dr Deokinanan Sharma remarked, Trinidadians are great fans of Lata Ji and her songs. And so the cultural organization decided to organize a musical tribute to the legendary singer by getting prominent singers in Trinidad to singing her songs. As Dr. Primnath Goopta stated, Lata will be missed by many generations of music lovers and fans in India, Trinidad, and the globe for her melodious voice.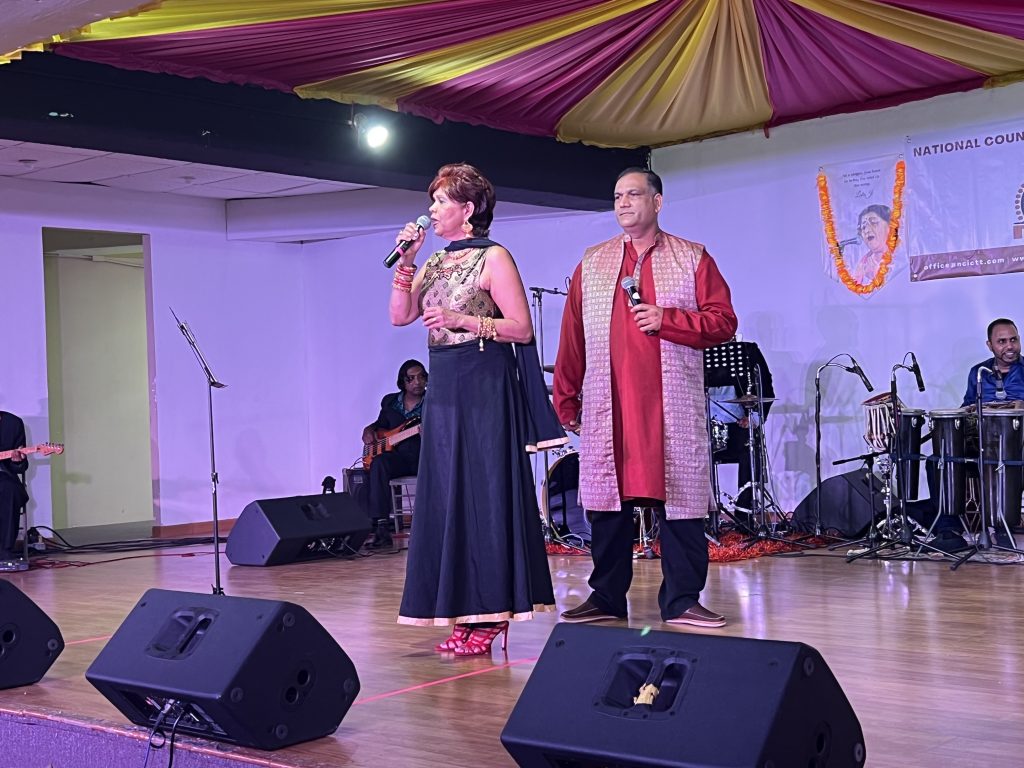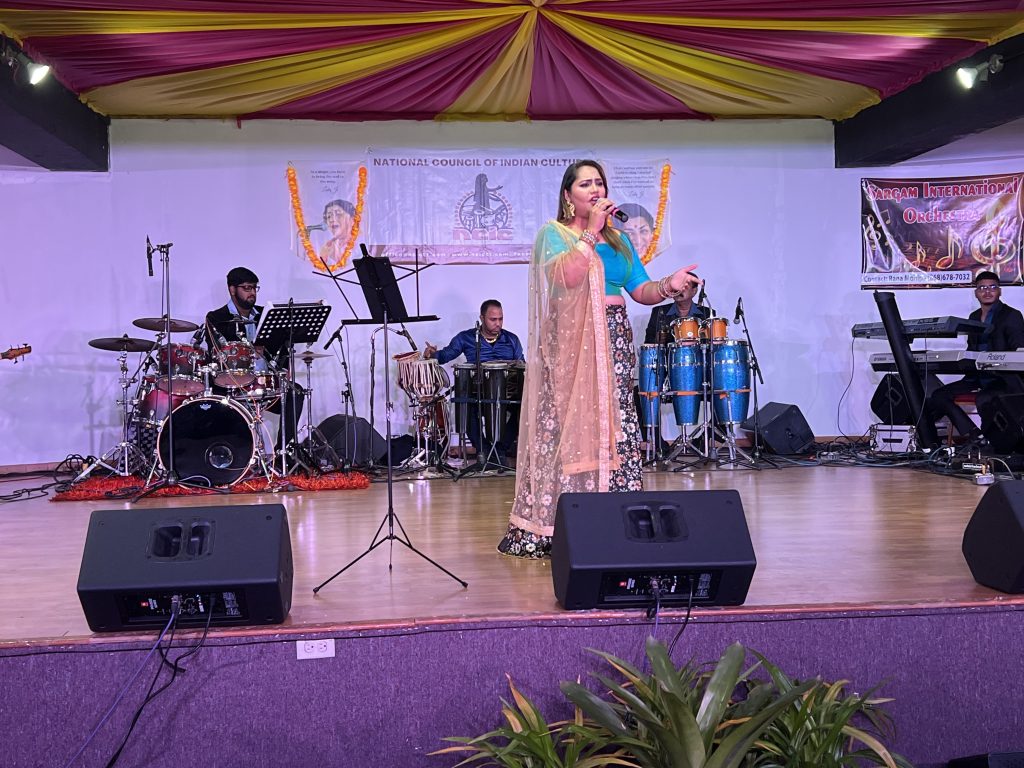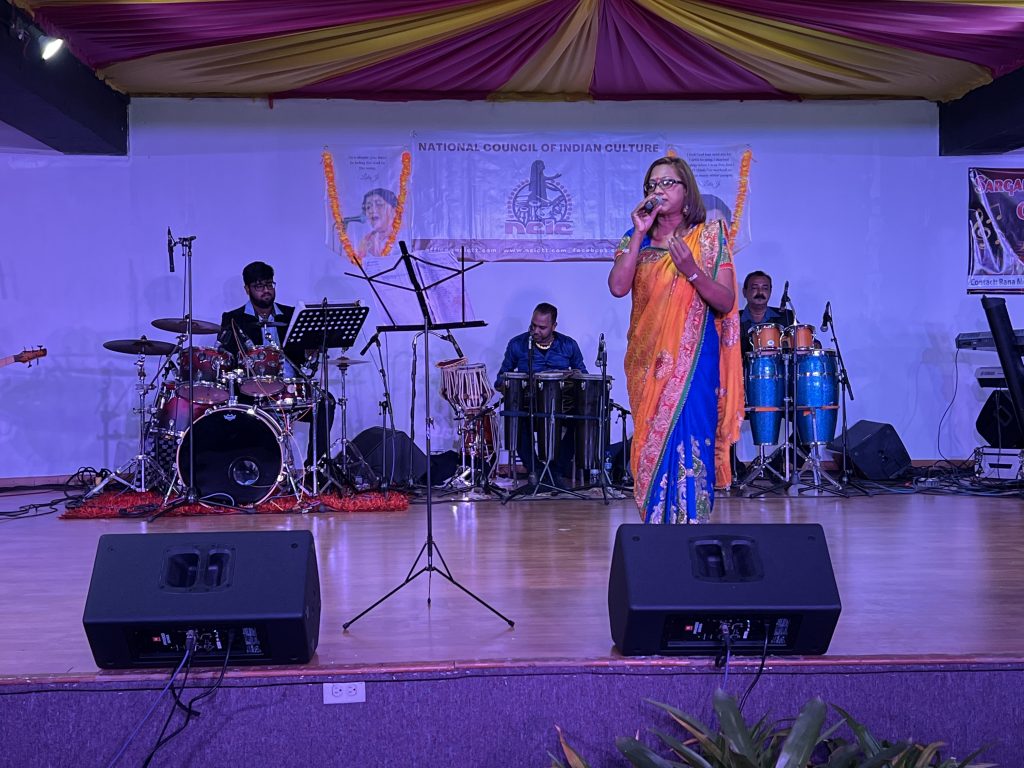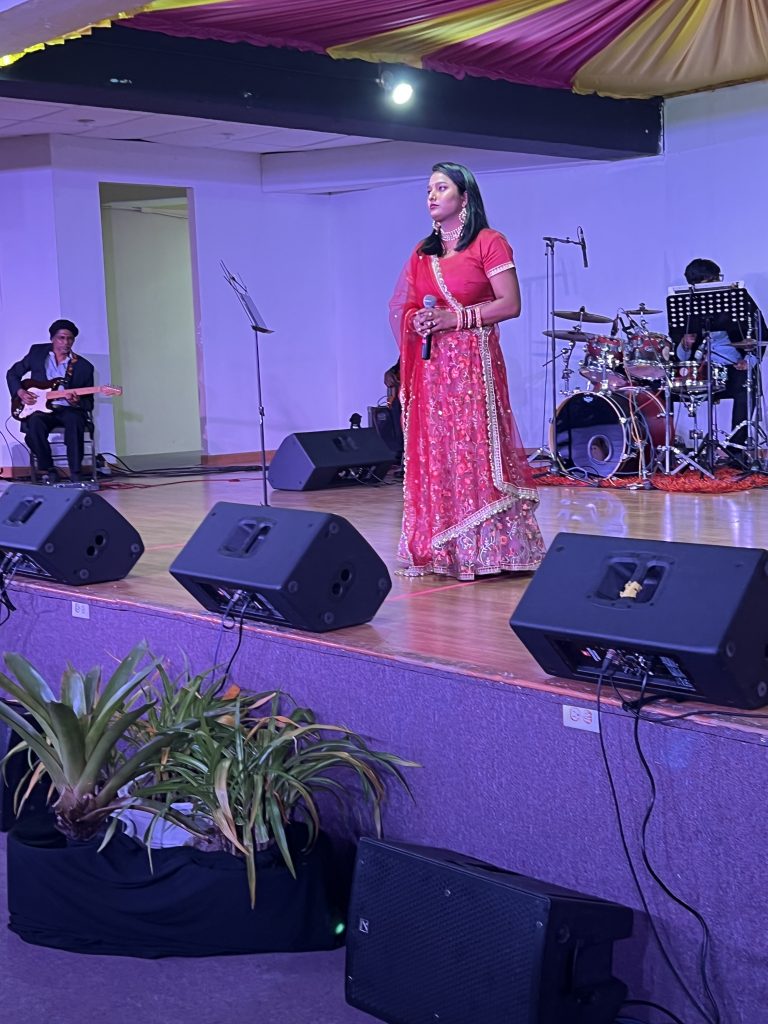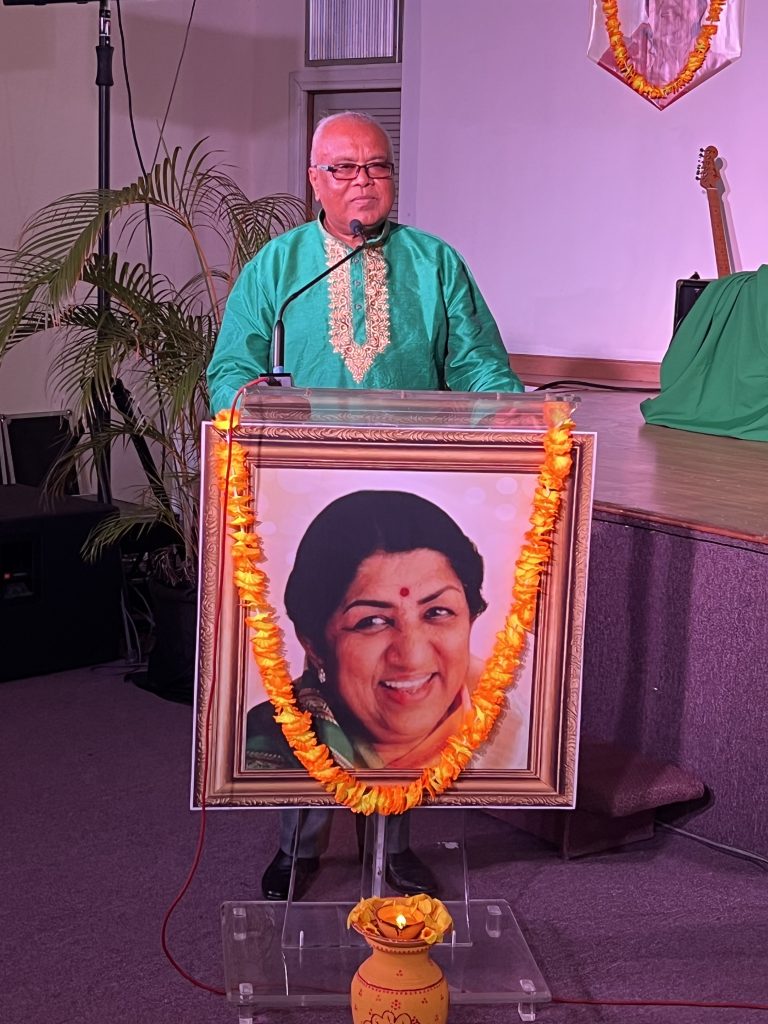 She sang songs of a range of melodies — happiness, love, joy, sorrow, patriotism, worshipping, and devotion to the Lord. She also sang songs that helped with healing, celebrating, and mourning.
By Vishnu Bisram