The role of the Guyanese diaspora (overseas based Guyanese in North America, UK, and around the Caribbean) especially in America was critical in the struggle for the restoration of democracy in Guyana. Right after Guyanese started coming to America post-independence May 1966, some pioneered the movement against the Guyana dictatorship. Those who were actively involved in the struggle in America against the dictatorship thru October 1992 were acknowledged as freedom fighters. Migrating to NY in 1977 to further his education, this writer was in the thick of the movement against the dictatorship, continuing the struggle he had joined in the homeland since 1968 against electoral fraud.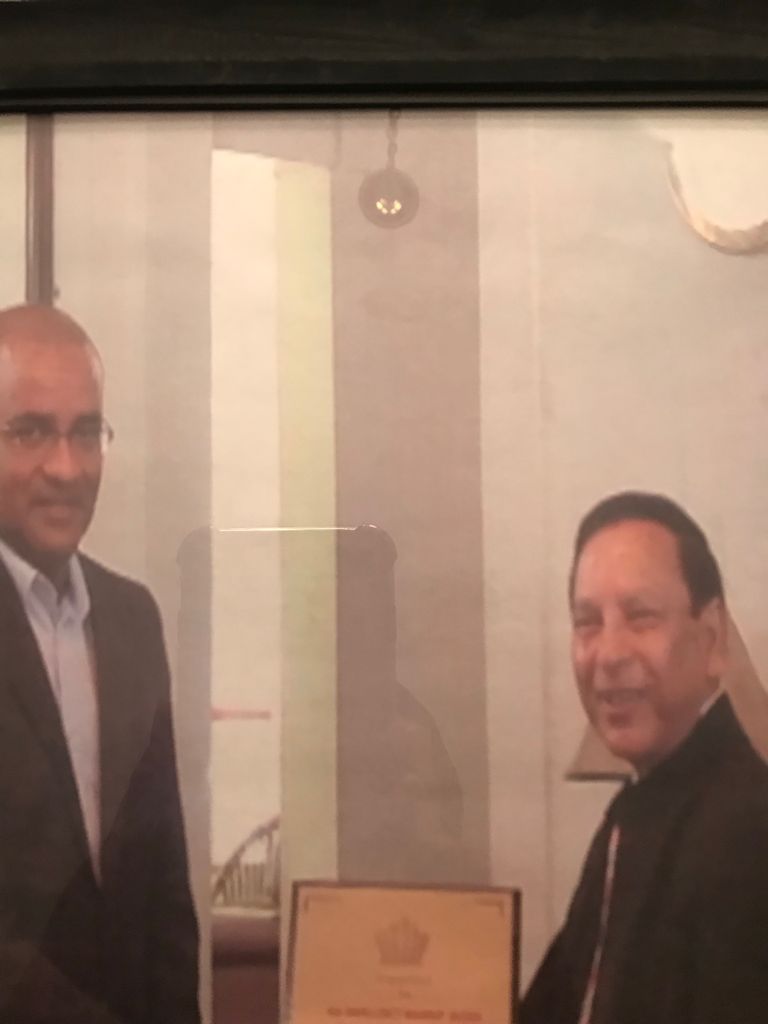 The Guyanese diaspora was ably assisted in the battle against the Burnham dictatorship by some non-Guyanese – nationals from Trinidad, India, Jamaica, and elsewhere. Yash Pal Soi, a national from India, joined the freedom movement in NY after encountering Guyanese in his business dealings. He ran a travel agency, owned a radio program, and was a cultural promoter of Bollywood artistes. He played a significant role in the advocacy for free and fair elections in Guyana.
Yash, who migrated to the US as a foreign student in the 1960s when it opened up to Indians, helped found several Indian organizations in America. He held an executive position with the Federation of Indian Associations that he helped to launch. Also, Yash hosted a weekly radio program in NY and was the leading promoter of Indian culture (Bollywood stars including iconic singers) in America during the 1980s. He was the Chief Engineer of NYC and was very close with NY Mayor Ed Koch for who he organized fundraisers in the Indian American community. And he had contacts with the Jimmy Carter (while he was President) administration and subsequently the Carter Center in Atlanta. Yash co-organized an Asian American fundraiser in 1980 for the re-election of Jimmy Carter that was attended by the President's wife, Roslyn. Yash was also well connected with Members of Congress and politicians in New York and New Jersey state.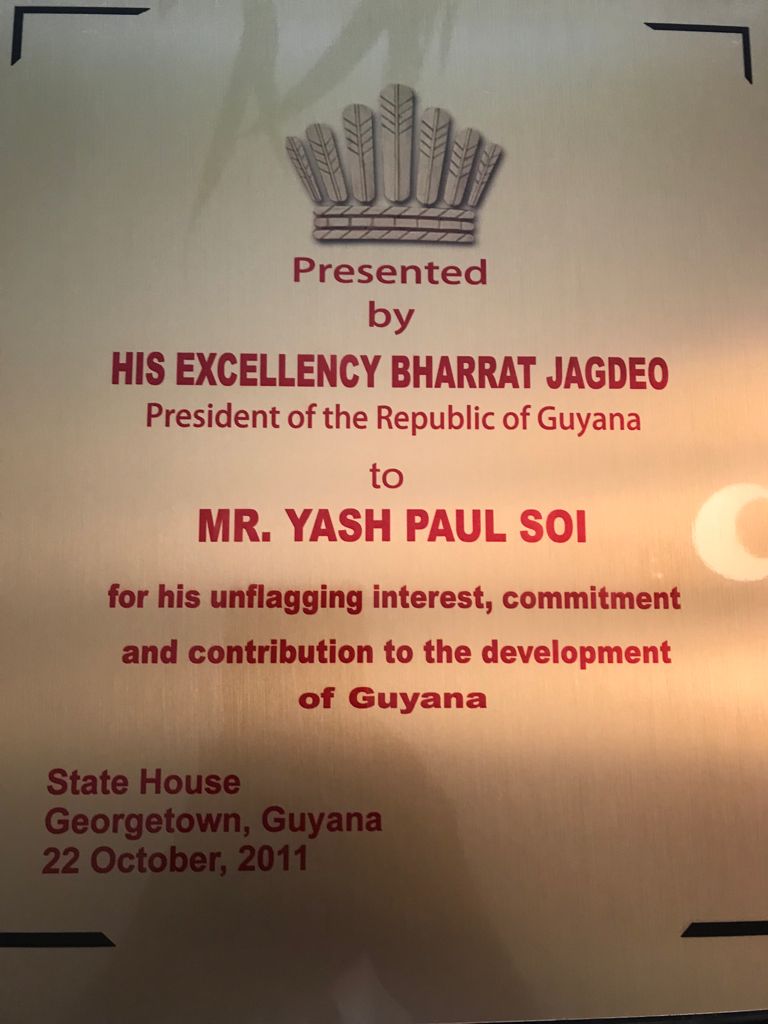 Yash was introduced to the Indian Guyanese community by businessman and community advocate Ramesh Kalicharran who informed him about the sufferings of the people in Guyana and sought his help to bring to the attention of Members of Congress about the human rights violations there. I had known Yash through my reporting as a community journalist. He had founded the India Day Parade in 1981 which I covered in community publications. Pandit Ramlall and myself were formally introduced to Yash by Kali. Given his political connections with Washington, New York, New Jersey, and the Carter Center in Atlanta, Kali and I asked for his assistance to help restore democracy in Guyana. Kali also introduced him to Cheddi Jagan who Yash met several times. He would later meet Sam Hinds in 1992 before the elections; Sam spent over a week in America hosted by Kali. Yash hosted Jagan on his radio program multiple times and also organized fundraisers for him and the PPP netting large amounts of proceeds. He also got TV interviews for Jagan on Indian American community station. In addition, through Yash, Jagan was introduced to very prominent Indian nationals and Members of Congress to lend their support for the calls for free and fair elections in Guyana. Yash requested and got an appointment for Jagan to meet with the Directors of the Carter Center in Atlanta. Jagan tendered an invitation for President Carter to visit Guyana to assess conditions and make recommendations for free and fair elections. Yash also lobbied Members of Congress and appealed to the Bush Administration to apply political pressure on the Hoyte dictatorship to restore democratic governance and free up the economy. Several Members of Congress and President Bush Sr. released statements calling on the Guyana government to hold free and fair elections.
Jimmy Carter visited Guyana and recommended reforms for the holding of free and fair elections. Guyana held its first free and fair elections in October 1992. Jagan won. Democracy was restored. The country returned to economic liberalism. Guyana was open for business.
Cheddi was most grateful to Yash and others in the diaspora for their contributions to the restoration of democracy in Guyana.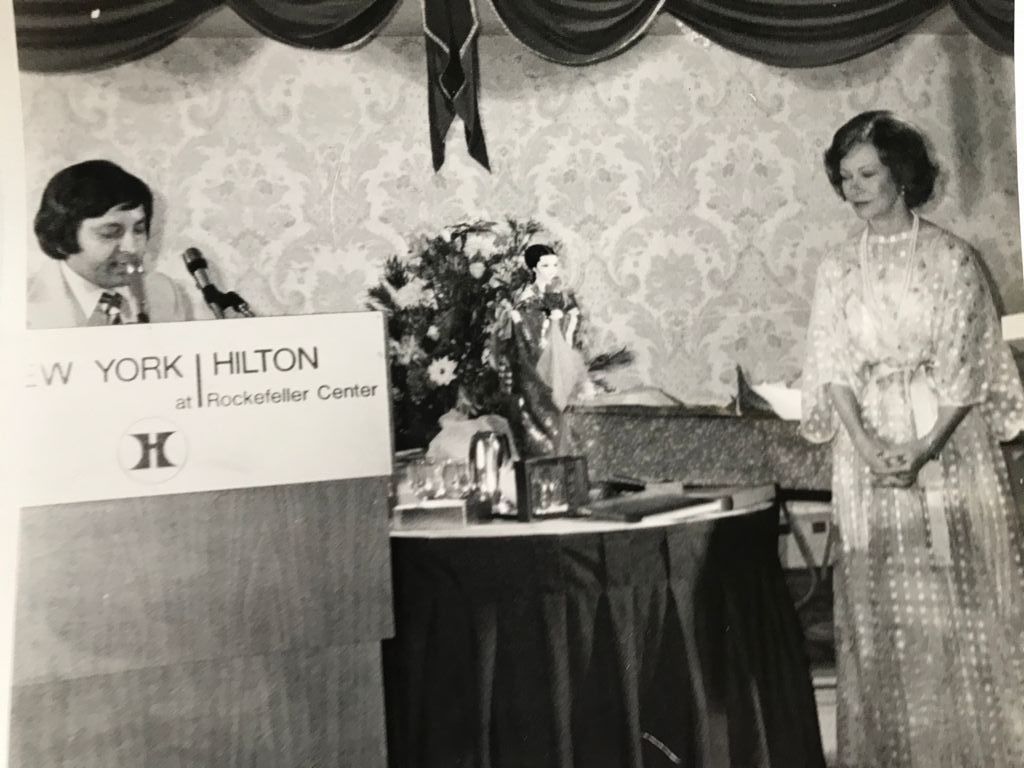 The Guyanese people owe a debt of gratitude to Yash for his role in helping to restore democracy in the homeland. Yash earned the sobriquet of "Guyanese freedom fighter". Yash was so recognized by those of us who were deeply involved in the freedom movement and knew his quiet role and contributions championing free and fair elections.
Yash invited President Jagdeo as Chief Guest for the India Day Parade in August 2011 on Madison Ave. Jagdeo attended the parade along with Donald Ramotar, Clement Rohee, and Irfaan Ali.
In October 2011, President Jagdeo honored Yash at a function at state house for his role in the liberation movement and for promoting Guyana in America. Pandit Ramlall and Ramesh Kalicharran were also honored at the ceremony.