A diversity of views is the surest way to safeguard the world from the scourge of fanaticism in all its ugly manifestations. Hinduism, with its numerous gods, numerous texts, and rituals, is the sole culture that guarantees a place for all in this world. Once Hinduism lives humanity will flourish!
Polytheism is a belief in a diversity of gods and not one absolute version of the truth. The opposite of polytheism is monotheism, the belief in an absolute truth that is at war against other claims to the truth. Individuals sworn to such revelation find themselves in conflict with those who refuse to subvert to their way.
If the world has to survive it must seek refuge in polytheism. It definitely cannot continue with the current trend – crusades, jihads, proselytization, and racism which are a naked assault on the intelligence and dignity of humanity.
No ideology is inherently wrong until it is subjected to absolute terms. If only these ideologues can say that "our belief is only one version of an infinite truth" the world is going to be a more peaceful place.
This way of thinking is best captured in the following story. In a town center, four blind men came upon an elephant. One held the trunk and declared it to be a hose; another held an ear and said it was a huge fan; the third, holding on to one leg said "it is a huge pillar." Still, another holding on to the tail said "it is a rope."
A huge argument ensued with each contending that his experience was right while dismissing all the others. Luckily a man with eyesight was passing by and overhearing the quarrel enquired the cause for their dispute. Listening to them relating their story, the stranger said to them: "You are all right. Whatever you experienced was a different part of one huge elephant."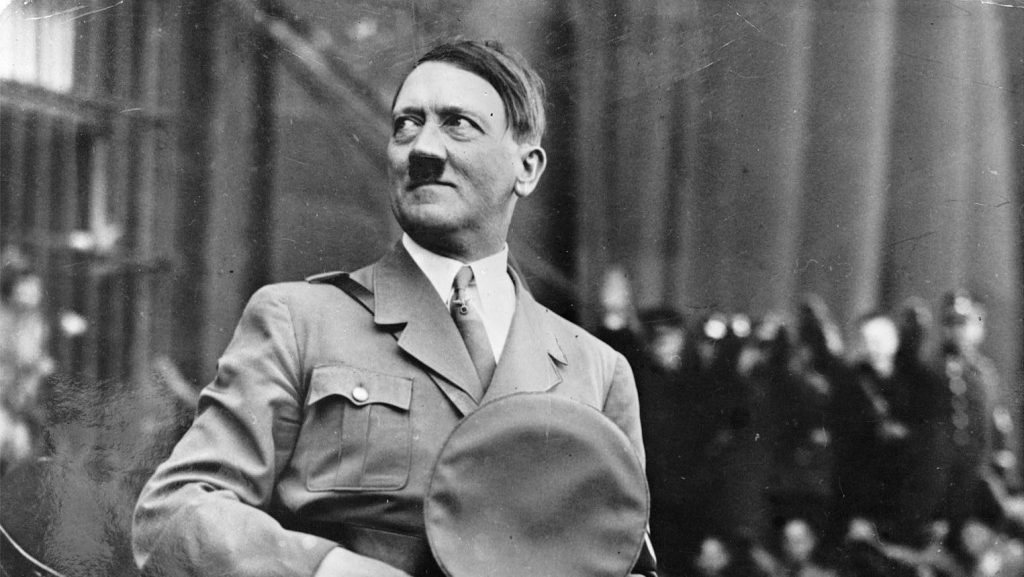 Polytheistic societies are always open and accommodating. India, for example, had opened its door to persecuted people from the Parsis to the Jews to the Tibetans (Dalai Lama) in more recent times. Jews lived for centuries in Cochin, Madras, and Mumbai and never experienced persecution. When the Jewish state of Israel was born in 1948, its government showered praises on India for sheltering Jews from the earliest arrivals in Cochin after the destruction of the First Temple to the more than 2000 that found refuge during the Holocaust.
Kings have always fought wars to expand the frontiers of their empires. Usually, the culture, values, and gods of the conquered state would be absorbed into the culture of the wider society. This, however, was not so with the expansion of armies fueled by the ideologies of monotheistic beliefs. Both Christianity and Islam were hell-bent on uprooting all indigenous traditions. Throughout the world where Islam and Christianity were in the ascendency, they have spawned divisions and conflicts that haunt us to this day as experienced in Rwanda, Kosovo, Kashmir, Sudan, etc.
It is not just greed and lust that drive war but also fanaticism. Faith in monotheism shut out any chance of another pathway. This intolerance has kept neighbors living in distrust of one another. The recent BREXIT is a case in point. The British just did not wish to welcome its poorer brethren from the nations of south-east Europe. More so it feared being swamped by Muslims from Albania and Kosovo.
Jewish characters like Scrouge and Shylock were molded in the writings of Charles Dickens and Williams Shakespeare respectively to paint a negative narrative of Jews in the minds of Christians. Not surprisingly, these centuries of hatred for the Jews culminated in the holocaust.
To rationalize the enslavement of Africans the charge was made that they did not have a soul and cannot be saved. In some circles, they were labeled 'children of the devil' only because of the color of their skin. Today, after more than a 500-year presence in the US, the vast majority of the 12 million blacks continue to survive in ghettos even after accepting Jesus as their Lord and Savior!
The Islamic world is not better. The Sunnis and the Shiites continue to spar at each other's throats. The Ahmadiyya are outlawed in Pakistan. Their claim that Ahamed is a prophet is deemed blasphemous and their places of worship are destroyed by the Pakistan State. Minorities including Hindus, Sikhs, Christians, and Buddhists have no right to practice their faiths. All remnants of a pre-Islamic past are being systematically destroyed. Even the famed Mohenjo-Daro and Harapan archeological sites are neglected. Pakistan has no pride in its heritage. Self-loathing is its new culture.
Where is the Gengis Khan, Pol Pot, Mao, Hitler or Stalin in Hindu-majority India? Long before these modern tyrants Hindus have defeated these demonic forces that have reared their ugly heads from time to time. Fundamentalists and bigots have no place in India! They certainly run the risk of getting their heads lopped off!