On Sunday August 20 the Ramayan will be dramatized for the first time on stage at the SAPA- Southern Academy for the Performing Arts. This is the undertaking of the Satya Drishti of Lower Barrackpore. Titled 'The Poison Words' the performance would be centered around the events that led to Rama's exile to the forests. This excerpt was chosen to highlight the power of words and its impact on society. Queen Kaikayi allowed her mind to fall prey to the machination of Mantara, her maidservant, resulting in Rama's exile and the consequent death of King Dasarath, plunging the entire kingdom of Ayodhya into grief and misery.
The cast comprises of 30-40 with Sunil Ramdass playing the lead role of Dashrath; young and talented Leena Jamie Yarna as Queen Kaikayi; Sudarshan Motilal as Sri Ram; Vivek Partap as Lakshman; Shalini Pulchan as Seeta Devi and Rovena Beharry as Manthara. Directed by Ramcharan Motilal, the cast has already begun training for at least three hours every evening for the past two weeks. "It is a local effort, and we are confident that we have the experience and the talent to make a big impact on the audience," said Motilal.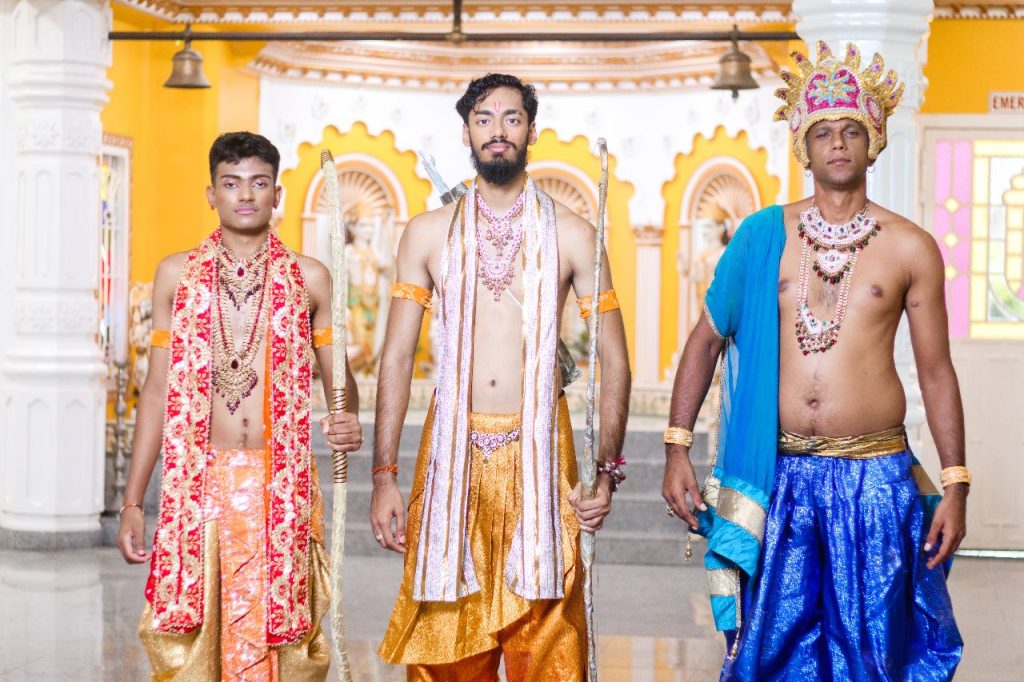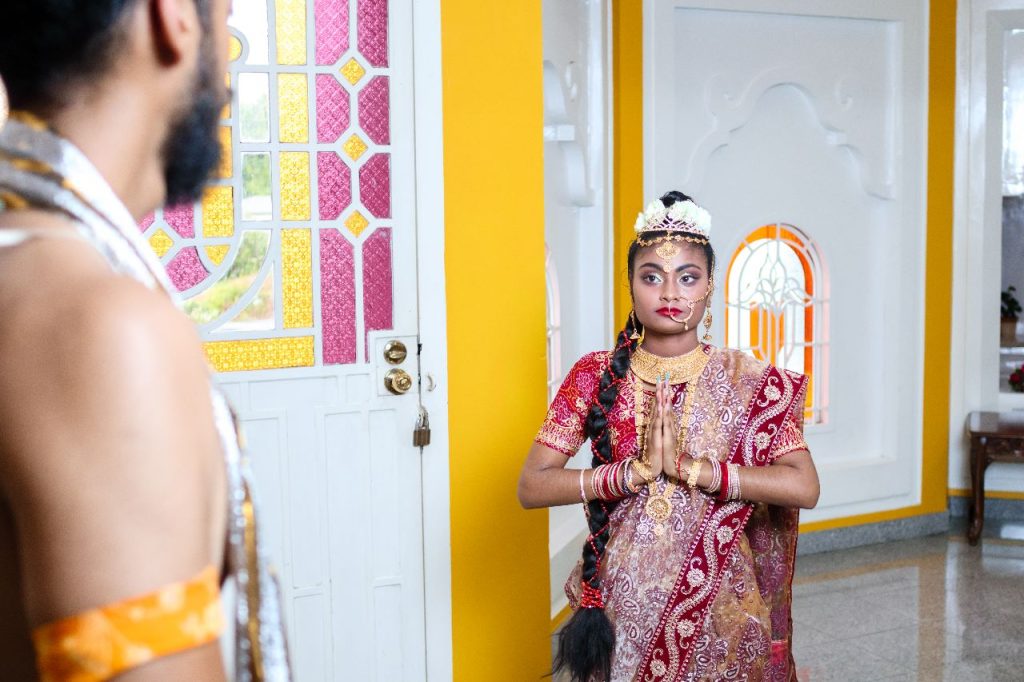 The Satya Drishti has been hosting open-air Ramleela since 2007. In 2012, the Satya Drishti was judged the best Ramleela in a National Ramleela Competition sponsored by the National Raamleela Council of Trinidad and Tobago. This was a big boost to the morale of this bunch of youths working tirelessly for Sanatan Dharma.
Ramcharan, President of Satya Drishti, said that 'the Ramayan has values for all times and that Ramleela as a dramatic presentation can be a tool to teach the values of the scriptures and thus transform society."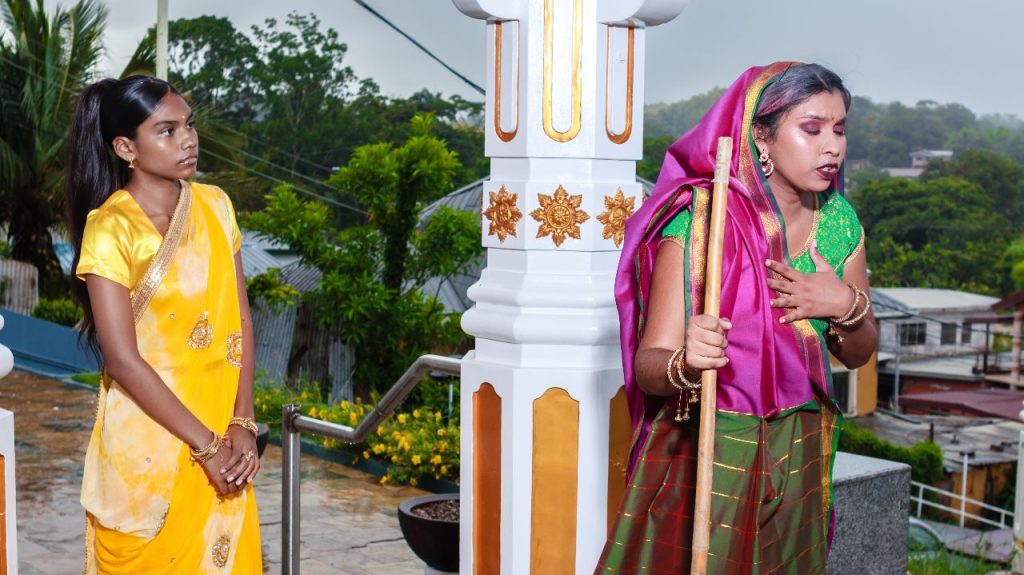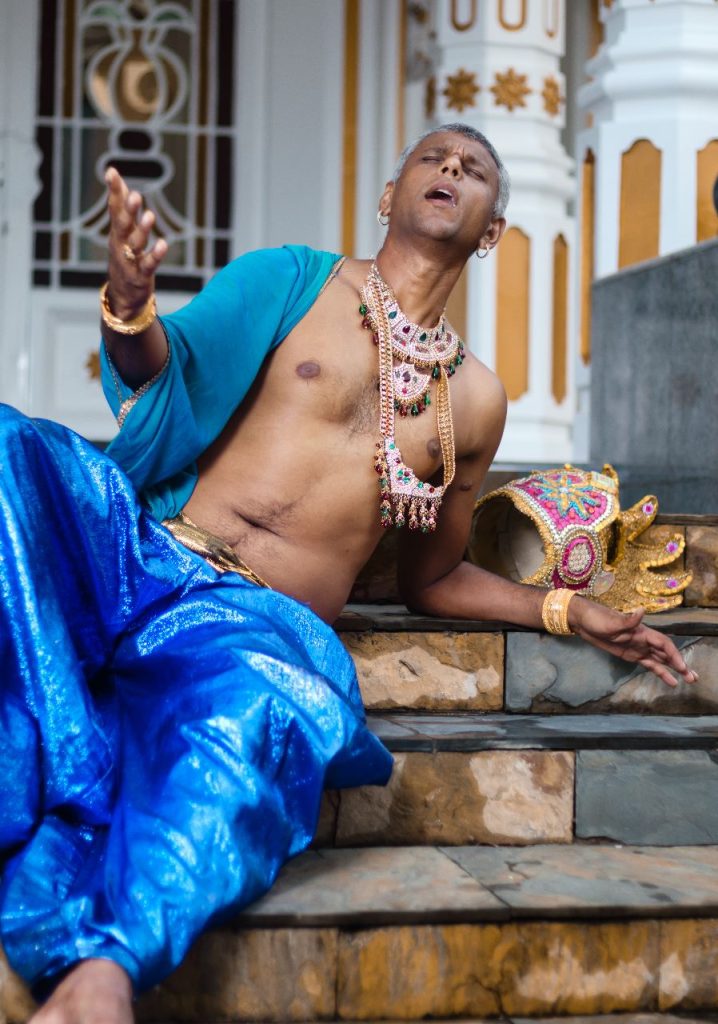 The play will begin at 6:00 p.m. and the doors would be open at 5:00 p.m. Tickets are priced at $150 general admission and $200 VIP and can be bought at B&S Drugs in Penal, (647-3671), Nel's Pharmacy in Cocoyea, (610-6175) and Praimsingh's Pooja Bhavan in Chaguanas (672-4423). For further information you may contact the following numbers: 477-7205/357-7441/286-6906.