THE IRREPRISSABLE BECHU: A 'COOLIE' MAN WHOSE VALUES DEFIES THE OPPRESSORS. He made Indians proud.
WHEN YOU COMPARE THE GIANT INDIANS OF THE PAST TO THE SELF-SERVING OPPORTUNISTS OF TODAY- WE SEE HOW THE WORLD OF INTEGRITY, SELFLESS COURAGE, AND AUTHENTICITY HAVE FADED WITH THE LIKES OF BECHU. NOW, WE HAVE MORE DUPLICITOUS EUNUCHS AND GREEDY SCOUNDRELS WHO DO NOT KNOW WHO AND WHAT THEY ARE.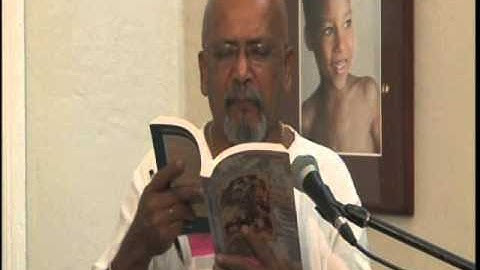 THEY WADDLE IN THEIR IGNORANCE AND CHOOSE TO BECOME OBSESSED WITH THEIR SHALLOW EGOCENTRIC IDENTITY – HIDING BEHIND THE CELLOPHANE MASK THAT STILL REVEALS THEIR CUNNING AND CORRUPT PERSONALITY.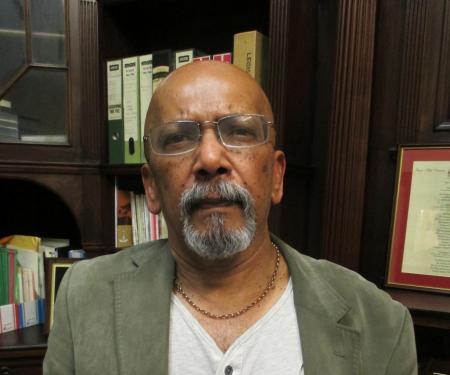 By Staff Reporter