Gada village (Bageshwar Dham) is in Chhatarpur district of Madhya Pradesh state, India. Today, this village has become well known by people all over India because of a gifted Hindu orator and healer — Pandit Dhirendra Krishna Shastri. The people of this village go to other places within India telling that they are from Gada village. Everyone becomes eager to know about Bageshwar Dham.
This village is 28 kilometers from Chhatarpur and 5 kilometers from the highway. Public transport is available all the time. Passengers keep coming here 24 hours. The population of this village is mixed in which the number of tribals is more than half. The total population of this village is around 3300 i.e. But due to Bageshwar Dham its identity and followers are big.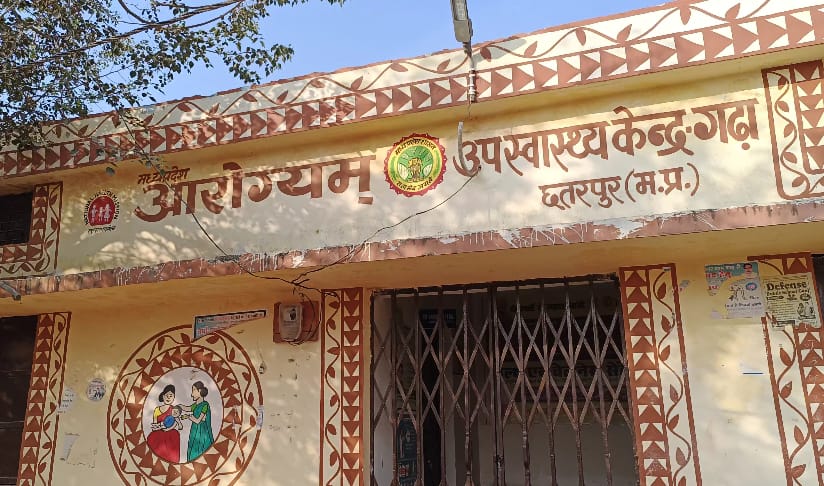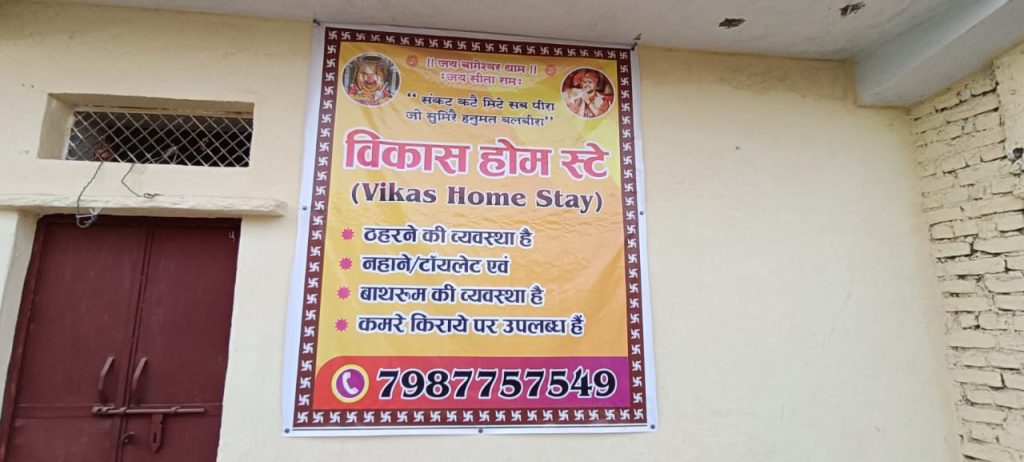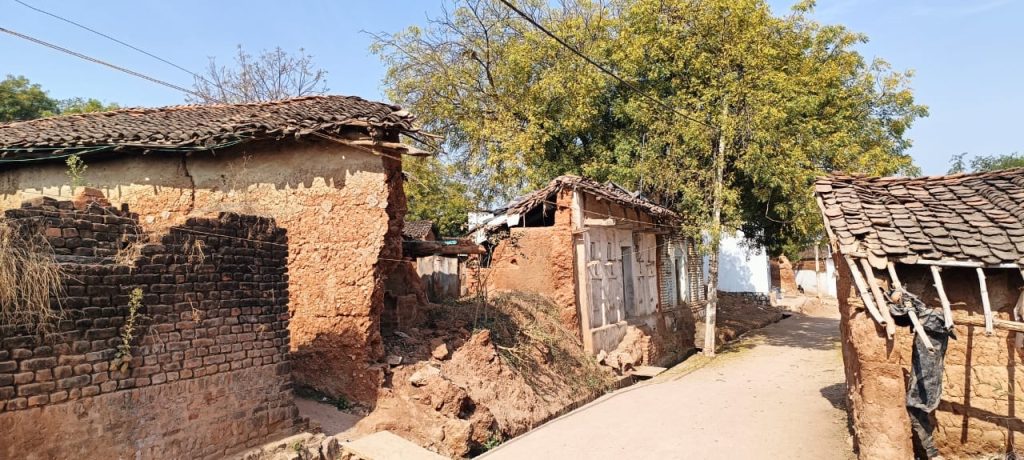 In this village, the tribal people had earlier the work of making catechu from Khair wood, which ended due to non-availability of the tree. Later, the employment of the people remained farming and wages, some people started working outside while staying outside, but today there are immense possibilities of employment in this village. There is work for everyone in this village, no one is unemployed.
The present condition of this village has improved. The Sarpanch Satya Prakash Pathak of Gada village says there is much change in the village today. He says that ever since Pandit Dhirendra Krishna Shastri ji became the Peethadhishwar of Bageshwar Dham, fortunes have improved. Since then, there has been development and progress in this village. The storm of employment has arrived.
Earlier people used to earn 100 – 200 rupees per day, but today the people of the village are earning in thousands of rupees. Many avenues of employment have opened up because on normal days 10 to 20 thousand people come here everyday, whereas on Tuesdays and Saturdays this number is in lakhs and just last Saturday there was a big event at Bageshwar Dham, at that time this number crossed 1 million . Not only the people of the country but also people from abroad had come to seek solution to their problems.
Business is blooming –food, breakfast and water for the devotees in the restaurant or hotel, arrangement of rooms for their stay, etc. Villagers are providing beds in 150 rupee for one night. They are also supplying flowers, deeps or deya lamps, lights, coconut, etc — that are sold for pooja. Coconut tied in a cloth for application are also sold. For transportation, auto rickshaw is available round the clock .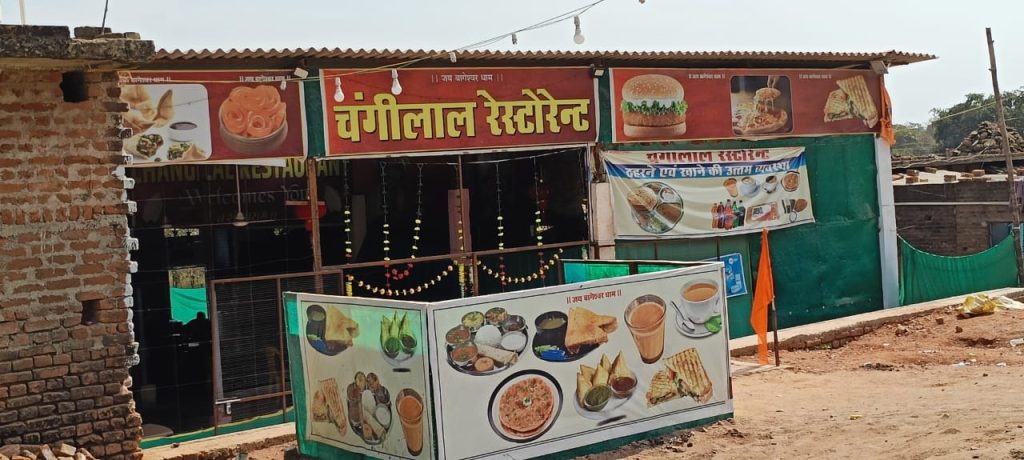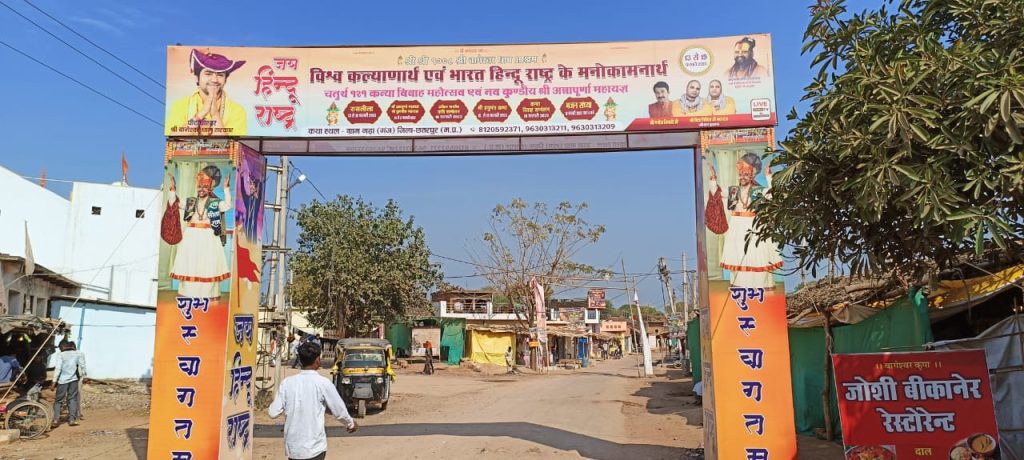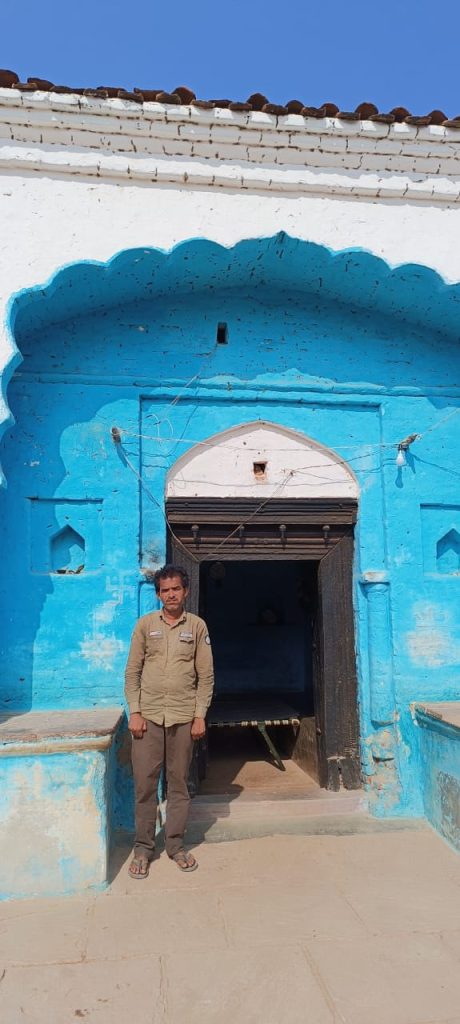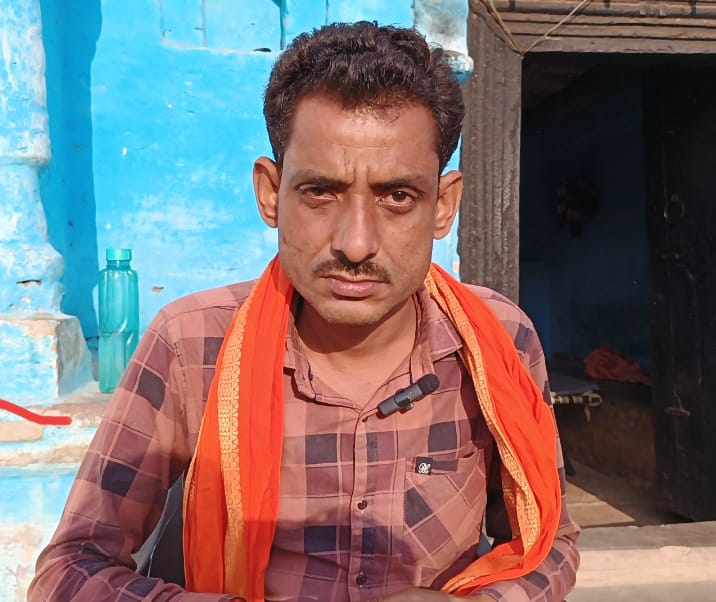 In this village, basically farming has been done. Wheat, gram, arhar dal are the main crops in farming. The village is situated at hill side and earlier there was forests around it, but now instead of forests, farming is still going on but tourism dominated the farming. The land is stony, so it cannot be called very fertile.
This village has a school up to class 8 and also a primary health center which now wants to grow. Earlier there used to be electricity for 10 to 15 hours in this village, but now there is electricity for 22-23 hours.
There is an ancient temple of Bageshwar Hanuman ji in this village, but ever since Pandit Dhirendra Krishna Shastri ji became Peethadhishwar, this village has changed. Changes have started happening in this village since 7 years ago. And in the coming time it seems that this village will be established as a city because more than 1 million people come here in a month. Then the arrangements will be done accordingly.
Right now, the drainage system has to be arranged in this village. There has to be a good arrangement for drinking water. Good roads have to be built, a hospital has to be built. Higher education has to be arranged which is going to happen soon.
If we talk about social media, then Bageshwar Dham is in the most searched place which is in Gada village. As the picture of this Gada village is changing, similarly the lifestyle of the people of this village is changing rapidly because everyone has good employment and money.