The Director of Public Prosecutions (DPP) Roger Gaspard made the right decision last month to end legal proceedings against former Prime Minister Basdeo Panday, his wife Oma, construction magnate Ishwar Galbaransingh and former minister in the Panday cabinet Carlos John. They were charged for corruption that allegedly occurred when Panday was Prime Minister during the UNC tenure in office.
The crime was allegedly committed over twenty years ago. Panday's UNC governed between November 1995 and December 2001. The charges were filed under Patrick Manning administration in 2005. They were charged for taking a bribe of £25,000 from Galbaransingh and John.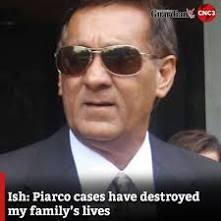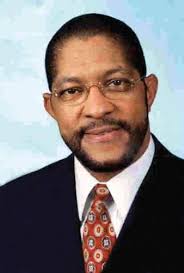 Justice delayed is justice denied. The probability of securing a conviction is highly unlikely. The evidence against the four is weak. The charges also appeared politically driven.
The DPP wisely has decided to discontinue the case and drop all charges thereby clearing the four for fraud.