Dear Editor,
I supervised an opinion poll conducted in Guyana in August/September on behalf of the Turkeyn Research and Polling Institute (TRPI). That organization was founded in Guyana in 1991 and conducted polls in Guyana during the reforms that brought the first free and fair elections to the country since Independence.
I agreed to participate in this exercise in the context of the current political and constitutional crisis, and the silence of CARICOM, regional governments, the CCJ and international bodies.
In addition to issues related to that crisis, questions about the forthcoming election were also asked.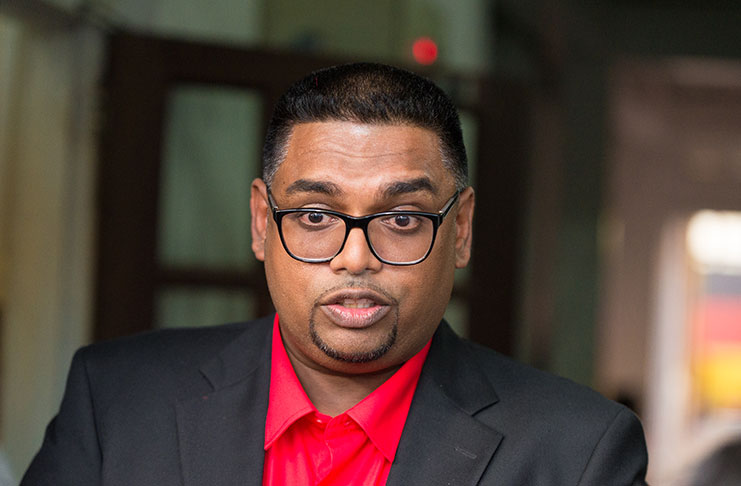 The poll randomly interviewed respondents using the face to face contact method and stratified sampling, utilizing a dozen interviewers. Some 1400 individuals were interviewed to represent the varied demographics of the population (39% Indians, 30% Africans, 20% Mixed, 10% Amerindians, 1% other ethnic groups). The sample size was consistent with polls at a 95% confidence level, which is standard in social science research. Polls at this level have a margin of error of 4%.
The survey queried voters on varied issues. The poll revealed significant structural changes in Guyanese politics, and also a widespread dissatisfaction with the entire system of politics and government.
Poor Government performance, lack of faith in Elections process, desire for timely elections
Ask to rate the performance of the government, 9% said excellent, 17% said good, 13% offered a neutral rating, 57% said poor or very poor and 4% offered no comment. Asked if they think Gecom should adhere to the CCJ ruling and prepare for timely elections, 63% said yes with 29% saying no and 8% not providing a response. And when asked if they think elections will be free and fair, only 37% said yes.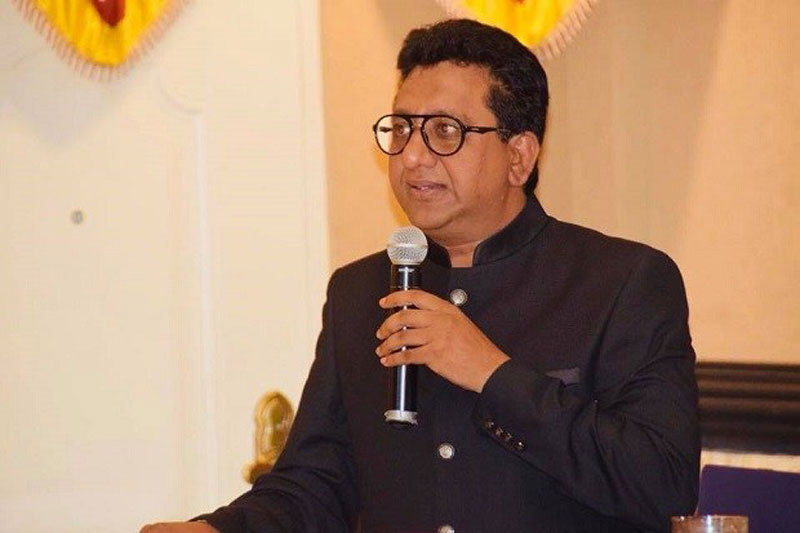 Who will voters support in the next election?
Notably, the August survey found incumbent President David Granger (of the ruling APNU+AFC coalition) leading opposition PPP Presidential candidate Irfaan Ali in popular support nationwide.
However, the poll hypothetically put Mr. Granger up against other PPP politicians to test whether the choice of Presidential candidate made a difference. According to our poll, it made a significant difference.
If former Culture Minister Dr. Frank Anthony or former Attorney General Anil Nandlall were the Presidential candidate opposite President Granger, the PPP would win. Queried who they think would be the strongest candidate for President for the PPP, Anthony led with 34%, closely followed by Nandlall at 33%, Ali at 17%, others and no response 16%.
Asked if they think Anil Nandlall is a better choice than Irfaan as PPP Presidential candidate, 73% said yes with 19% saying no, and 8% not offering a response.
Asked if they think Frank Anthony is a better choice than Irfaan as PPP Presidential candidate, 74% said yes with 17% saying no, and 9% not offering an opinion.
Many said they were surprised that Irfaan was chosen as the Presidential candidate given his unpopularity among the population when he was Minister of Housing with varied allegations leveled against him including an unrecognised educational certificate.
Many opined that rather than directing Central Committee members who to vote for, the PPP should have held an internal election among supporters or among delegates to democratically select the nominee.
If an election were called now with Irfaan Ali as the PPP Presidential candidate, 45% said they will vote for APNU+AFC coalition, 43% PPP, 8% for the minor parties, and 4% undecided.
However, if Anil Nandlall were PPP Presidential candidate, PPP gains 8% support leading the coalition 51% to 45% with support for the minor parties dropping to 2% and 2% undecided.
If Dr. Frank Anthony were PPP Presidential candidate, PPP gains 10% leading the coalition 53% to 44% with 2% for the minor parties, and 1% undecided.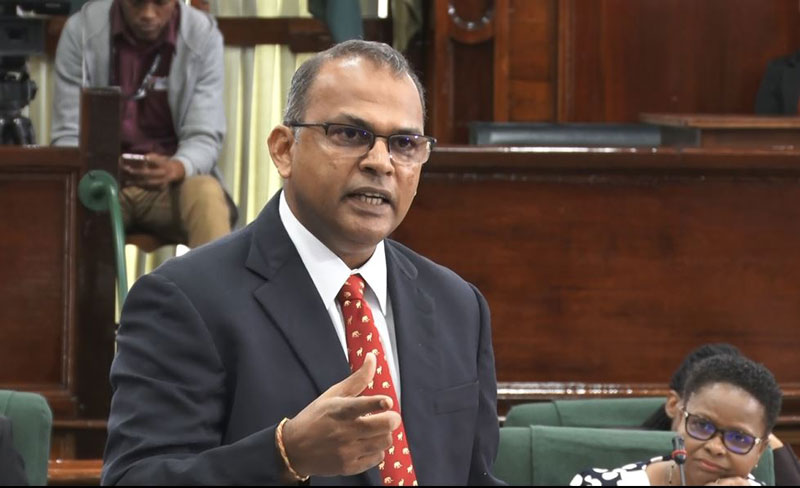 Fluid political situation
The results, in addition with the anecdotal responses, indicate that the political situation in Guyana is extremely fluid. Free and fair elections do not have a pre-determined party-based outcome. Indeed, this was seen since 2011, when the PPP could only form a minority government, since it won only 32 out of 65 seats.
The PPP, in fact, dissolved Parliament early – in 2015 — as a motion of no-confidence was called and the PPP was certain to lose.
In 2015, the APNU and the AFC formed a pre-election coalition and the election results were virtually the same, except this time APNU+AFC could now form a majority government in partnership.
A 2020 election – one year later than constitutionally required, because of the successful motion of no-confidence passed in December 2018 – does not guarantee a victory for any side.
Guyanese politics has crossed a crucial point where alternations of power may become a regular feature.
In such a scenario, under free, fair and constitutionally-bound, elections, both parties cannot count on blind tribal support.
Smaller parties, too, will have a greater role in tipping the balance one way or the other.
At the same time, significant numbers of voters have expressed disenchantment with all the major parties — APNU, PPP, and AFC – but no new party being able to take their place in terms of popular support.
Some 59% of the population felt that all the current opposition forces should come together against the APNU+AFC coalition.
Others wanted to see all the minor parties come together to contest against the two major forces. Some of these respondents indicated that they would like a new political figure of integrity like Mr. Lenox Shuman (of LJP), an Amerindian, or Mr. Ralph Ramkarran (a former House Speaker) to lead a united coalition in the next elections.
Now that the election date has finally been set, Guyana will enter into a new, more dynamic phase of politics, with more voters apparently willing to exercise choice, rather than to stick to traditional loyalties.
Interesting times ahead indeed!
Yours truly
Dr. Kirk Meighoo*
(*Dr. Meighoo is a former lecturer at University of West Indies, where he taught Research Methods, Sociology of Development, and Political Sociology, among other subjects. Dr. Meighoo, who has been among the top half-percent of academics searched on academia.edu, is a leading political analyst in Trinidad and Tobago and hosts a weekly global podcast on political movements around the world.)