Guyana's Vice President Bharrat Jagdeo arrived in India on February 20 for a five day official visit to address the World Sustainability Conference in Delhi and to negotiate agreements between the two countries in a variety of areas.
Guyana's VP was invited to visit India by the Vice President of India. He is accompanied by Finance Minister Dr. Ashni Singh and a delegation of business persons and government officials from Guyana. The Indian High Commission in Guyana issued a release on the visit: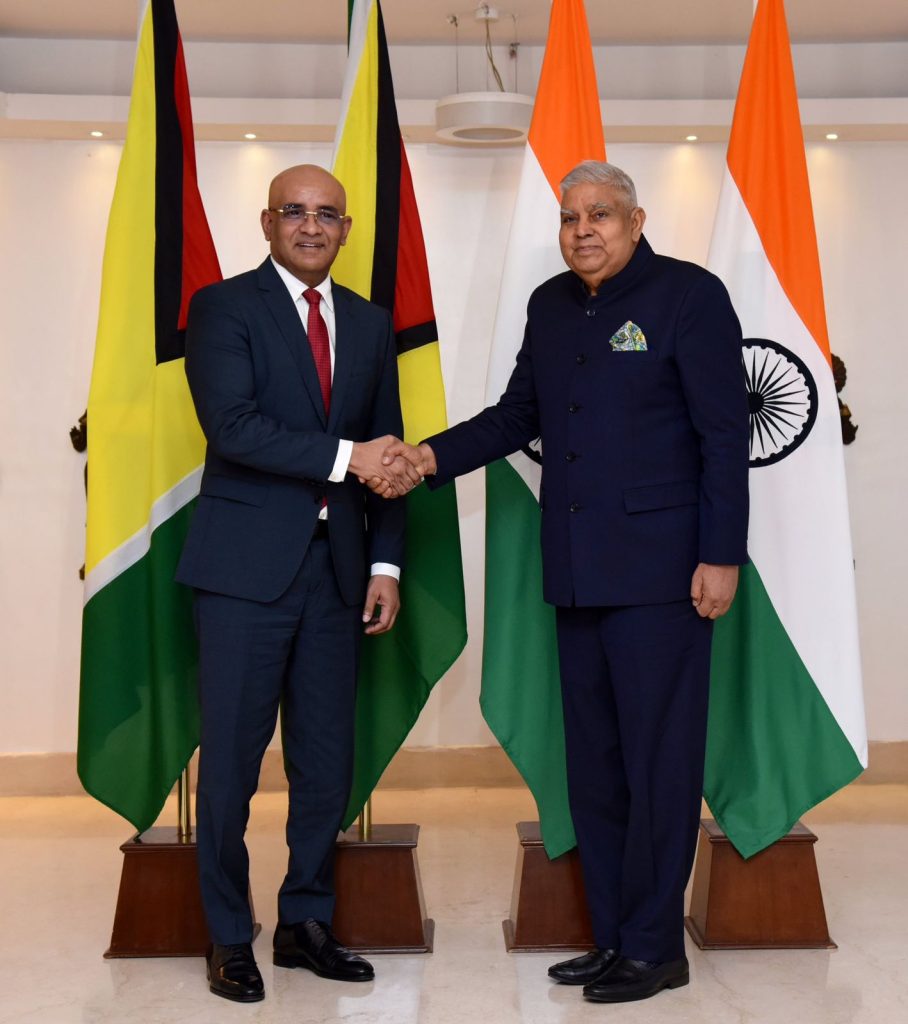 "Today (February 23) H.E. Dr. Jagdeo met Vice President of India. The two leaders appreciated the close and cordial relations shared by India and Guyana based on strong people to people ties, economic linkages and commonalities of approach on multilateral issues. Both leaders agreed to continue to work on strengthening of the bilateral partnership in various sectors including petroleum and natural gas, agriculture, agro-processing, education, healthcare, capacity building, ICT, renewable energy and climate change.
External Affairs Minister Dr. S. Jaishankar and Minister of Agriculture & Farmers Welfare Shri Narendra Singh Tomar called on H.E. Dr. Jagdeo. The visiting Vice President is also expected to call on the President of India tomorrow, meet Ministers of Health and Family Welfare, Chemicals and Fertilizers, Petroleum and Natural Gas, and, Housing and Urban Affairs.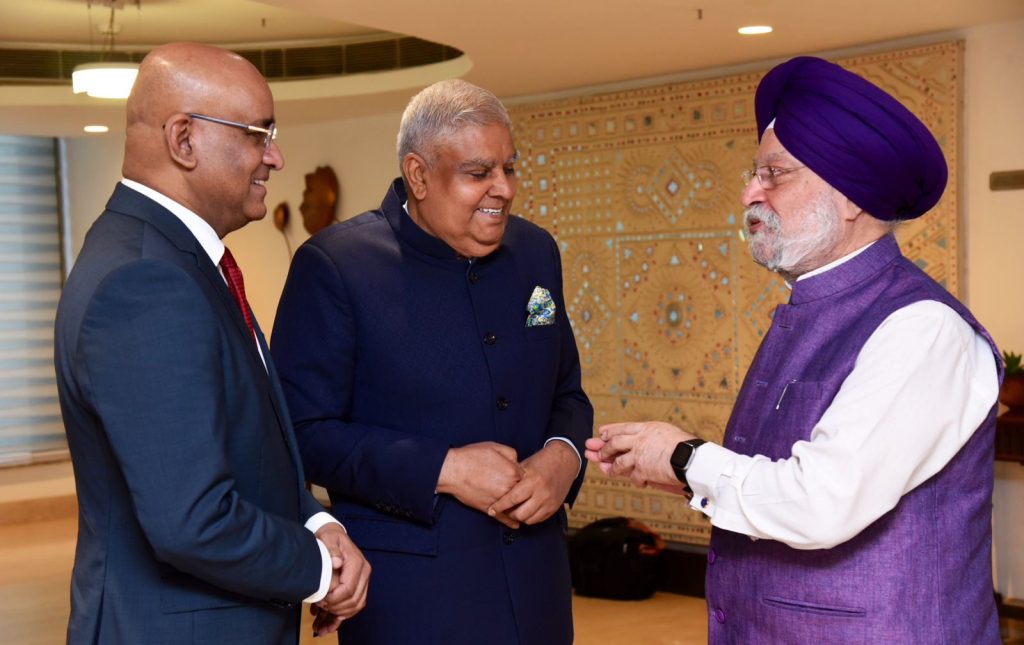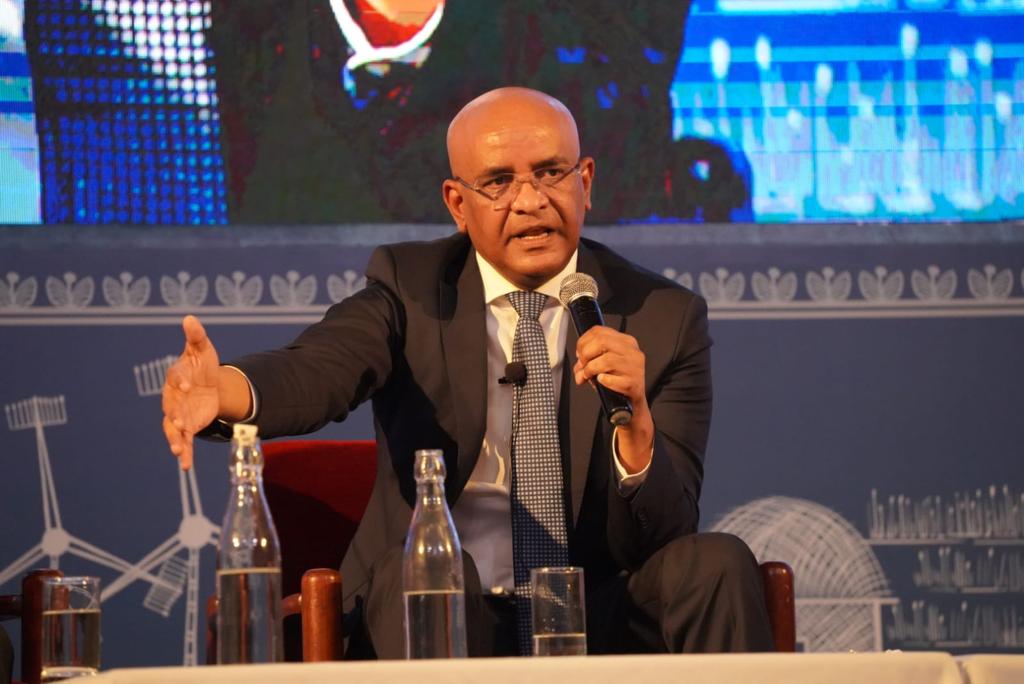 In addition, H.E. Dr. Jagdeo is attending the World Sustainable Development Summit being organized by TERI (The Energy Research Institute) in New Delhi from 22-24 February 2023.
The visit of Vice President of Guayana H. E. Dr. Jagdeo follows that of President H.E. Dr. Irfaan Ali, who was in India in January 2023 as the Chief Guest of the 17th Pravasi Bharatiya Divas. High level exchanges between India and Guyana reflect new energy and momentum in bilateral relations."
Earlier in the week, VP Jagdeo met India's Foreign Minister Jaishankar and Agriculture Minister Tomar.