President Irfaan Ali on Sunday expressed condolences to the family, government and people of India on the passing of the iconic singer, Lata Mangeshkar.
"The world has lost an amazing voice in the passing of Lata Mangeshkar, the Nightingale of India," President Ali posted on his official social media account.
Mangeshkar, one of India's most venerated singers who sang tens of thousands of songs in her lifetime, died at the age of 92.

She had been admitted to a hospital in Mumbai city in January after testing positive for COVID-19.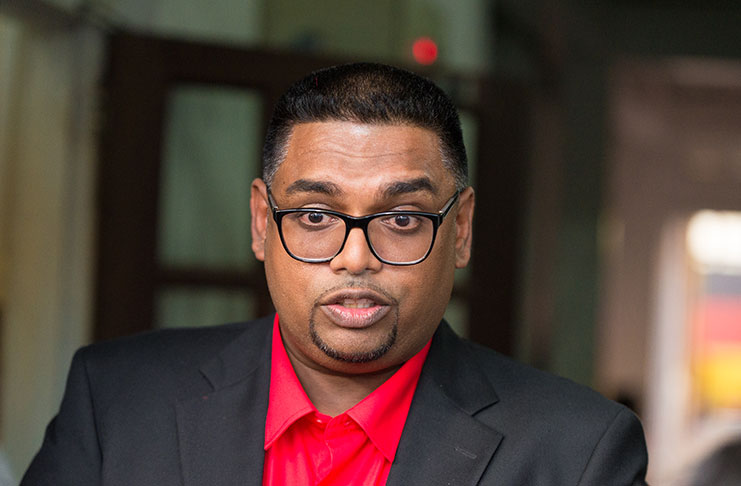 "For decades, Lata Mangeshkar inspired many and brought tremendous happiness to her fans globally, including Guyanese when she toured this country in October 1980," President Ali added.
"Her humility, passion and motivation over all these years are admirable traits we can all learn from. Her voice will surely live on in her music. We express condolences to her family and the Government and people of India especially. May her soul find eternal peace."