The Hindu community needs dedicated workers and not jumping jacks. It needs volunteers who understand the meaning of the word 'perseverance'. Steve Jobs of Apple fame was asked 'what brings about success?' and his answer was perseverance.
In May 2017 ICDN.TODAY was born and now six years later it is surviving and growing stronger despite a few setbacks. In the beginning, when I suggested the need for an online paper there was a lukewarm reaction; one individual tried to abort it before its birth. It was Dr. Vishnu Bisram who provided 100% commitment to the project and saw it survive the Bocas.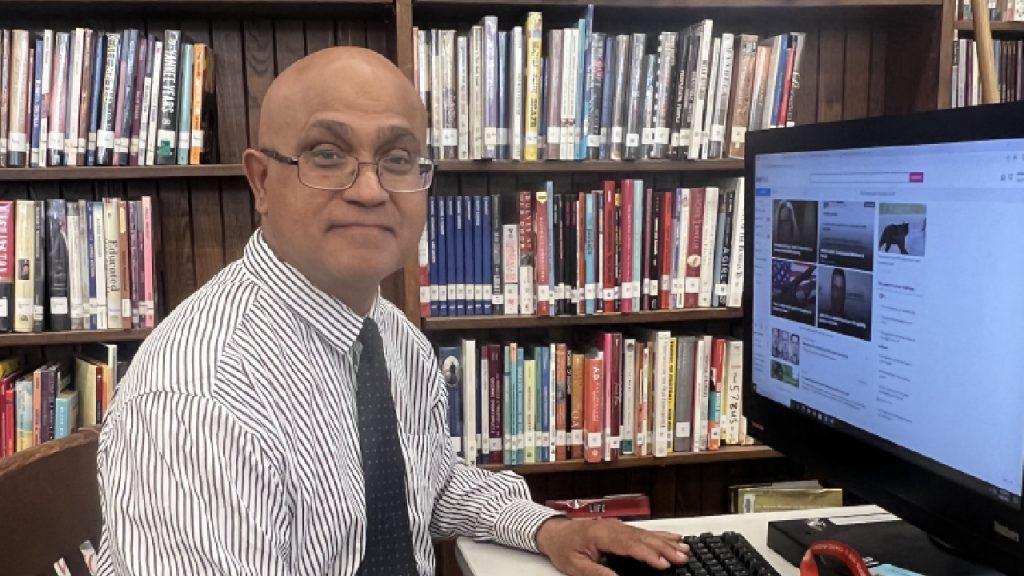 Also lending its support was Vassan Ramracha, originally from San Fernando and now residing in Miami. Another individual who contributed a regular weekly column for several months was Ravi Dev of Guyana.
The project had no ambitious objectives other than providing a platform for writers to articulate their views on events in the diaspora. Fortunately, this was expanding to other writers who shared concerns for the wider society. Today ICDN is a well-known media house with a penchant for fearlessly writing the truth without being libelous.
Vishnu Bisram symbolized perseverance during a down period when our technical hands decided to walk away. Always a calm head and the objective to solve the problem at hand, new IT personnel was sourced, and the project was kept alive.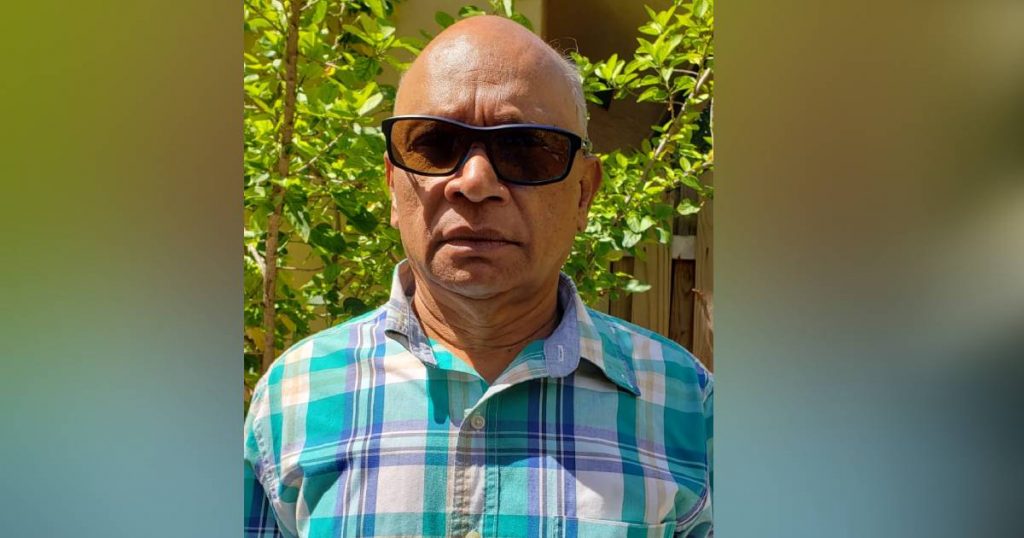 Two veteran journalists also helped to keep ICDN alive. They are Paras Ramoutar who continues to be with us and the late Ramdath Jagessar. Domiciled in Canada Ramdath Jagessar always responded whenever I called upon him for an article. He was always frank, bold, and controversial for his caustic remarks without compromising on facts. Ramdath Jagessar, in addition to being the pioneer of the Indian Arrival Day commemoration, has served the diaspora with his journalistic skills for more than 50 years. His passing is a big loss to the diaspora and ICDN. 
Paras Ramoutar through his writings in Hinduism Today and other international media has done more to inform and educate the wider world about our existence in this part of the diaspora. ICDN is grateful to have Paras on board and to have presented him with an award for his outstanding contribution to journalism and nation-building a few years ago.
It would be remiss of me not to acknowledge other writers who have been making regular contributions: Jai Lall, Garry Griffith, Ravi Balgobin Maharaj, Rennie Ramracha, Nisha Ramracha, Phillip Edward Alexander, Nanda Sahadeo, Manny Buddhu, Lester Orie and others.
I want to pay special tribute to Lester Orie who continues to attract the largest hits for his article. I am convinced that he is the prince of writers in the diaspora. His dedication to the written words is witnessing him 'manufacturing' a series of novels on Amazon. His writing style is the envy of many writers who want to be recognized among the top writers. My sincerest thanks to him and his family and may he continue to find the energy to contribute articles to ICDN.
I am happy to state that ICDN will be launching strong video content by August 30th. This is in keeping with the audience's greater interest in audio-visual content. ICDN also plans on sponsoring essay writing and video making among primary and secondary schools to develop skills among the youth.
My sincerest thanks to all who have contributed in one way or the other to bring ICDN thus far. I want to add that ICDN is open to suggestions and more so, to collaboration with other individuals and groups to bring forth new projects that are relevant to the uplift of the diaspora.
ICDN appeals for financial support to provide greater coverage of community events in the Indian Caribbean diaspora and unite the large community. On how to donate, please contact me or Dr. Vishnu Bisram or ICDN via email. Thanking you once again.