The High Commission (Embassy) of India in Guyana issued a press release on the occasion of Guyana's 53rd Republic Day anniversary. The release notes the historic ties between the two nations and wishes the people and government of Guyana well. Both countries were colonized by the British. Guyana became a Republic on February 23, 1970. India became a Republic on January 26, 1950. Below is the release:
The High Commission of India in Guyana, on behalf of Government and people of India, convey their best wishes to the Government and people of the Cooperative Republic of Guyana on their 53rd anniversary of becoming a Republic. Happy Mashramani.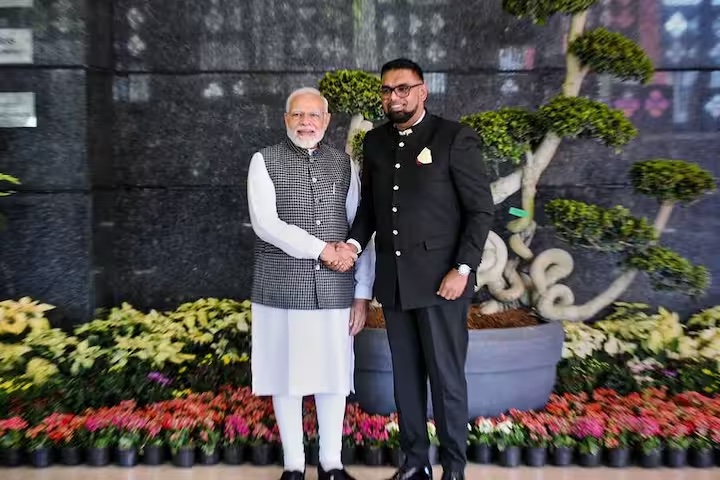 India and Guyana share deep historic bonds combined with a growing economic partnership and a shared multilateral vision guided by common principles of democracy, South-South cooperation and a vision for a bright future for their peoples.
This partnership has been strengthened with the recent high level visits of H.E. President Mohamed Irfaan Ali to India in January 2023 and the current ongoing visit of H.E. Vice President Dr. Bharrat Jagdeo to India. Both leaders have held extensive engagements with the top leadership of India over a wide ranging gamut of issues including high level cooperation in agriculture, education, healthcare, ICT, energy, defence, capacity building and environment. Both sides see the need for wide ranging bilateral and multilateral cooperation to advance the growth and development of their peoples while focusing on the importance of converging views on matters of importance including climate change.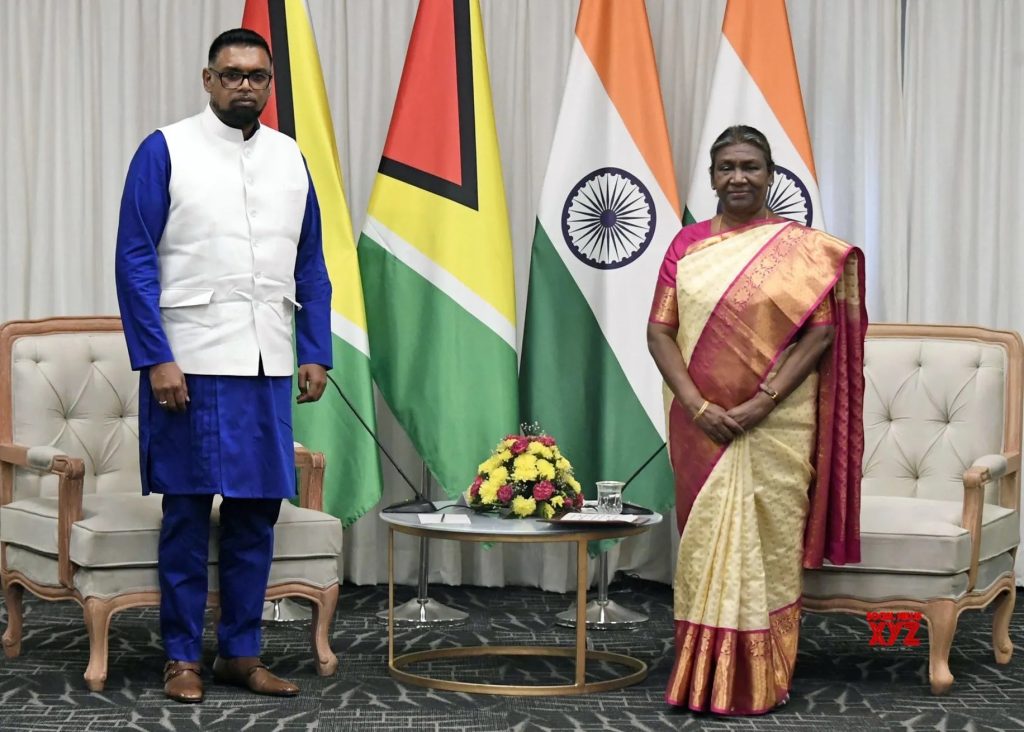 We hope that the Mashramani celebrations in 2023 herald the continuance of ongoing growth, for the people of Guyana.
Happy Mashramani.
Happy Republic Day.
Long live India-Guyana partnership and friendship