PRESS RELEASE: ITEC scholarships recipients of March 2023:
Two young Guyanese Nationals were selected to travel to India to participate in the Indian Technical and Economical Cooperation (ITEC) Programme. The ITEC programme began in 1964 as part of the Government of India's development experiences with fellow developing countries on the basis of partnership and cooperation for mutual benefit.
Selected were Ms. Ria Bisnauth, a Special Project Officer with the Guyana Forestry Commission. Hailing from Cummings Lodge, Georgetown, Bisnauth will be traveling to Indiranagar, Bengaluru to commence a two (2) weeks course on Climate Change Policy Development and Financing at the Environment Protection Training and Research Institute.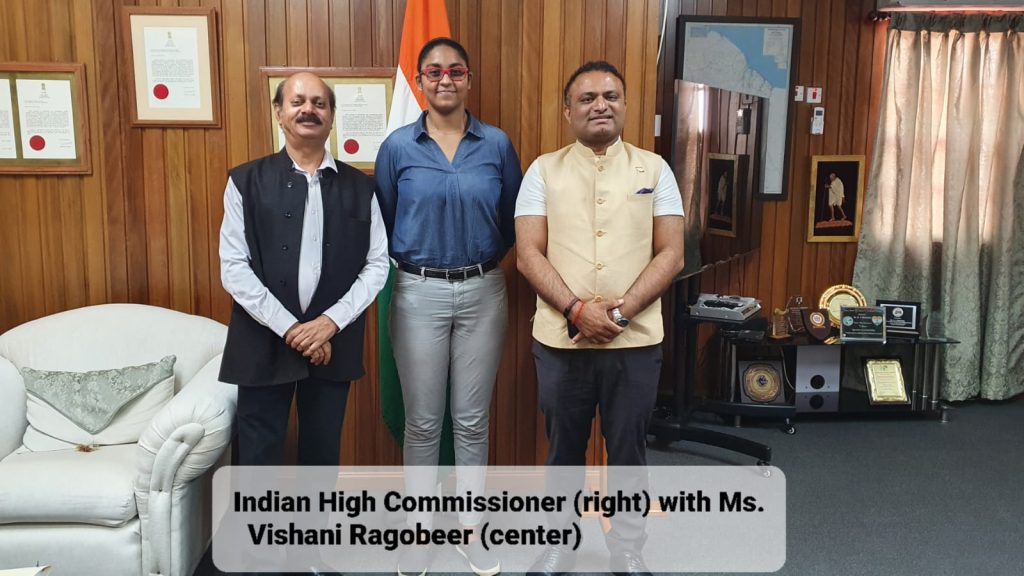 Mr. Kumar Kissoon, a Finance Manager with Teleperformance Guyana from Campbelville, Georgetown will begin his two (2) week course on Dynamics of High Preforming Team in Small and Medi at the Jaipuria Institute of Management in Lucknow.
On the 14th March, 2023, Ms. Bisnath and Mr. Kissoon met and interacted with Indian High Commissioner to Guyana, H.E. Dr. KJ Srinivasa before traveling to India to commence their respective training. During their discussion, H.E. High Commissioner congratulated and briefed both participants while they expressed sincere gratitude for the opportunity.
On the same day, Ms. Vishani Ragobeer, a journalist with News Room Inc. hailing from East Coast Demerara – who has since now traveled to India on an invitation from the Government of India for a one week familiarization tour for LAC Journalists met High commissioner. Apart from Ms Ragobeer, Ms. Theresa Gordon, a journalist and news producer from NEWSCO Limited (OBSERVER Group), Antigua & Barbuda and Ms. Adelcia Connor-Ferlance, Press Secretary within the Office of the Prime Minister of St. Kitts and Nevis were also selected for the program and have reached India on a program which will give them a wide range of experience and interaction with the political, economic and business, cultural, educational and media sectoral leadership as well as an exposure to modern India as a whole.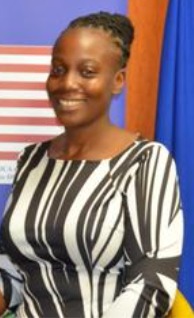 The High Commission of India urges all Guyanese to make use of the opportunity and begin their training at some of the most prestigious universities in India in various sectors. For more information please contact edu.georgetown@mea.gov.in or access our website at https://www.hcigeorgetown.gov.in/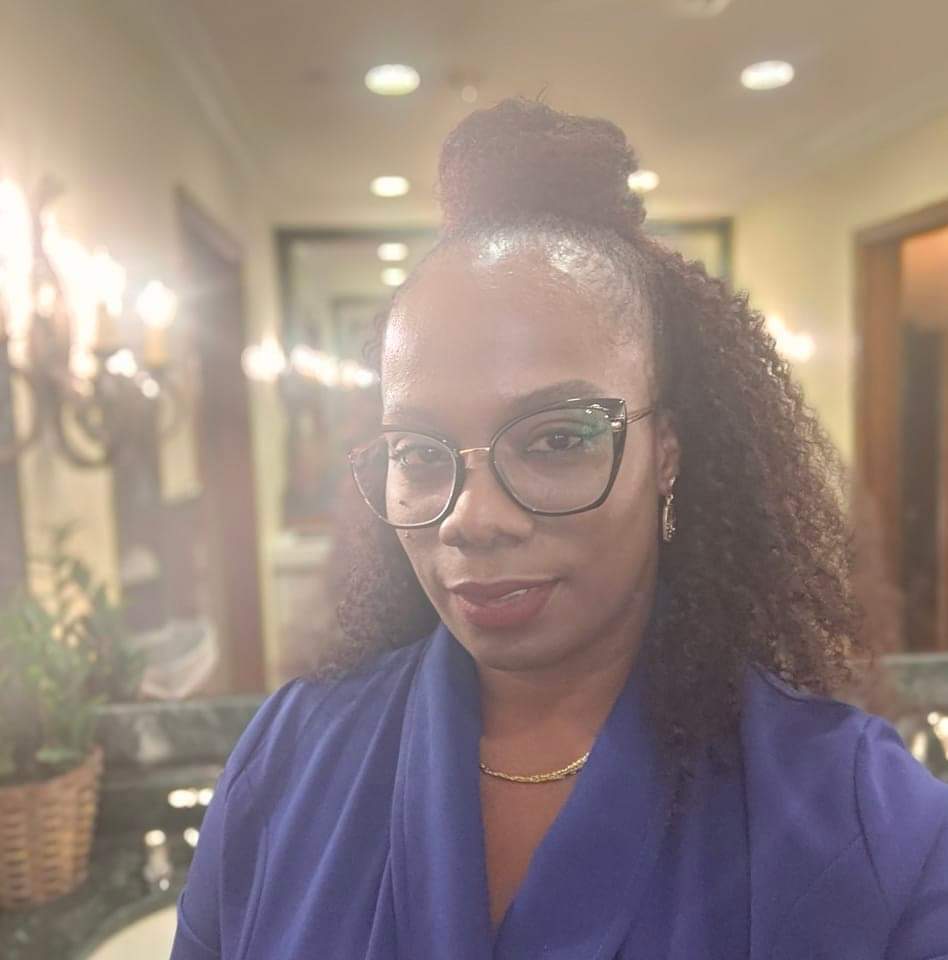 Georgetown
22nd March, 2023