The Indian Space Agency (ISRO) announced that it has completed its scientific studies on the moon through its rover. The lander Vickram landed on the moon two weeks ago. A rover on board rolled out and began conducting tests. Data were sent back to the space center on earth in South India. News of the program and its activities were carried by several news wires and publications including ABC News, Associated Press, among others.
The Indian space agency said the moon rover confirmed the presence of sulfur and detected several other elements on the surface of the moon. The rover's laser-induced spectroscope instrument detected aluminum, iron, calcium, chromium, titanium, manganese, oxygen, and silicon, among other elements on the surface of the moon, the agency said in a release.
The moon is very cold and could reach temperatures exceeding minus 120 degrees Centigrade or Celsius. The Indian Express newspaper, quoted by another media house, said the electronics on board the Indian moon mission wasn't designed to withstand temperatures below -120 C (-184 F) during the nighttime on the moon. The lunar night or day is fourteen days. The mission was designed to send data back to earth for fourteen days. It is not known whether the life of the rover can be extended.
This was India's third try to go to the moon. The first one was to move around the moon. The second one in 2019 was to land on the moon but a hard landing prevented the experiments. After the failed attempt to land, India two weeks ago on August 23 programmed its mission lander for a soft landing that succeeded. The mission began three weeks before its landing at an estimated cost of $75 million, one tenth that of other countries. On landing, India joined the US, USSR, and China as only countries to achieve this milestone. The soft landing came just a few days after Russia's Luna-25, which was aiming for the same lunar region, spun into an uncontrolled orbit and crashed. Russia's last landing was some 47 years ago in 1976. India received commendations from several countries including Russia, America, and Pakistan.
As another media commented, "India's space program showcases her rising standing as a technology and space powerhouse and dovetails with Prime Minister Narendra Modi desire to project an image of an ascendant country asserting its place among the global elite".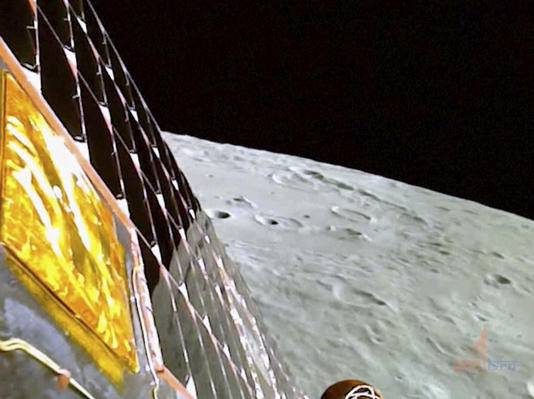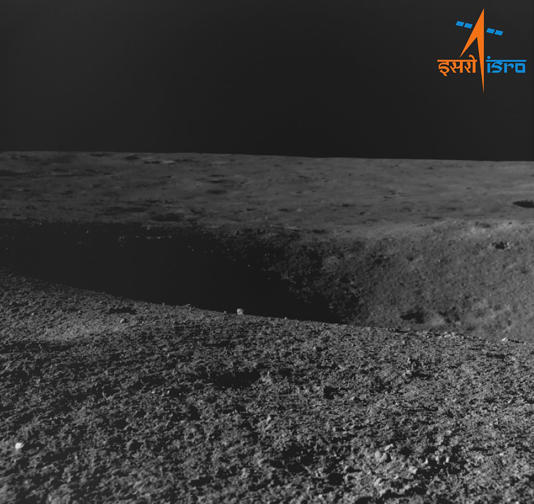 Active since the 1960s, India's space program has launched satellites for itself and other countries, and successfully put one in orbit around Mars in 2014. It holds the record for releasing the most satellites, 106, in one mission. India also launched a mission to the sun a few days ago. India is planning its first mission to the International Space Station next year in collaboration with the United States. Pictures of the rover and the lander were provided by ISRO and carried by media houses.