The High Commissioner of India to Guyana, on behalf of the Government and people of India, joins all friends and well wishers of Guyana in extending warm wishes to all Guyanese brothers and sisters at home and in the Diaspora, for a happy, peaceful, prosperous, glorious and productive 2023.
Guyana's unique destiny beckons all its citizens and by extension the CARICOM region and its friends across the world to play an active role to achieve success.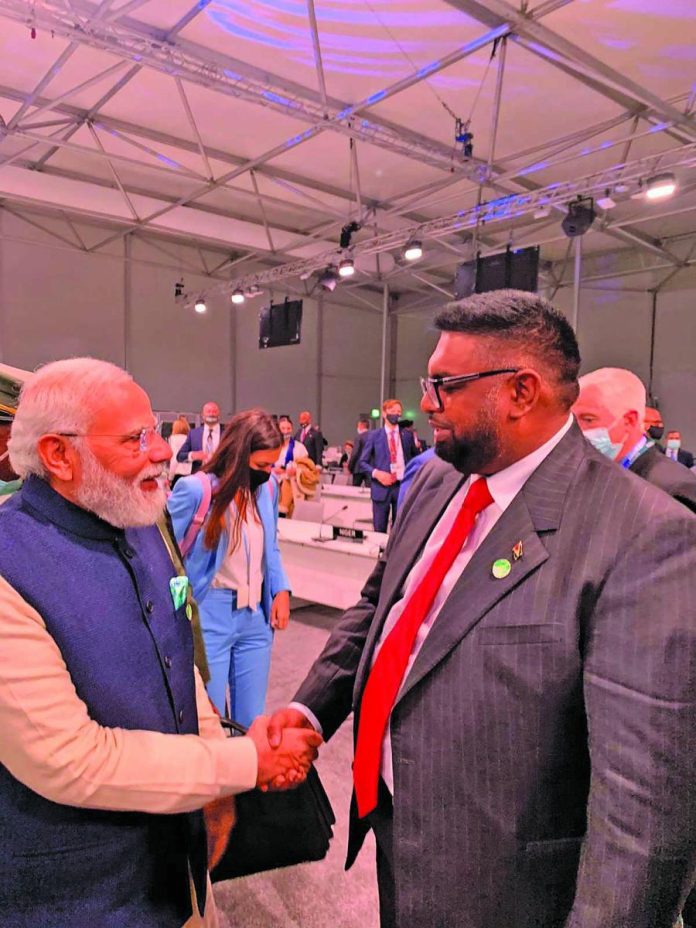 The 184 year old bond between India and Guyana has seen many upswings in the bilateral partnership during 2022, and with the upcoming official visit to India from 8-14 January 2023 by President HE Dr Mohamed Irfaan Ali accompanied by a high powered delegation, the partnership is definitely slated to further strengthen and bring in more cooperation/collaboration in the fields of health, agriculture, education, energy, infrastructure and mobility sectors. India stands ready to partner with Guyana as a reliable friend.
2023 is another year and another chance in our lives to accomplish the impossible, to transform our dreams into reality, to work for growth and success of our nations, to love our countries and to be better citizens. I hope all of you take this with both hands.
Warm wishes to you and your loved ones on New Year 2023.
Dr K J Srinivasa
High Commissioner of India
31 December 2022