Rudranath Indarsingh, Opposition MP for Couva South, in the House of Representatives, wants the Government to conduct a Commission of Inquiry into the handling of the Covid 19 Pandemic.
Indarsingh made this call on a motion by Prime Minister Dr Keith Rowley seeking to extend the State of Emergency (SOE) by a further three months which would end on November 30.
In a very fiery move, Indarsingh told the House, which was recalled from its summer recess, on August 25 that he challenges the Prime Minister to call a Commission of Inquiry in relation to the pandemic and the Government's handling of it.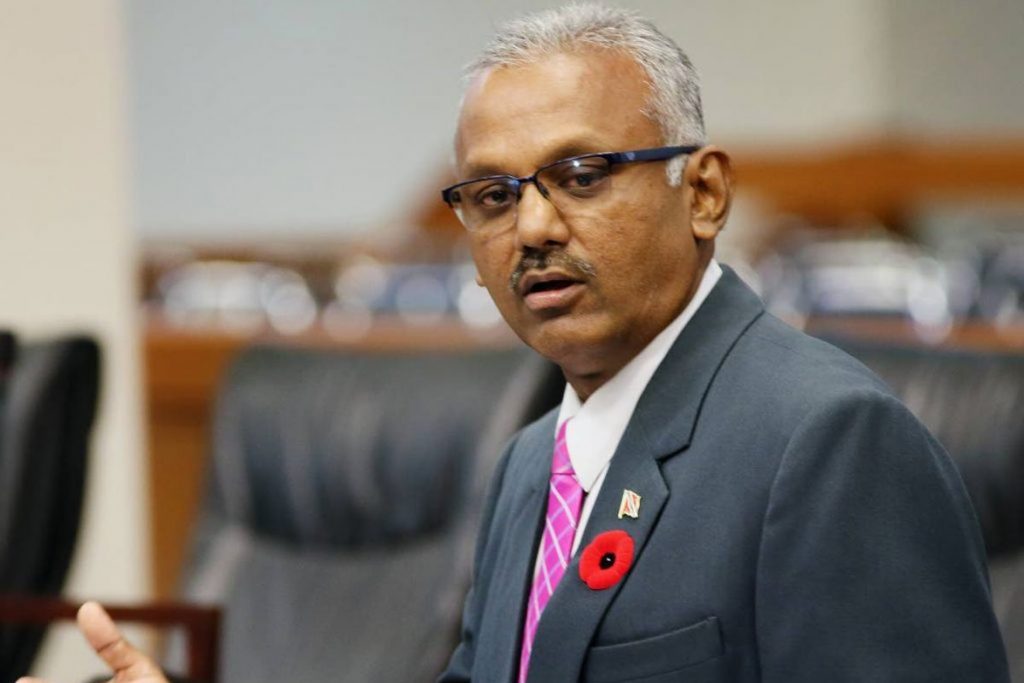 "The Government really reflected on his incompetence over the last 24 months in the handling of the pandemic, and the Prime Minister have reflected when he spoke on the wearing of masks, the incompetence of the Minister of Health in relations to this very sad issue," he pointed out.
Prime Minister Dr Rowley said that whilst the SOE is for three months, it was more than likely that it could be lifted once it is medically and scientifically proven that Trinidad and Tobago no longer needs to protect the population from Covid 19.
Dr Rowley quoted Section 10(2) of the Constitution to use its 22-19 majority in the House to extend the SOE by another three months. However, the Opposition abstained from voting on the bill, but was successfully approved by the Government's majority.
Opposition Leader, Kamla Persad-Bissessar pointed out that the SOE would not help to vaccinate more people. She added that the Opposition is not of the view an SOE is needed at this stage of the country".
Indarsingh asked the Prime Minister to allow the Parliament to return to its normal state of affairs, "to provide true democracy and good governance in Trinidad and Tobago"