Indian Prime Minister Narendra Modi has hit another triumph by chairing and hosting the G-20 meeting in New Delhi, Sept 9-10, and it is a great salute to him as India celebrates its 76th anniversary on August 15, 2023. India continues to make it big, astounding in a world of political acrobatics. Modi will speak on behalf of several countries that have no voice, particularly CARICOM and Africa.
Oh, what an honour as decades earlier India was deemed to be a depressed society, but today India stands tall, even taller that several developed societies.
Coming closer home, India, Trinidad and Tobago achieved Independence from Britain in August 15, 1947, and Trinidad and Tobago August 31, 1962, some 15 years apart, and both countries remained as members of the Commonwealth of Nations, only that shortly after Independence, India opted to become a republic, the first nation to do so, while Trinidad and Tobago opted for a republican system of government in September 1976. Yet both nations have maintained very cordial relationships over the years, noted with reciprocal Prime Ministers' visits over the years.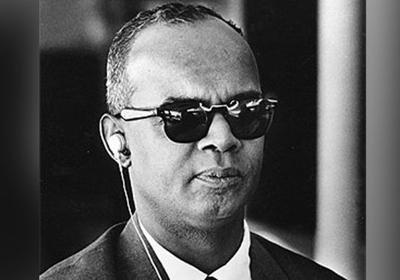 Trinidad and Tobago's first Prime Minister, Dr Eric Williams, in a tribute marking India's first Prime Minister, Jawaharlal Nehru's 75th birth anniversary in Trinidad, hailed him for his enthusiasm in his Community Development initiative which was launched on Mohandas Karamchand Gandhi's birthday on October 2, 1952, covering 25,000 villages with a population of 16 million people. These are Dr Williams's words, "I was able to see one of these village projects during my visit to India in 1961, and it is in Nehru's words a sustained effort to eradicate poverty."
Dr Williams recalled that he met Mr. Nehru for the first time in 1946 in an Oxford tearoom and provided "an opportunity to meet in flesh the then foremost champion of colonial independence."
"It was not until July 1961 that I met Mr. Nehru, although I had been in communication with him on the Chaguaramas issue in 1958, "His special attraction for me at that time was his personal interest in national economic planning and his extensive historical writings which I had been reading. We met again in 1962 at the Prime Ministers' Conference on the European Common Market when I was able to discuss the question of British Guiana with him.
And from Dr William's dissertation, despite there was a serious issue about indentureship, India and Trinidad and Tobago, maintained a feeling of kinship. And what is needed today is an urgency to rekindle these initiatives in the year 2023 and beyond.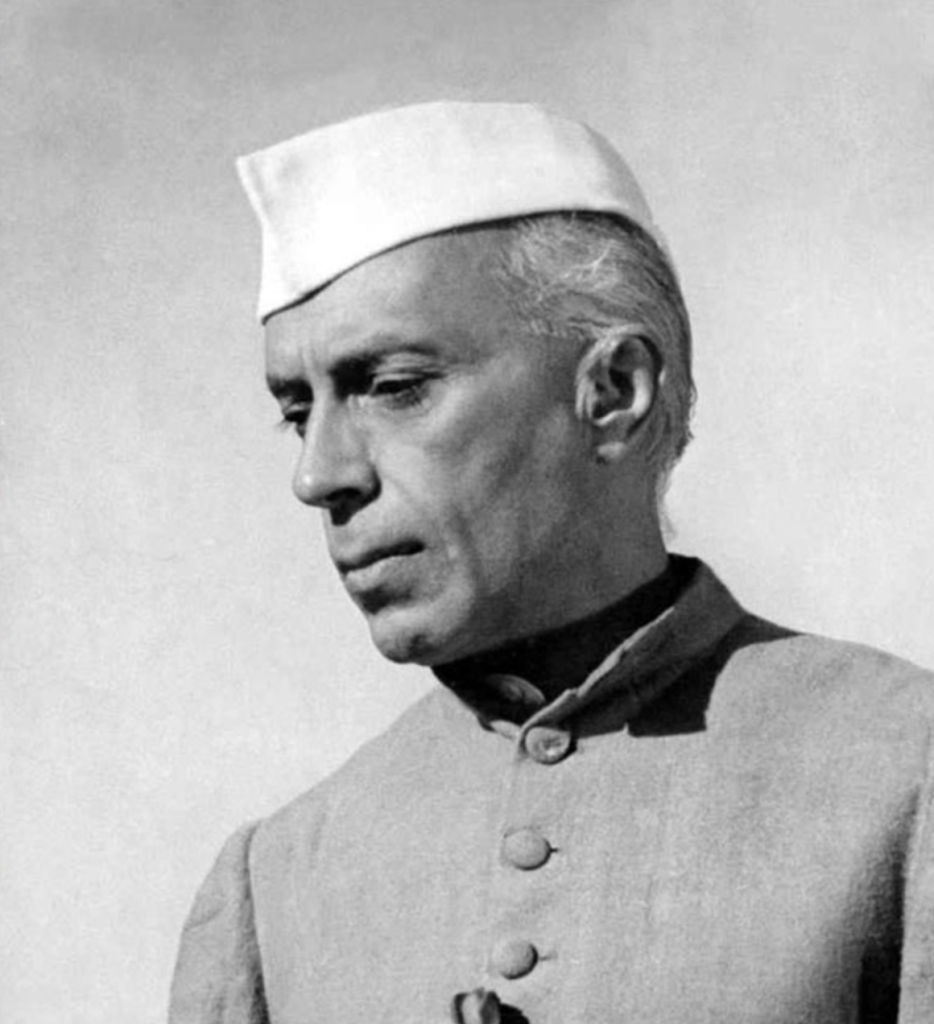 There is still some time to dust off the several MOUs in the offices of both countries to commence work on them, and things could only go better and there would be an improved, sustained, and benevolent relationship. And an excellent source was the High Level Committee headed by the illustrious diplomat and respected personality, Dr L.M.Singhri who visited several diasporic countries, including Trinidad and Tobago, and I had presented some thoughts. 
There should be a well-structured annual Distinguished Lecture Series among India and its several diasporic countries highlighting culture, history, economics and philosophy linking these countries, as this will also refresh the linkages.
The recent television and radio linkages hosted by the International Council for Cultural Relations (ICCR) with Indians in approximately 107 countries is an extremely positive undertaking and its vibes sound interesting and worthy of commendation. This initiative is the brainchild of former High Commissioner to Trinidad and Tobago, Virendra Gupta. All are hopeful that very fruitful and meaningful actions would come to the fore which could well be a reference, resource project for all generations as it would rewrite new paradigms and remove oceanic boundaries that to always establish that the world in one human family.
Relations between India and Trinidad and Tobago have shifted from a mere manifestation of cultural and religious manifestations to business, banking, economics, trade, steel, petroleum and insurance services. This marks the new conduct of economic diplomacy. The opening of the Mahatma Gandhi Centre for Cultural Co-operation, even after taking over 50 years to come into fruition, stands as a monumental instrument for the further deepening of co-operation. Young people should be awarded the PBS Awards
Additionally, India should relax its visa requirements for persons wishing to visit. There should be a permanent committee to oversee matters of mutual concerns, with membership from both countries; publication of a quarterly magazines to share information appointing journalists to submit articles; establish the Mahatma Gandhi Cultural Centers in  other countries; establish an International Children's Fund to assist poor children in need of health care and wellness; the works of Gandhi, Tagore, Nehru, Radhakrishnan and Swami Vivekananda must become more visible; airlinks between Air India and Caribbean Airways.
Former Indian Prime Minister Atal Bihari Vajpayee told Fourth Diaspora Conference that there were various forces of history that prompted our people to settle abroad, and this kind of international movement of people will only accelerate in the future.
We must remember that the sun never sets on the Indian diaspora… India is in all of us. 
Happy Independence Day, August 2023