The noted calypso historian George Maharaj of Toronto, Canada shocked the entire calypso world in the middle of this October Calypso History Month in Trinidad and Tobago.
George announced on Facebook that he was giving away his entire 5,000 calypso record collection, the best in the world, to a tiny, unknown company in South Africa.
Since 1986 he had been trying to sell his collection internationally and in Trinidad and when he found no takers, trying to give it away. But even in Trinidad the proud home of calypso the list of people who were approached and wanted no part of George's priceless collection included the PNM, UNC, COP, NAR, NALIS, TUCO, UWI, UTT, Carib, Maritime Life, British Gas, NP and plenty more.
He had even given press releases in the Trinidad newspapers offering to give his calypso collection from 1912 to 1989 for free to anyone who would take it, and not a single person responded.
So in total frustration he was giving it away to the only group that would take the records, digitize and preserve them for history, Alter Concepts of South Africa.
Turns out, George's collection wasn't priceless. It was worthless.
So if his calypso record collection was seen as having no value internationally and in Trinidad as well, what did that say about calypso itself?
I asked some Trinidad friends to be as objective as possible on the topic and they all said the same thing.
Internationally, Trinidad calypso has no audience other than the few West Indian immigrants and it is essentially dead in the water. In Trinidad itself calypso is out of gas, barely moving, bankrupt of ideas and finances, with nowhere to go.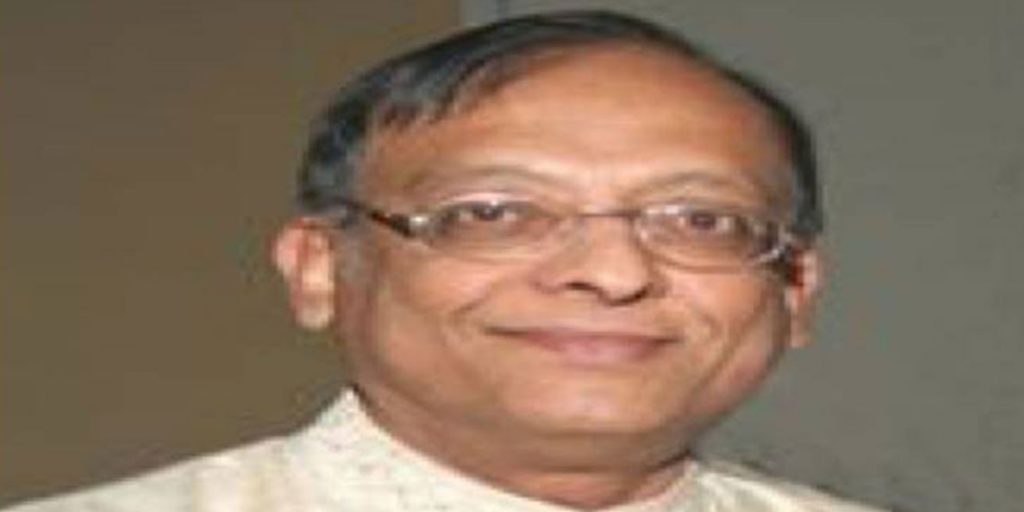 They said internationally in big markets that count like Canada, USA and Europe, Trinidad calypso has no profile at all. Records are not selling, calypso tunes are not hitting the music charts, no big stars are singing calypso, Trinidad calypsonians are not filling up big concert halls, and people think the top calypso singer is the 90 year-old Jamaican Harry Belafonte! On a scale of zero to ten, Trinidad calypso would not even make a 1 in international markets. That was the reason why nobody in the international world wanted to buy or take for free a collection of a musical form that was roadkill.
But why didn't any organization or individual from Trinidad want to take George's collection off his hands and preserve it for those who claim to love calypso?
My people replied that Trinidad calypso in Trinidad was no better off than Trinidad calypso abroad in the international markets. The calypso tents were dead or dying, talentless calypsonians were struggling to produce a handful of decent songs each year, sales of calypso records were poor to dismal. There were hardly any calypsos with appeal for international audiences, but plenty of junk party songs, rude and crude sex songs instead of love songs, hardly anything that could be called humorous or spicy but mostly gross and cringe worthy rubbish. Calypso had gone from a poor reflection of lower class black people's values to a no-class bacchanal song without good meaning.
But wasn't this an unfair judgment on the national song of Trinidad, part of the national culture of the land? They contended that calypso had never been the national song or the national culture of Trinidad but only the product of black people who were less than 40% of the population. How could it be the national song when Indians, the larger ethnic group, were never more than 1% of the calypsonians? How could it be national if calypso reflected mostly the values of lower class black people and not the cultural or social values of Indians? Something posing as national culture could never succeed if a large section of the nation did not support it as their own.
There was even more to the Decline and Fall of Calypso that related to the reason why nobody in Trinidad wanted to take George Maharaj's collection even for free.
Trinidad calypso or black people's calypso, same thing, had made the catastrophic blunder of declaring its support for the PNM political party in a situation where party politics was racial politics.
By choosing the PNM which made no secret that they saw the Indian party and Indians as the enemy, calypso had stated for the record they too saw the Indian party and Indians as their enemy. Indians took note and quietly decided they would regard calypso and calypsonians as a hostile racist entity as long as the PNM existed.
Worse was to come. Black calypsonians went further in using their songs to attack the Indian political parties, and in effect using the not so national song as a whip to beat Indians for their PNM masters.
Black calypsonians continued an old pattern of making songs about black men having sex with Indian women, even though they knew quite well most Indians didn't like it. Who can forget Maharajin, Indrani and other songs of the genre Come let we go Sooky?
Who can forget Cro Cro and Sugar Aloes and others attacking Indians as racists? Indians couldn't do anything about such scumbags but they sure could refrain from buying calypso records, going to calypso tents to be insulted, or treasuring calypso as their national song.
After Cro Cro's racist song Corruption in Common Entrance in 1988 provoked a storm of protest, Indians stopped going to calypso tents to pay for insults, and surprise surprise. The nation discovered that Indians had been the mainstay of the tents all along, buying tickets and sponsoring calypsonians busy abusing and insulting them every year. All the calypso tents crashed and went bankrupt and have remained so to this day. They can't pay calypsonians to perform in the tents every calypso season, so calypso and calypsonians joined the tents on the junk heap. Indians moved over to supporting chutney their own thing which is apparently doing better than black people's calypso roadkill.
So if calypso is not national and not performing well, why would anybody or any group international or local want a massive collection of valueless calypso records?
George Maharaj's failed 30-year search shows the answer is nobody. No man or dog anywhere wanted his collection.
People should shut up and let the South African group Alter Concepts and their two employees do what they want with the records. (Check them out at https://www.facebook.com/ALTERwithUS/ and see their 377 followers.)
I don't have a problem with that. I didn't want George Maharaj's 5,000 record collection either. Calypso is not my culture and I don't listen to it. I don't mess with the dead!